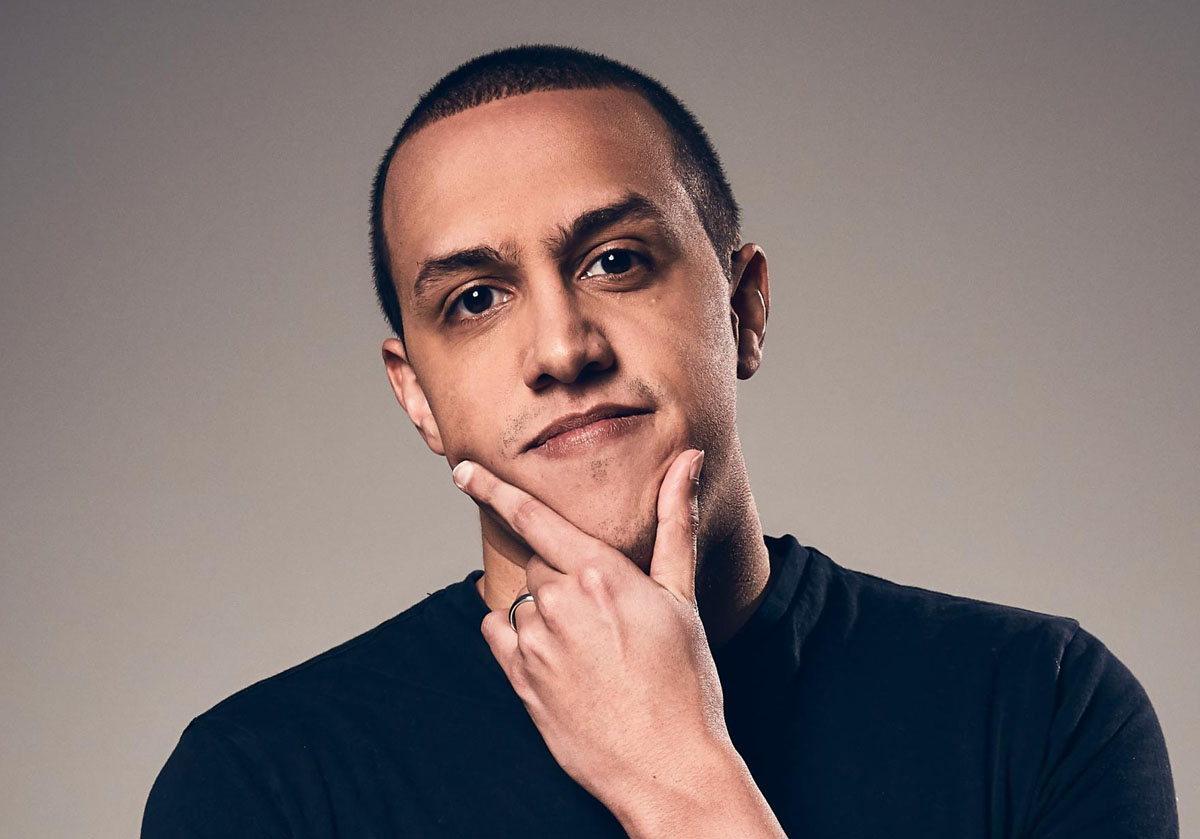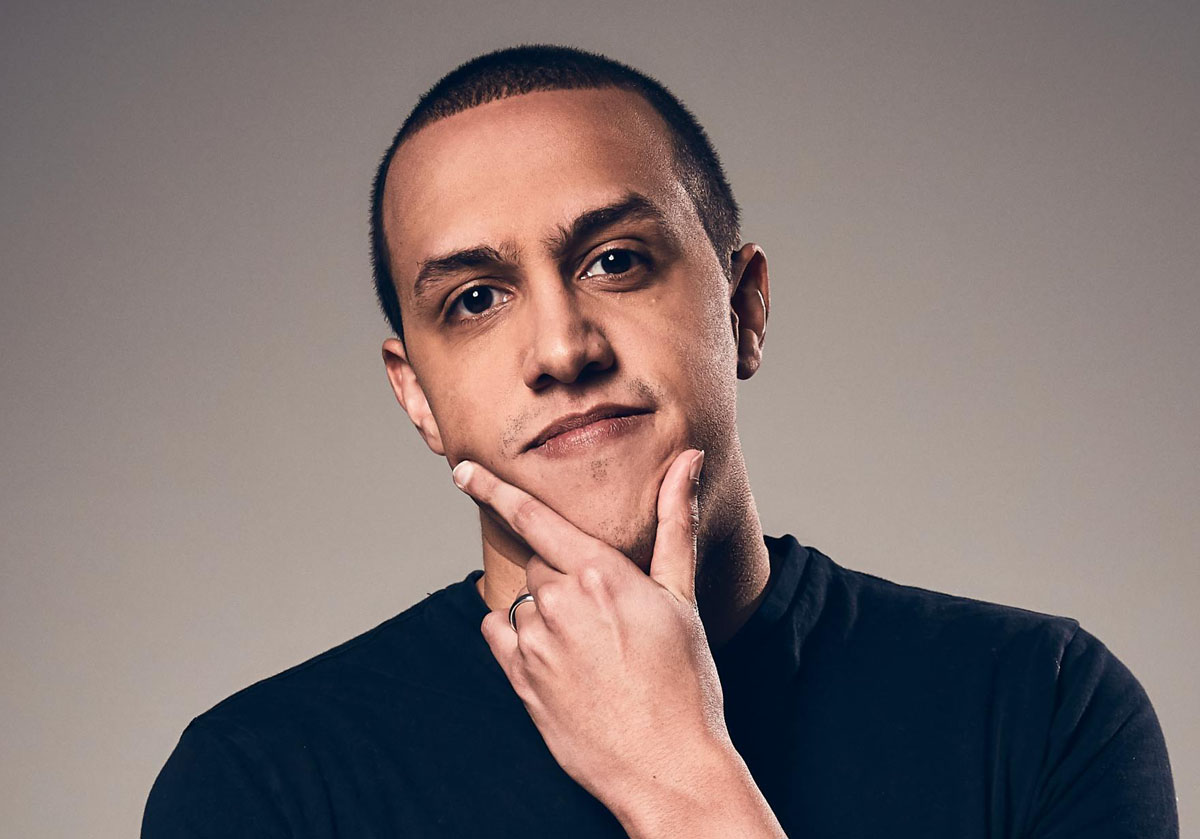 Arten "Ballatw" Esa is a former electrical engineer turned esports casters/analyst and overall expert on all things FPS and Battle Royale. Starting out in the early days of Counterstrike in 2006, Arten picked up the tactics and strategy of team based games with first hand experience leading teams.
Over the years he's grown in the scene, eventually actively participating in the esports ecosystem past being a viewer and player, after qualifying and playing in the second open Fortnite LAN Tournament. Arten was part of the backbone that put competitive Fortnite on the map, teaching the community with educational youtube content, and eventually being part of the broadcast team for the 2019 Fortnite World Cup.
He has made strides to make competitive Fortnite digestible and understandable for viewers, including producing multiple grass roots productions for events, such as during the 2020 Dreamhack Anaheim event. Since then he's been involved in cultivating stories and pushing narratives in the biggest moments of Fortnite in 2020, and is now paving a path within Valorant – creating analytical content as well as being a color commentator of the Valorant Champions Tour for 2021.