The Esports Awards is dedicated to showcasing top class performance and innovation from, amongst others, the players, teams, media, hardware providers, games, events, and personalities within the scene. Giving credibility to this process was fundamental for all involved and the integrity of every step was closely monitored by our Esports Awards committee.
showcasing top class performance and innovation
We work closely with our headline, category and event partners to bring the very best annual event which puts those at the heart of the industry in the limelight. The Esports Awards look forward to another exceptional year in esports and from all the team here we wish everyone the best of luck. GG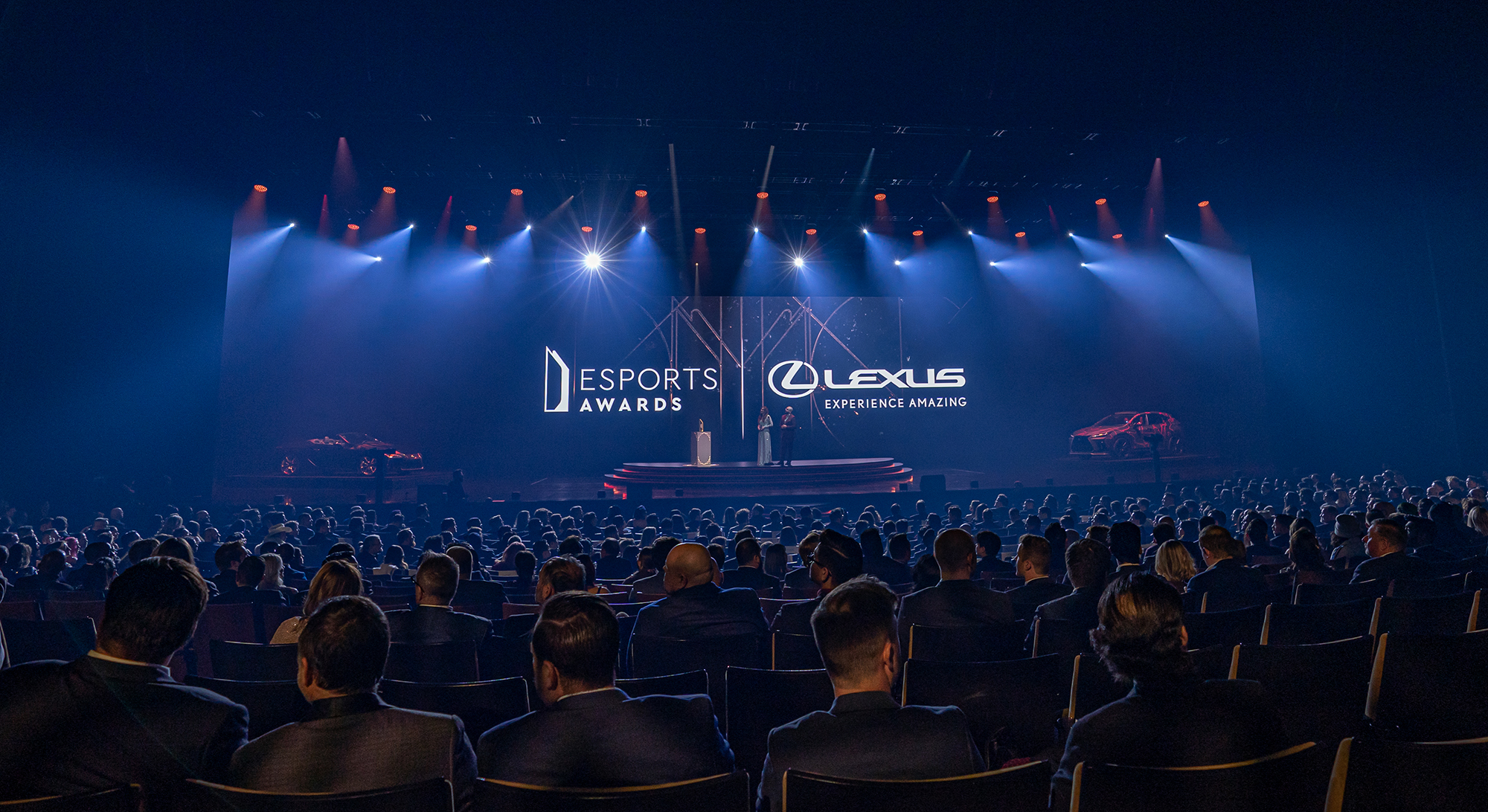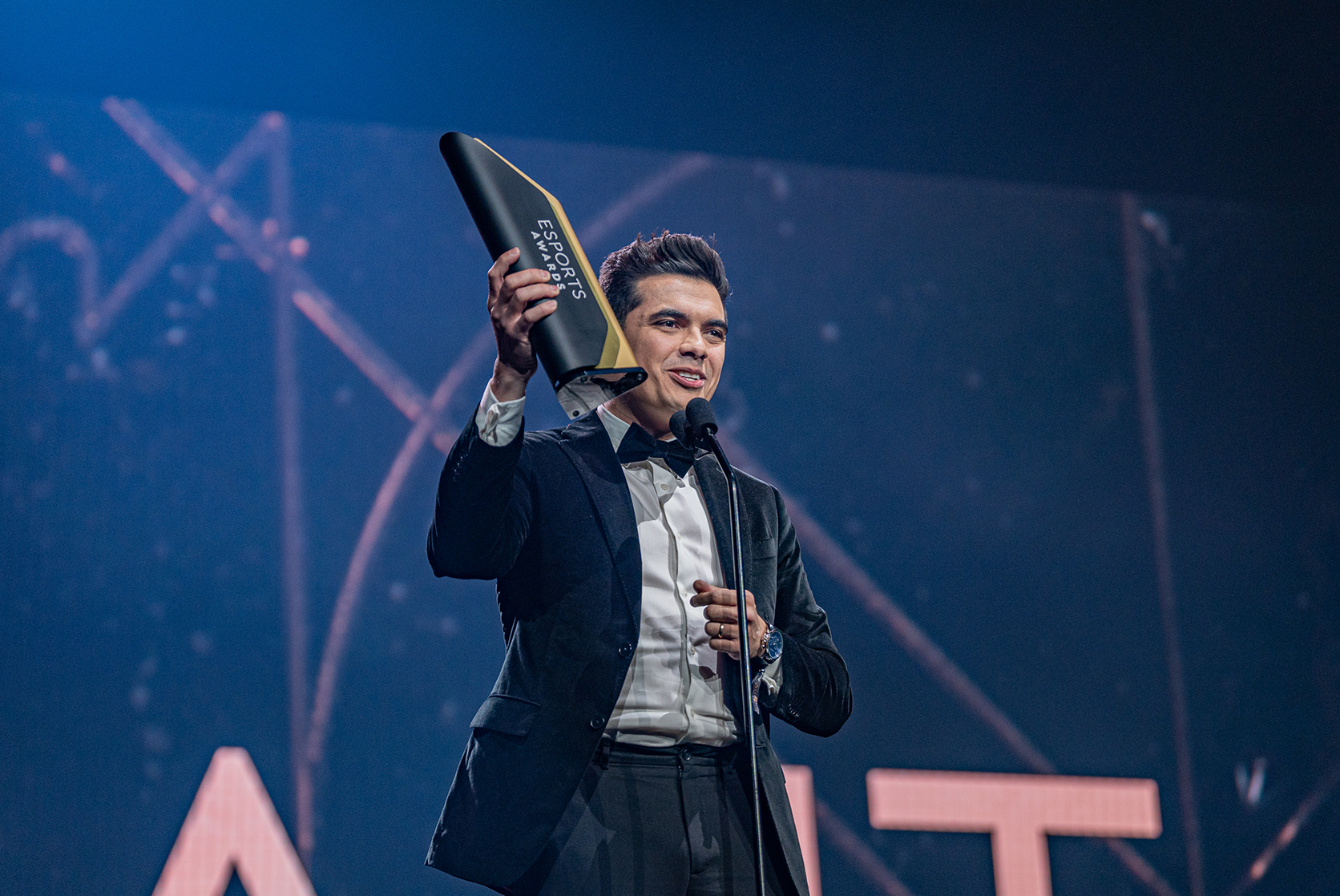 Recognising excellence
Our aim is to ensure that success and achievement in esports is celebrated globally. Acting as an impartial entity across all platforms and titles.
Creating a legacy
The players, teams, organisations, gamers, suppliers, distributors, platforms and fans have created esports as an industry, we document the contributions and successes ensuring they are immortalised.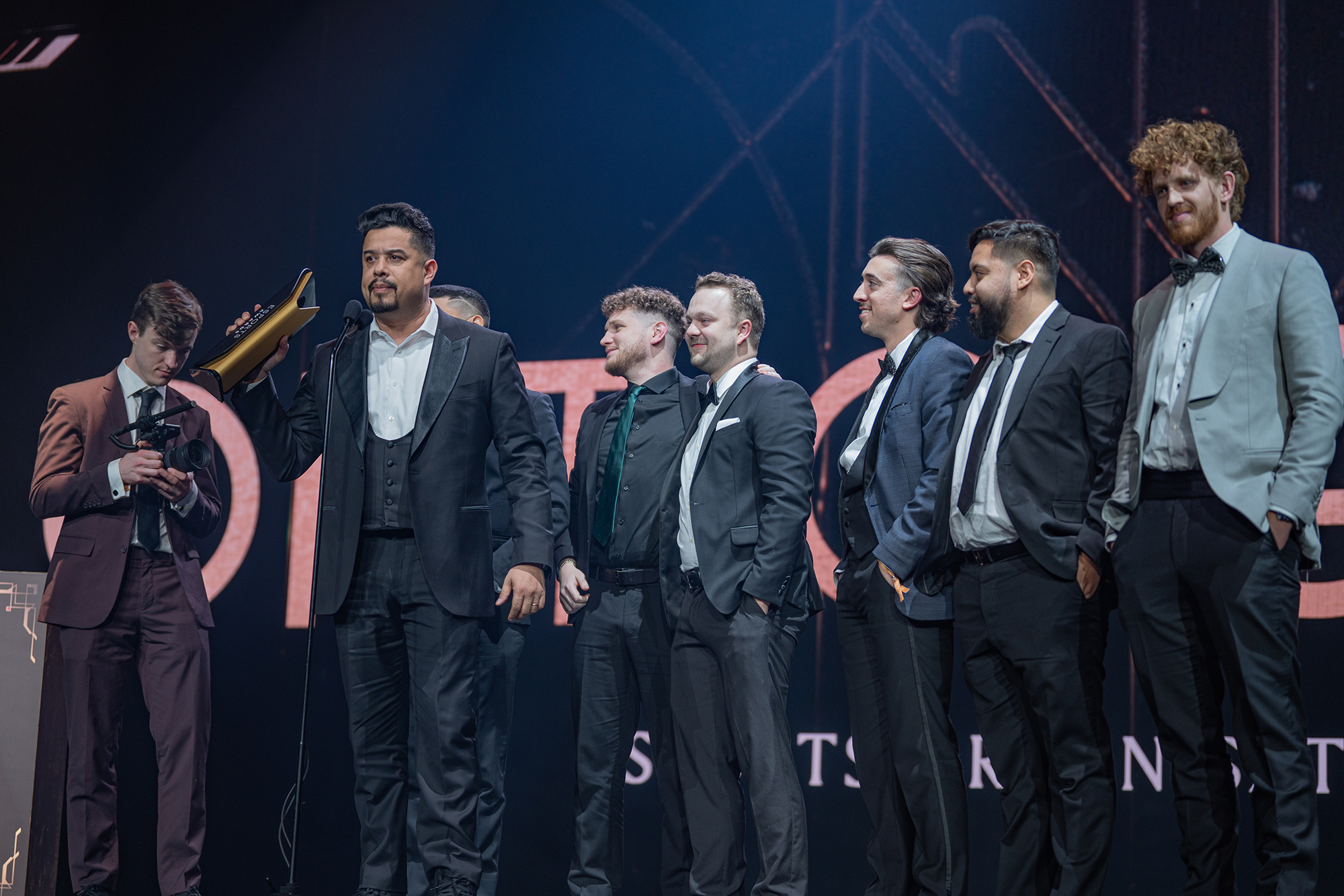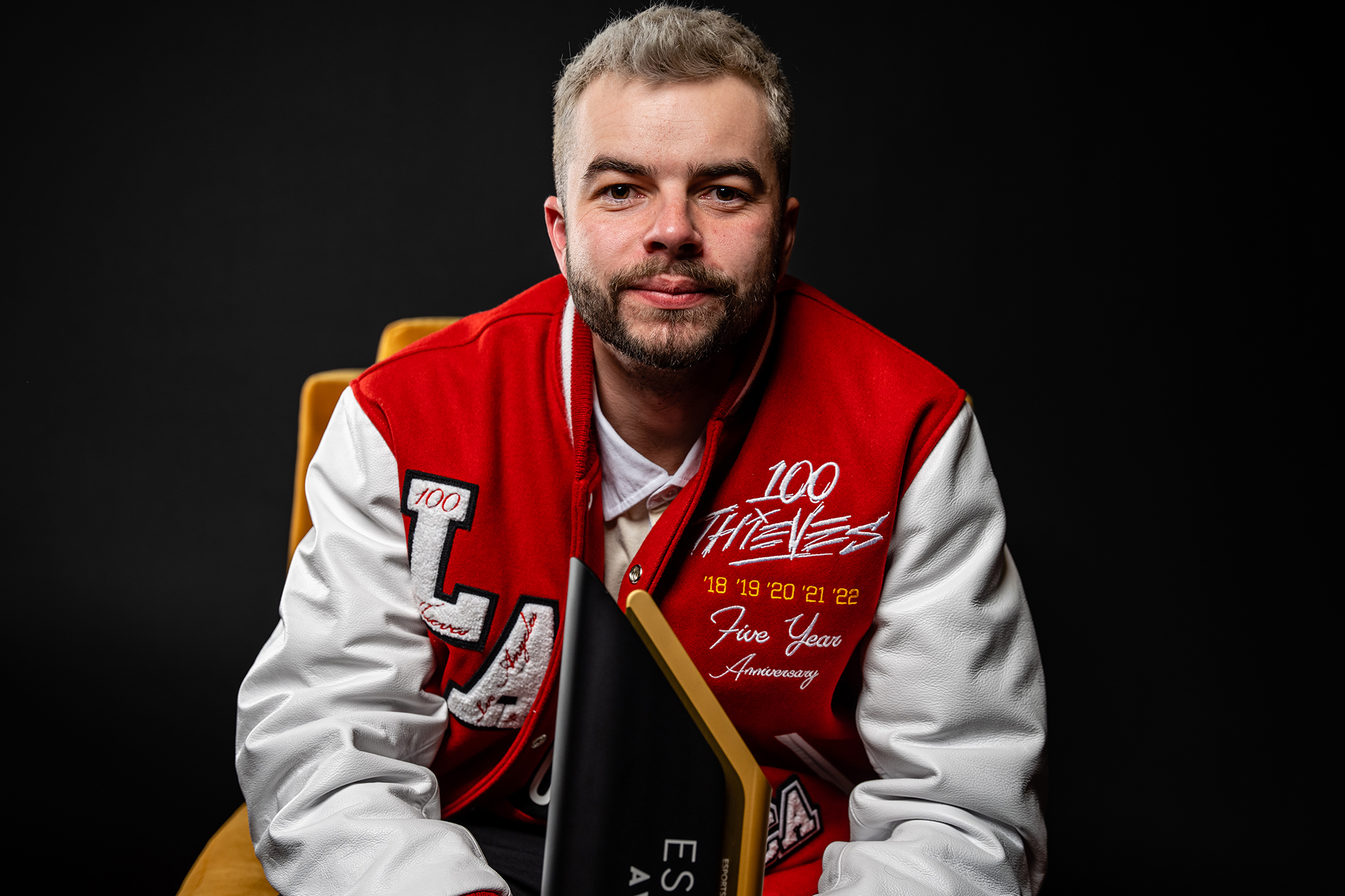 Honouring the industry
Understanding and highlighting the processes that go on behind the scenes of every tournament and game played, from the hardware used to the platform used to broadcast and the contributions by the companies that make it happen.