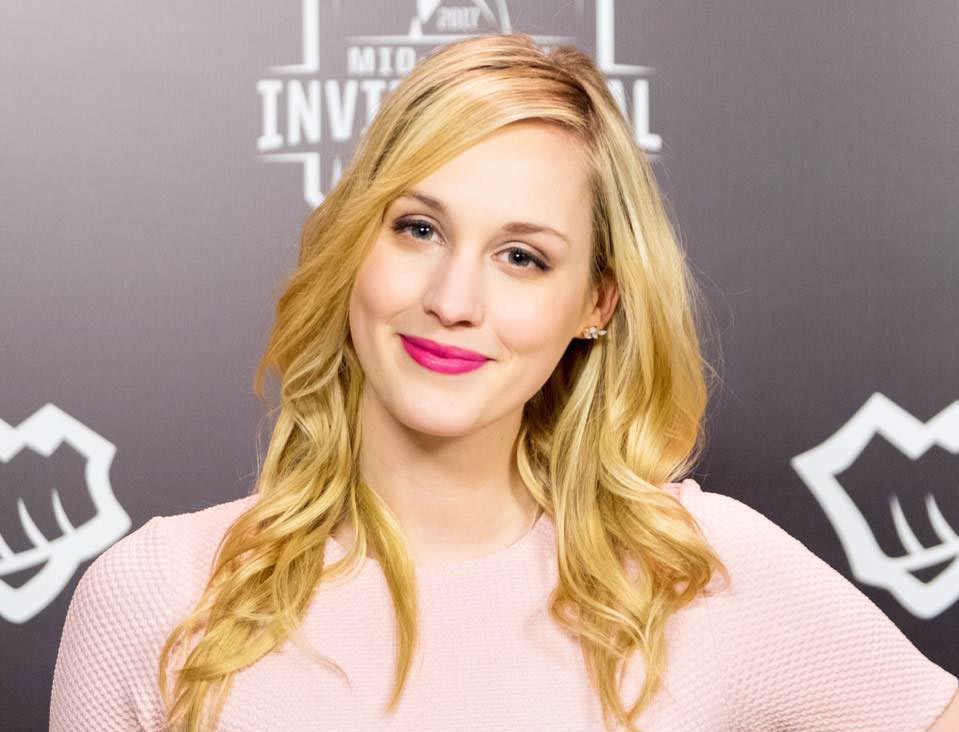 Eefje "Sjokz" Depoortere (pronounced "SHOCKS") is one of the most recognizable faces in global esports. As the lead host of the European League of Legends Championship Series (LEC) for the last 6 years, Sjokz has become synonymous with the game and its top performers.
An avid gamer and supporter of the broader gaming community, Sjokz streams and creates YouTube vlogs regularly, giving her fans a behind-the-scenes look at what it's like being one of the most popular gaming personalities in the world.
With a social following eclipsing 1.5 million followers, Sjokz has shown her unique ability to crossover into a mainstream celebrity, while still maintaining her endemic & authentic gaming core.