2022 Lifetime Achievement in esports
Presented by Lexus
And the Winners are…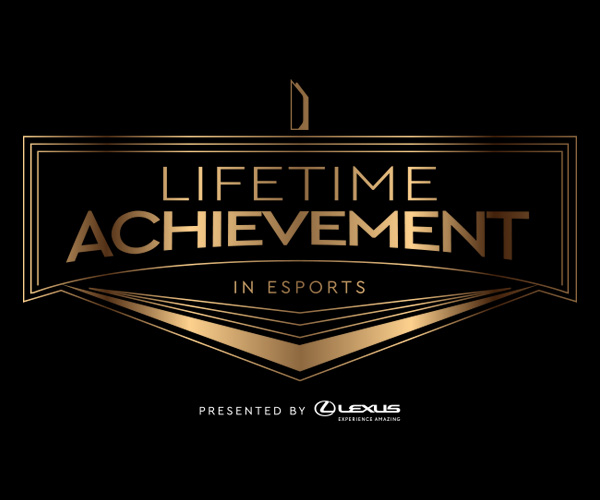 What are the Lifetime Achievement in Esports Awards presented by Lexus?
Each year, the Esports Awards celebrate individuals who paved the way for today's generation of esports.
The criteria to be inducted stands on the following three elements: any individual who has made a significant contribution towards elevating esports over the course of their professional career, someone who has worked within the esports industry for a significant amount of time and consistently supported its growth, and someone who has achieved a high level of popularity thanks to their work and has been a long time evangelist for the industry.
When will the inductees receive their awards?
Our 7 inductees will receive their Lifetime Achievement in Esports awards presented by Lexus the evening before the main ceremony. They will be joined by their peers for this exclusive event that you will be able to follow on socials.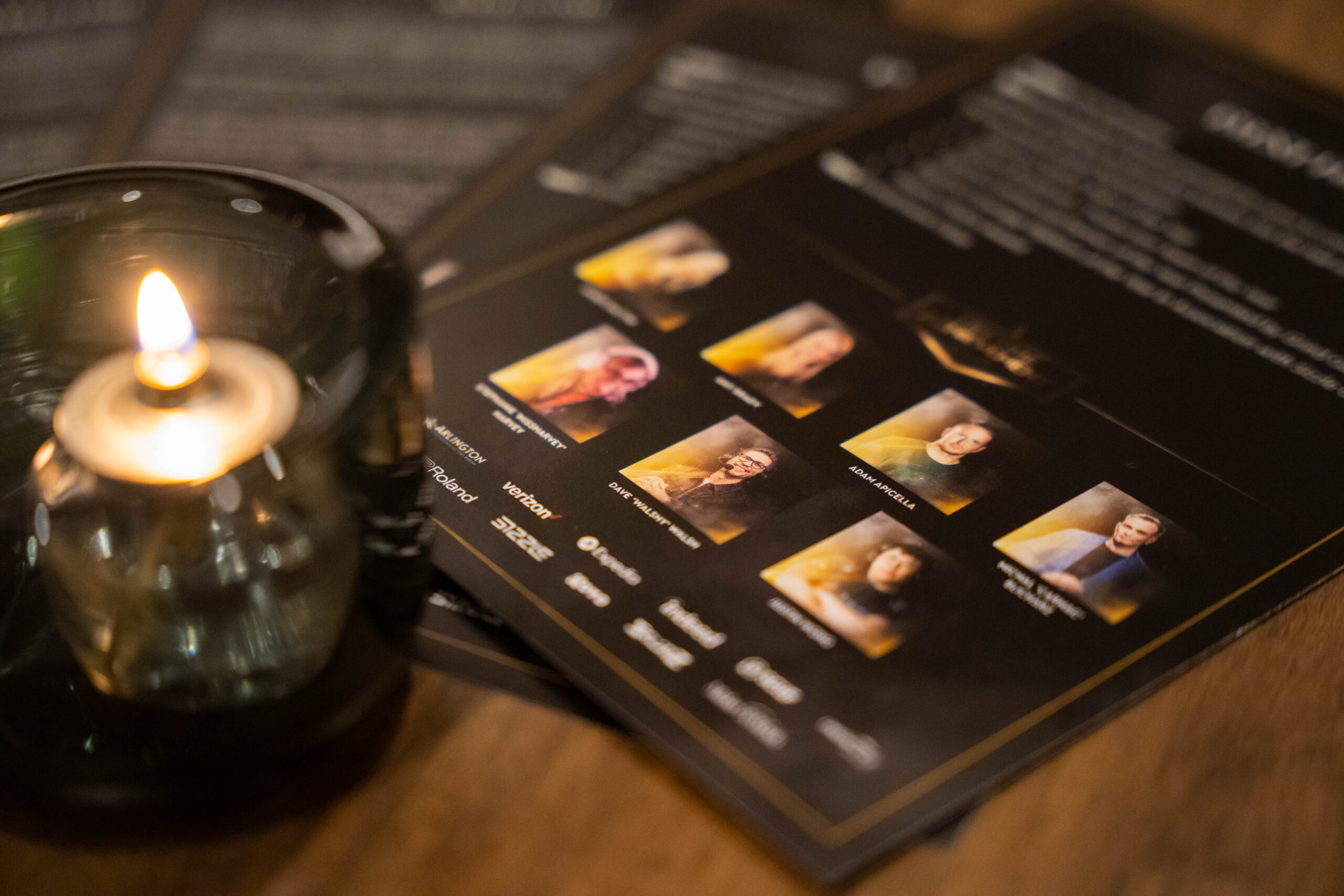 Who are the 2022 Lifetime Achievement Inductees?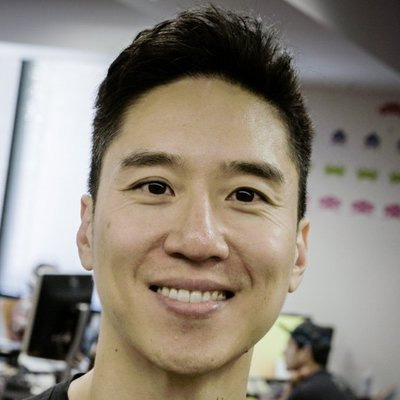 Dennis 'Thresh' Fong
Regarded as the first professional gamer in history, Thresh's highest profile victory was in 1997 at the Red Annihilation Quake tournament, winning first place and id Software CEO John Carmack's Ferrari 328. Dennis is currently CEO at ggwp.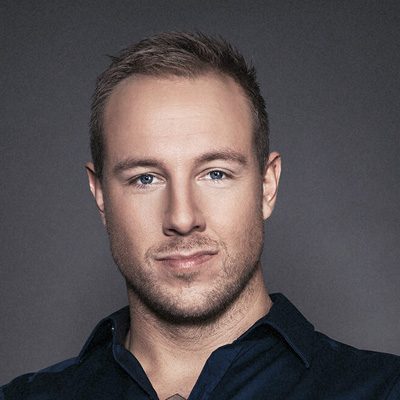 Emil 'HeatoN' Christensen
Considered one of the best Counter-Strike players of all time, HeatoN is the former captain of Ninjas in Pyjamas and a former professional Counter-Strike player.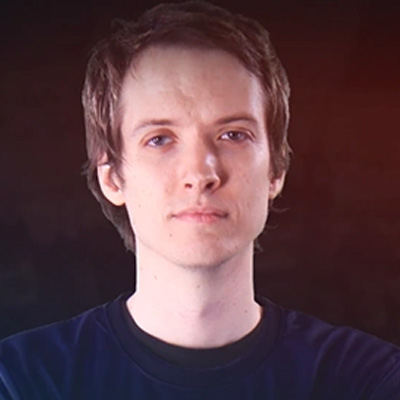 Daniel 'OGRE1' Ryan
Widely regarded as one of the greatest professional Halo players of all time alongside his twin brother, OGRE1 now manages G2 Esports Halo team.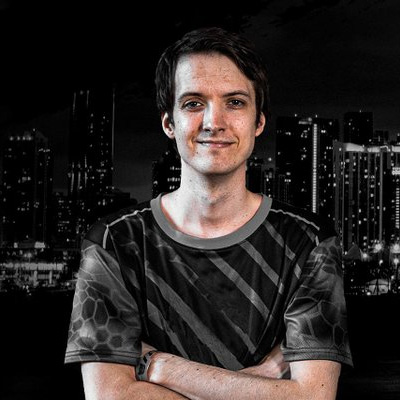 Tom 'OGRE2' Ryan
Known for being the most successful player in competitive Halo history,OGRE2 is now General Manager of the Mutineers, a Call of Duty league team.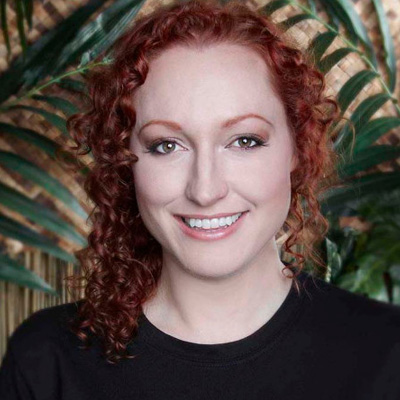 Morgan Romine
Director of Initiatives at AnyKey, Morgan Romine paves the way in supporting diverse, equitable, and inclusive community spaces in gaming and esports.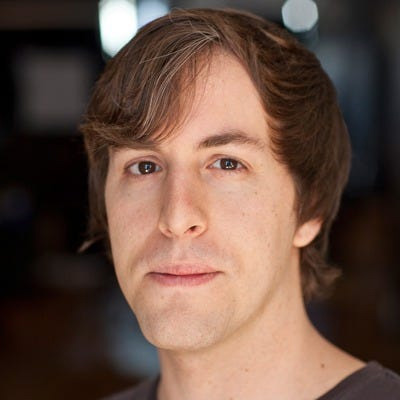 Alexander Garfield
Creator of Evil Geniuses, a world-leading professional video gaming team.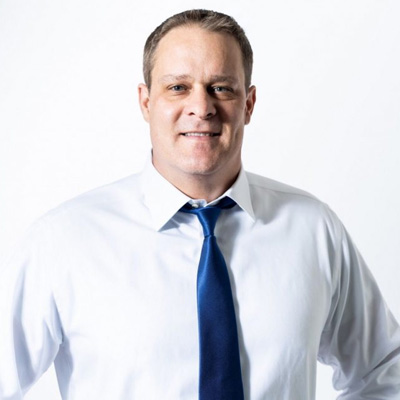 Jason Lake
Founder and CEO of Complexity and Global Head of Esports at GSQesports.
What does receiving an award mean?
Who better than our nominees to answer this? Here are some of their reactions
Very humbled and grateful. ?

The truth is I'm only here because I stand on the shoulders of the incredible players and loyal staff we've had for the past 20 years.

This is dedicated to them with sincere gratitude. ?#WeAreCOL https://t.co/5MzFxsNyzR

— Jason Lake (@JasonBWLake) September 29, 2022