LVL UP – November 2022

The Convergence of esports & entertainment

Presented by Roland
Each month, LVL Up gathers a panel of industry specialists to answer some of the most pressing questions related to esports.
Join us this November, 21st 2022 for a new, exclusive summit focused on the convergence of esports and entertainment.
Presented by Esports Awards and Roland
The global esports economy will top $1.2B in 2022. This fast-growing market brings with it many opportunities for the entertainment industry. New deals are being announced on a regular basis with both industries forming strategic partnerships, and finding new ways for artists to express themselves creatively.
Join us as we delve deeper into the convergence of esports and entertainment. What is the current relationship between those two industries? What are the opportunities and obstacles to its development? Our panel of speakers will discuss all this and more.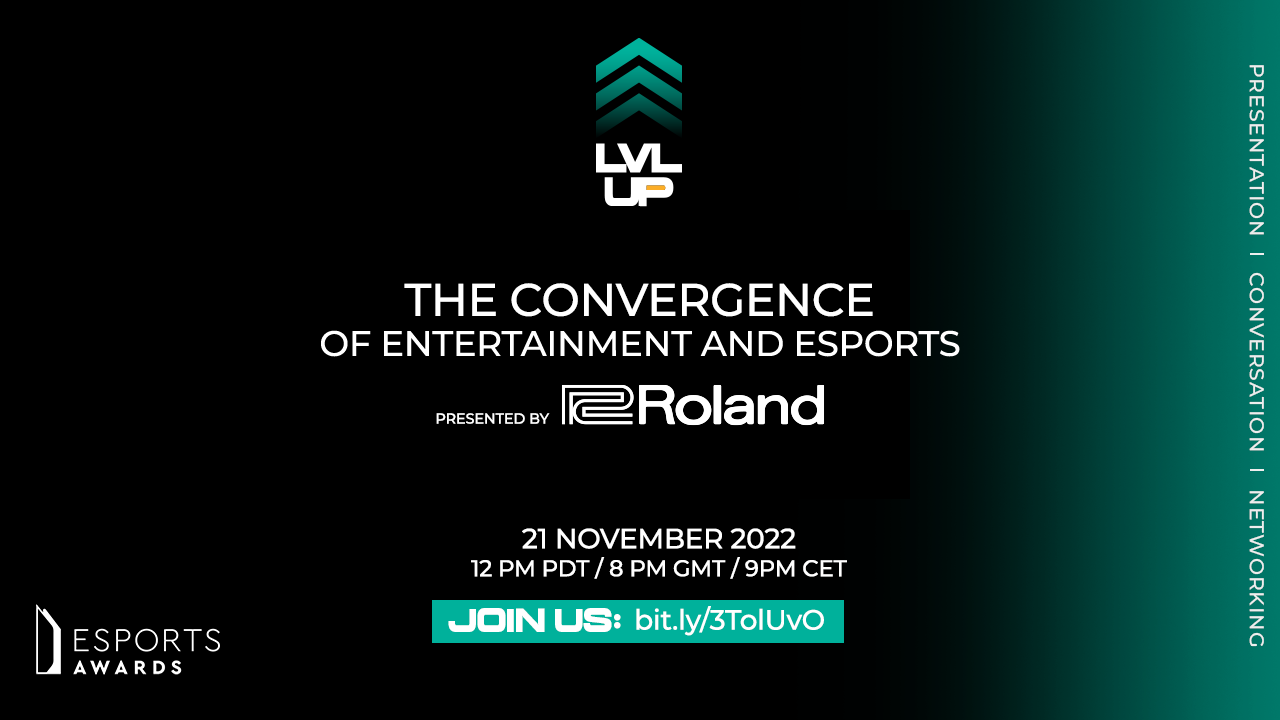 ADD TO CALENDAR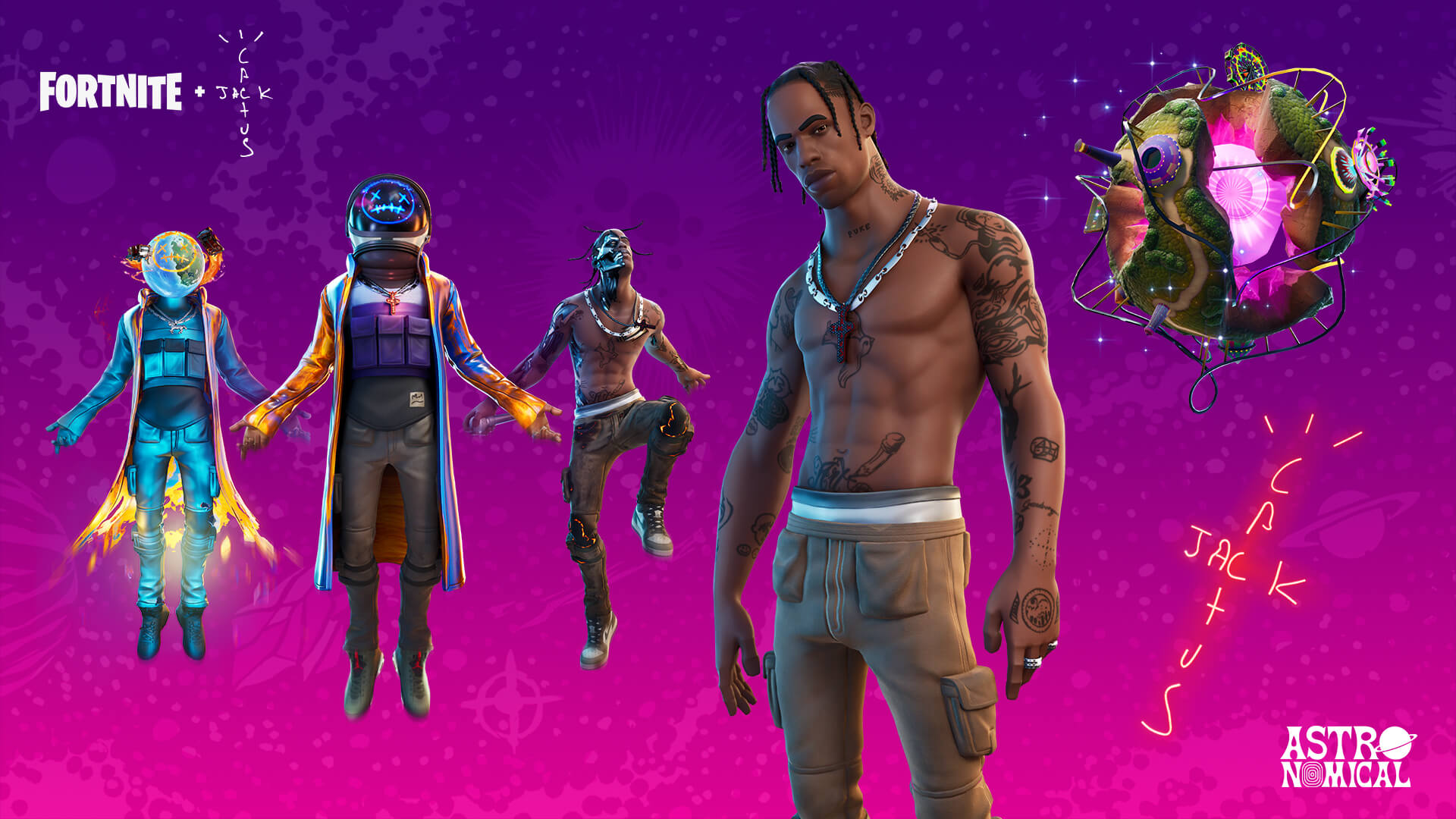 Agenda
Conference
Date: 21 November 2022

Start-time: 12pm PDT / 8 pm BST / 9pm CET
Topic: The Convergence of esports & entertainment
Location: Register here
Networking
Date: 21 November 2022

Start-time: Immediately after the Conference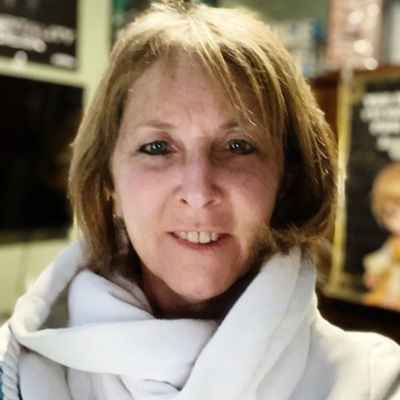 Kim Meltzer
CEO at Destination Esports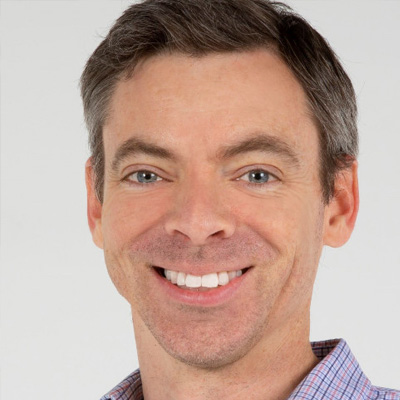 Chris Wissinger, CPMM
Product Management & Marketing Video & Livestreaming at Roland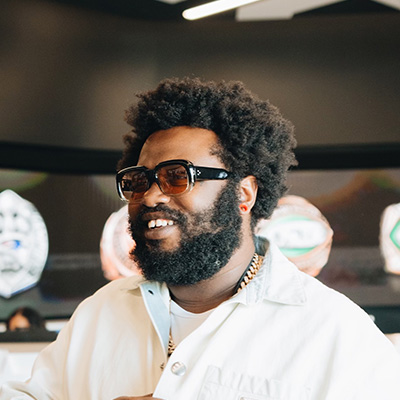 James Fauntleroy
1500 Sound Academy co-founder, songwriter, and producer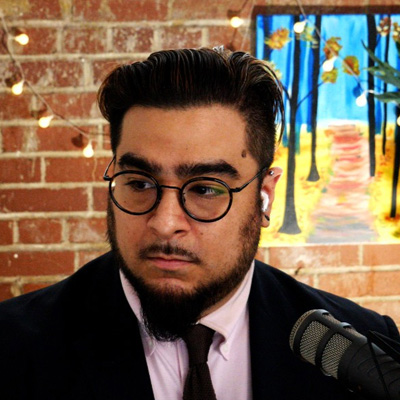 Thom (F.) Badinger
On Air personality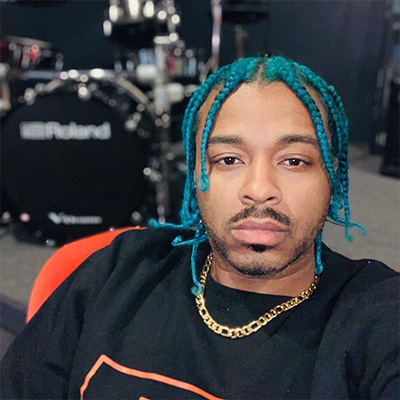 Mar Keith Anthony
Global Strategic Partnerships at Roland, Songwriter & Entertainer
Partners
For 50 years, Roland's innovative electronic musical instruments and multimedia products have fueled inspiration in artists and creators around the world. Embraced by hobbyists and professionals alike, the company's trendsetting gear spans multiple categories, from pianos, synthesizers, guitar products, and electronic percussion to DJ controllers, audio/video solutions, livestreaming products, and more. As technology evolves, Roland continues to lead the way for gigging musicians, producers, and beatmakers, providing modern software-based solutions and seamless creative workflows between hardware products, computers, and mobile devices. For more information, visit Roland.com.