Mobile Gaming 
Shaping the future of gaming
LVL UP – October 2022 Edition
Presented by Verizon
LVL Up is a unique networking experience bringing you insight into the world of gaming, esports, and emerging tech.
Presented by Esports Awards and Verizon
Join us for an inspiring and instructive summit dedicated to Mobile Gaming, led by specialists in their fields. Brought to you by Verizon, this Summit will look at how mobile gaming is shaping the future of gaming and esports. Attendees can make use of the networking session following the panel to debate, meet like-minded people and discover new business opportunities.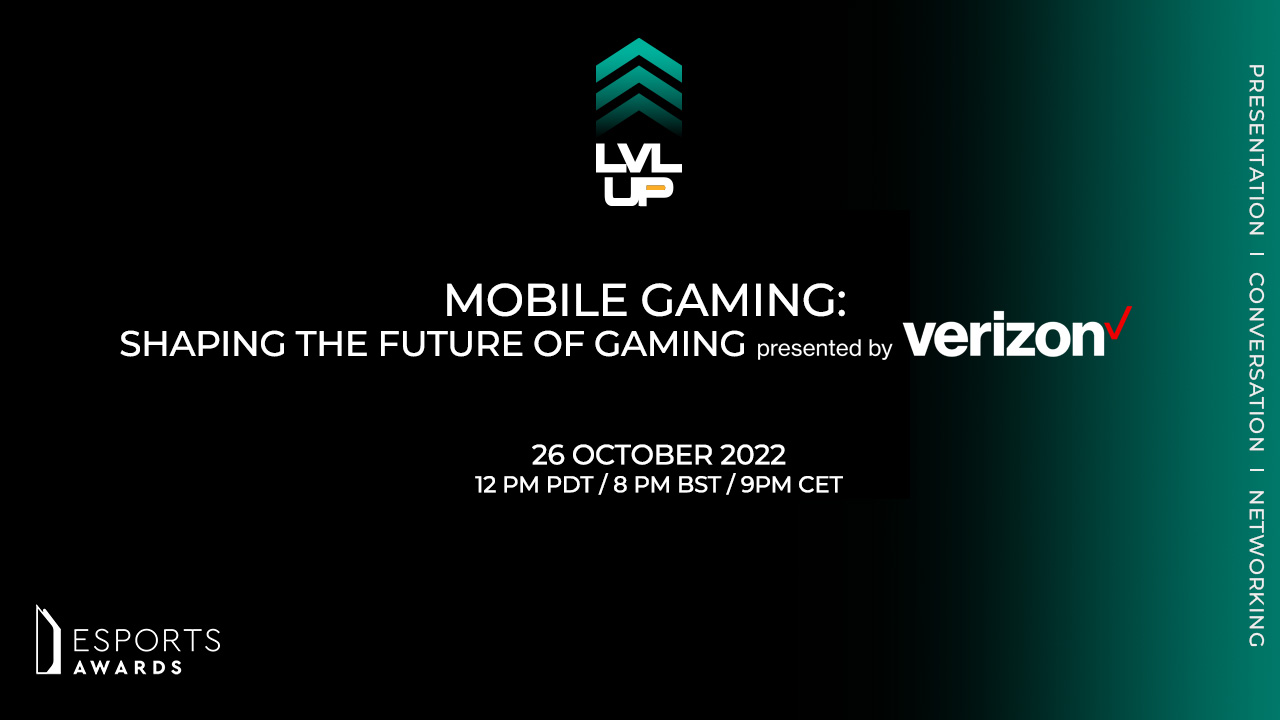 ADD TO CALENDAR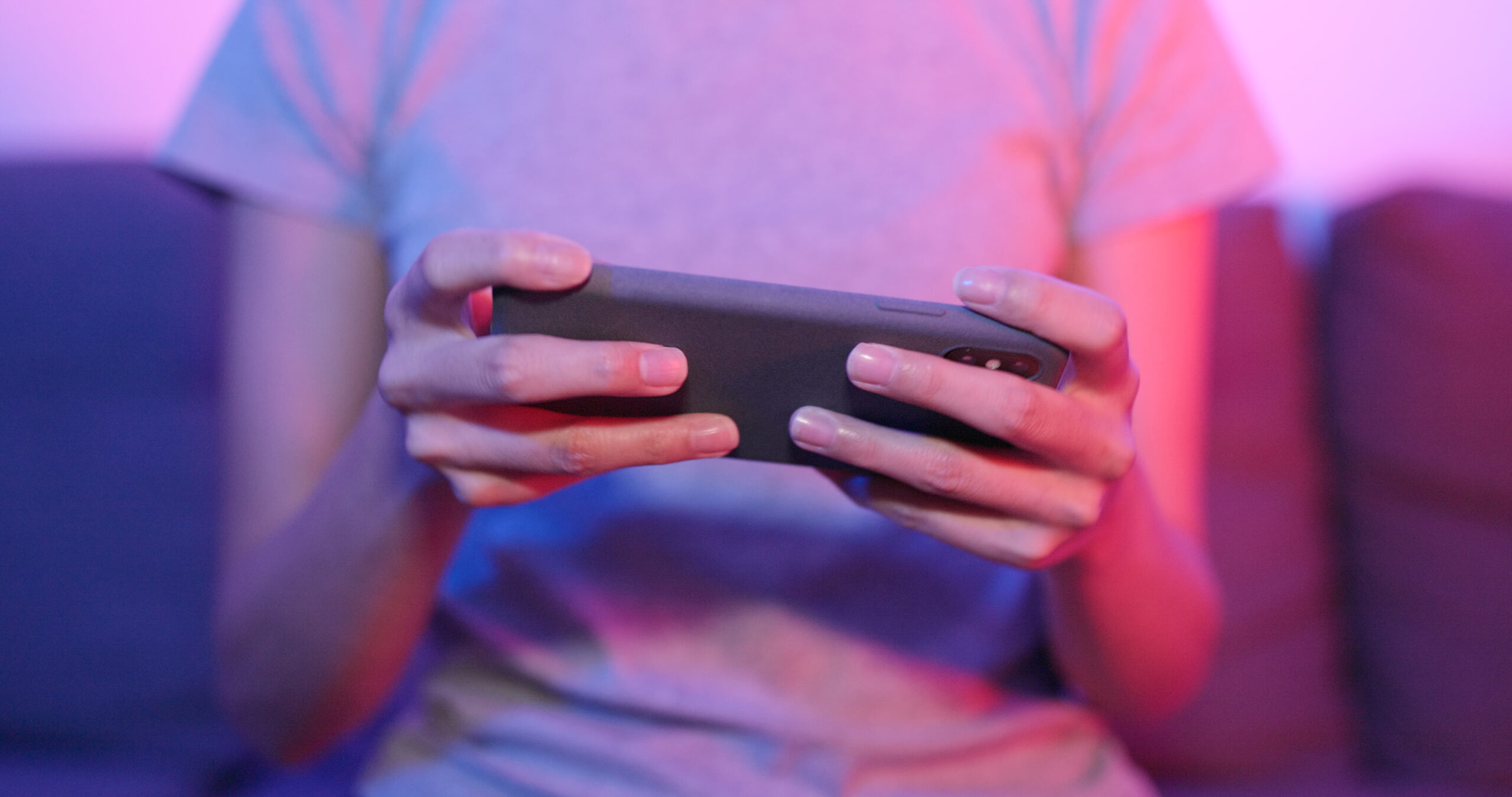 Agenda
Conference
Date: 26 October 2022

Start-time: 12pm PDT / 8 pm BST / 9pm CET
Topic: Mobile gaming – Shaping the future of Gaming presented by Verizon
Location: Register here
Networking
Date: 26 October 2022

Start-time: Immediately after the Conference
Location: Zoom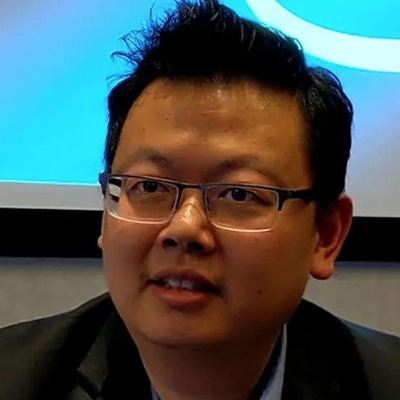 Mark Chang
Director- Head of Gaming & Esports Strategy and Sponsorships at Verizon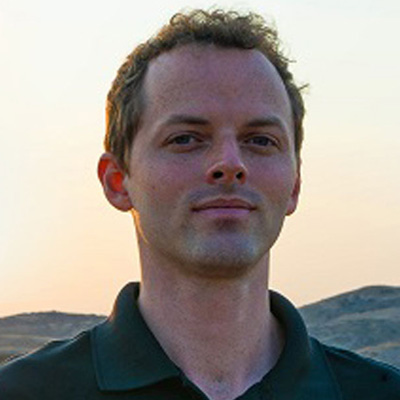 Matt Rutledge
Co-founder at BAYZ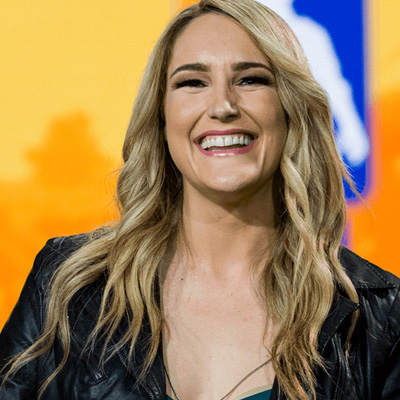 Rachel "Seltzer" Quirico
Esports & Gaming Event Host, Talent and Partnerships Manager at CSA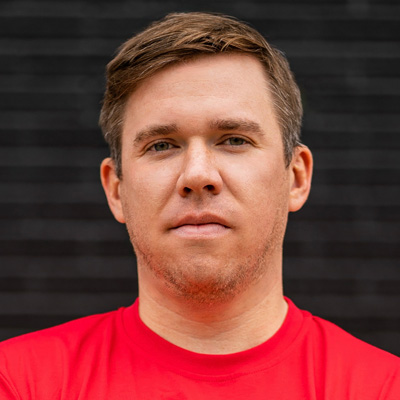 Jordan Bellar
VP of Partnerships at Tribe Gaming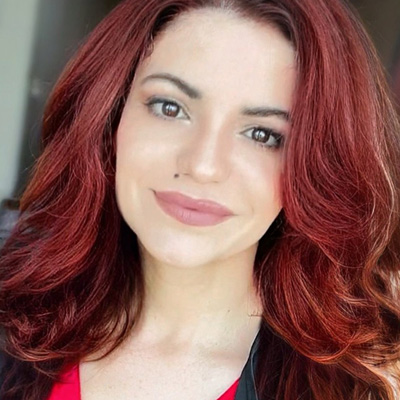 Almudena Berzosa Peñaranda
CTO at Team Queso
Partners
Verizon brings you the best in gaming – whether at home or on the go. 5G Ultra Wideband delivers 10x faster speeds than your current provider for ultra-low lag, so you can take your game anywhere. At home, 5G Home Internet provides the ultra-fast speeds you need to wreck with your squad. Plus, Verizon is partnering up with the best teams, talent and leagues to bring amazing new experiences to everyone.