LVL Up Las Vegas

12 & 13 DECEMBER 2022

as part of the Esports Awards 2022 circuit
Welcome to LVL Up Las Vegas, the ultimate esports business arena, at Resorts World Las Vegas!
On stage, during these rich and intense two days of networking, conferences, and sessions, you will see top executives from endemic and non-endemic brands share their experiences, discuss strategic development in esports, and more. You will meet leaders in esports, future partners, and peers.
Two days of thought provoking content!

LVL Up is specifically curated to showcase and celebrate every area of the esports industry and offer unmatched industry content and networking, in one of the world's most astounding locations.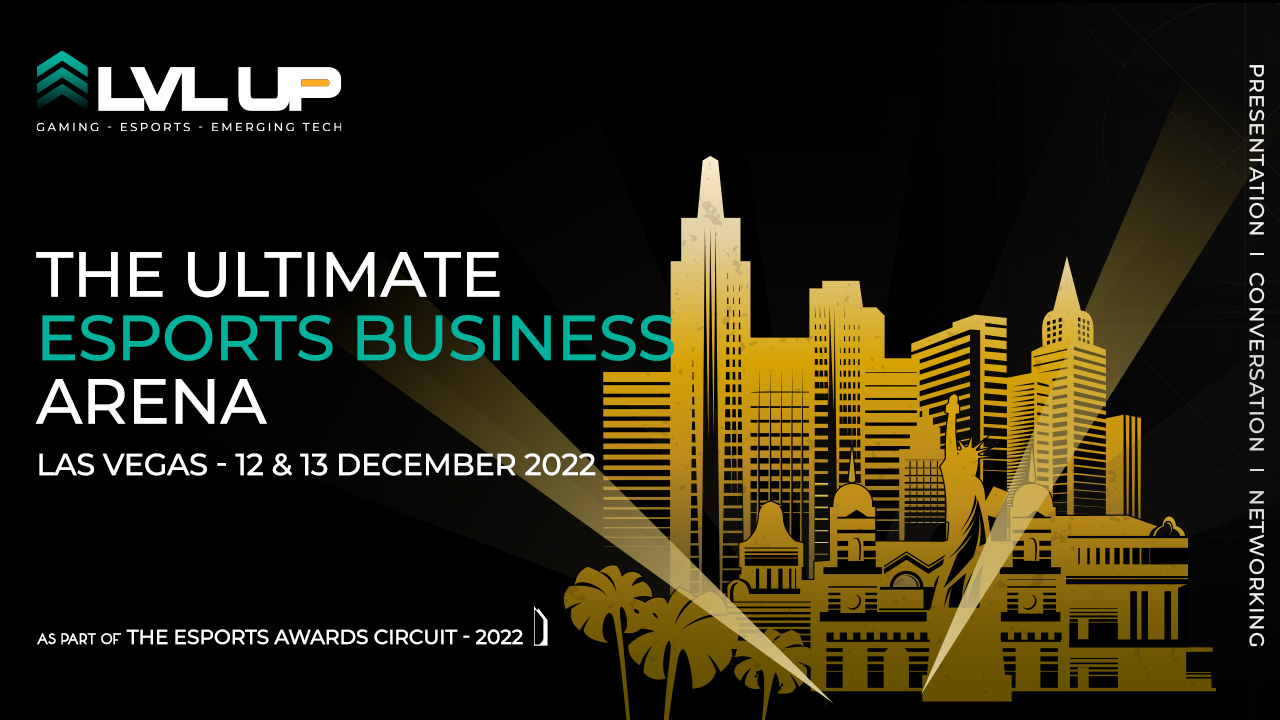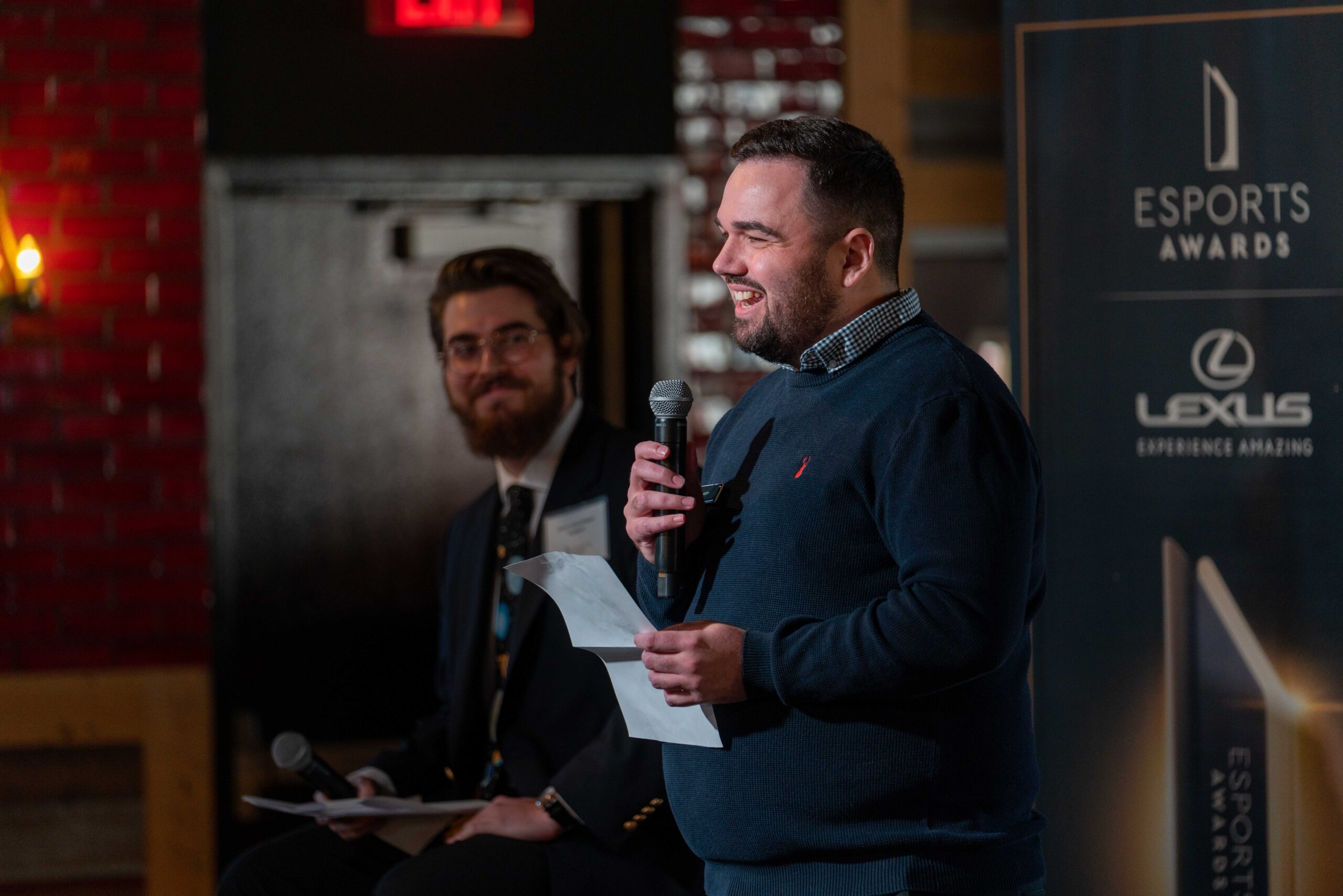 What to expect
LVL Up Las Vegas brings together experts from the industry to share, learn and debate some of the most pressing questions of the industry. This two-day event is aimed at developing and nurturing relationships between actors in the industry to promote its international growth, featuring the best-in-class industry-focused agenda.Thought leaders from some of the biggest brands in esports and beyond will look into the challenges of monetization, collegiate esports or the best ways to engage within the space.
Date: 12 & 13 December 2022

9:30 am – 13:00 am ¦ Lotus Ballroom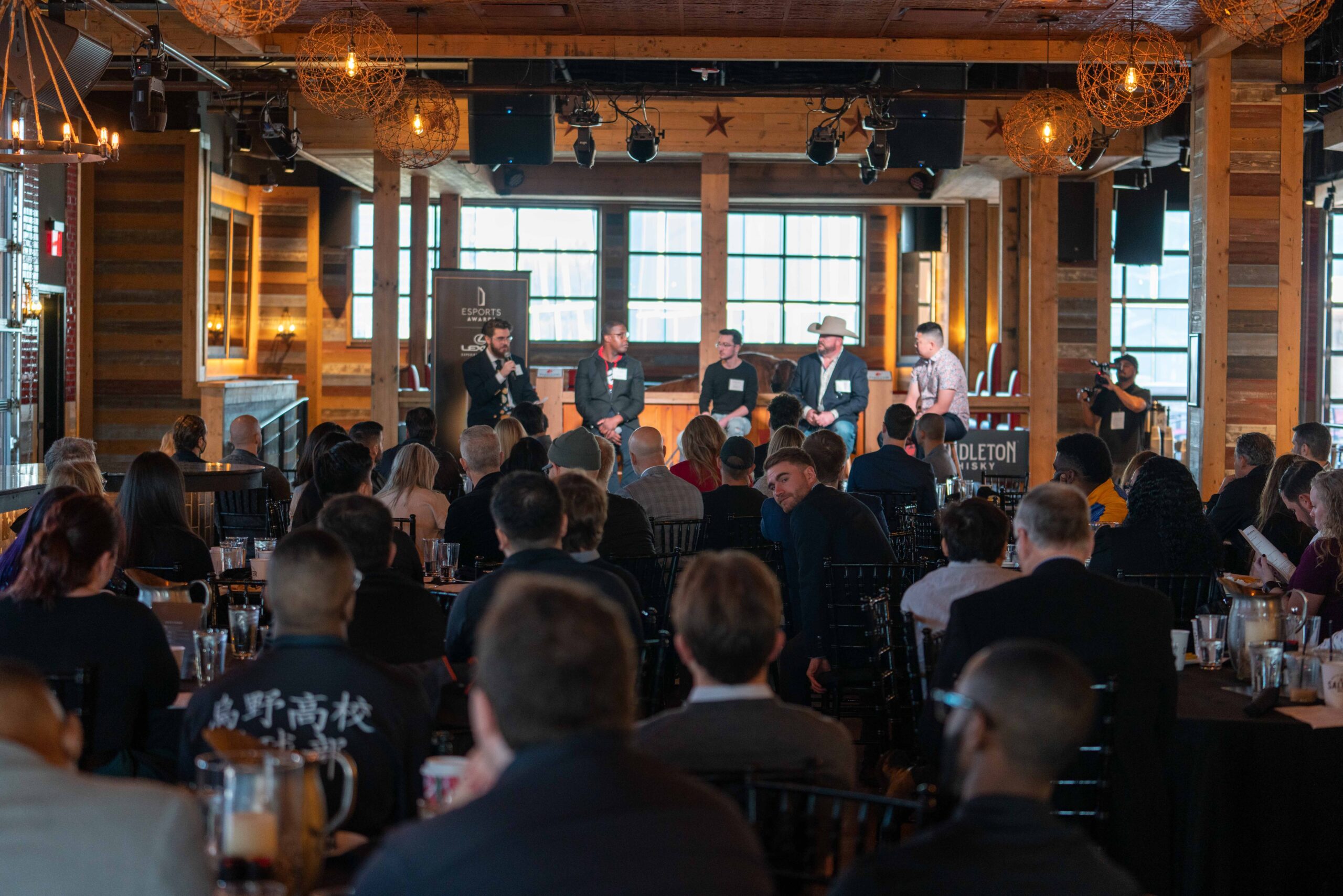 LVL Up Las Vegas is available to our Deluxe ticket holders. Book yours now if you don't have it already.
REGISTER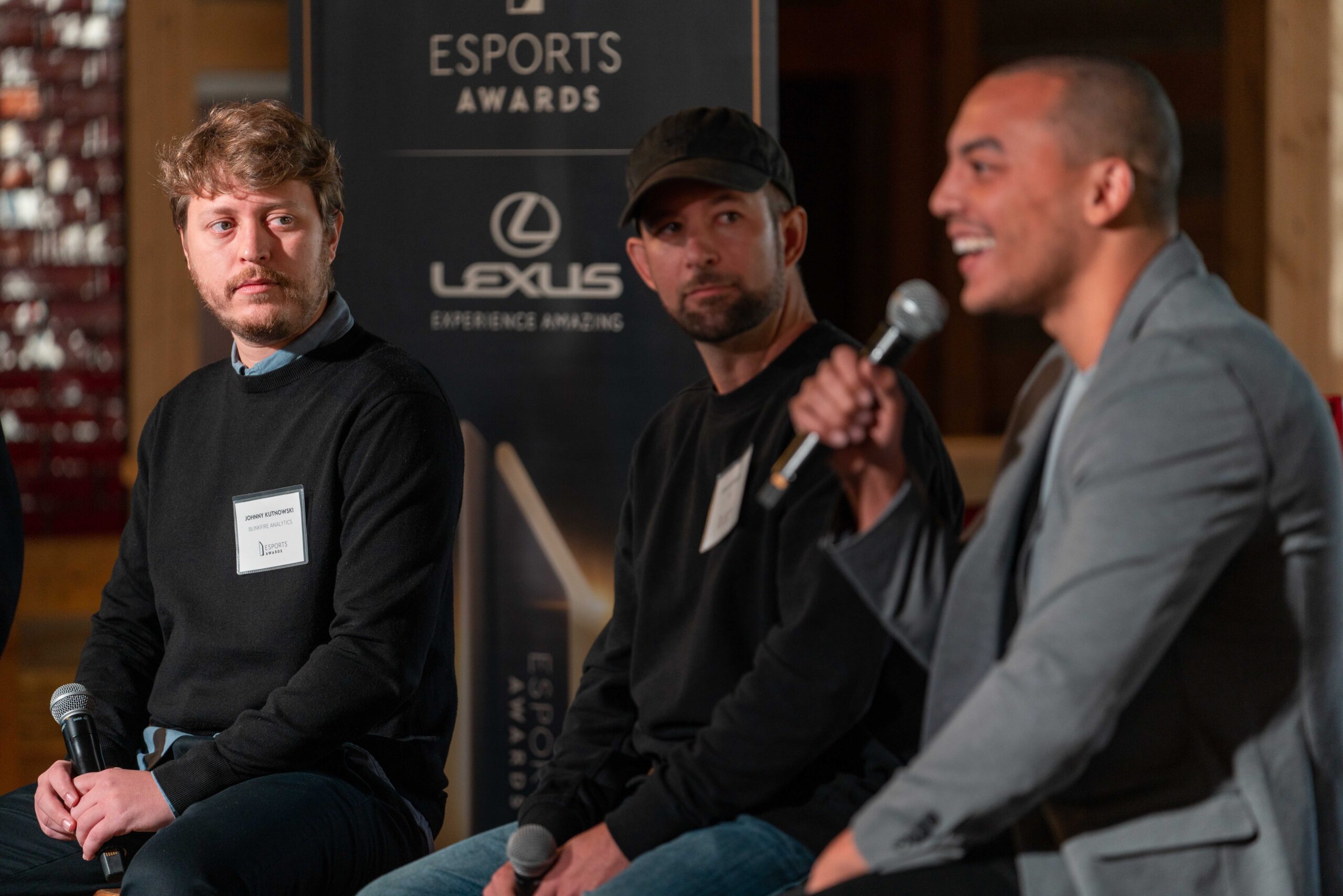 Esports Awards have a track record of delivering the world's leading B2B esports events. It is still time to get involved in this carefully-curated LVL Up Las vegas. Speak to a member of our team now to understand the opportunities available.
CONTACT US