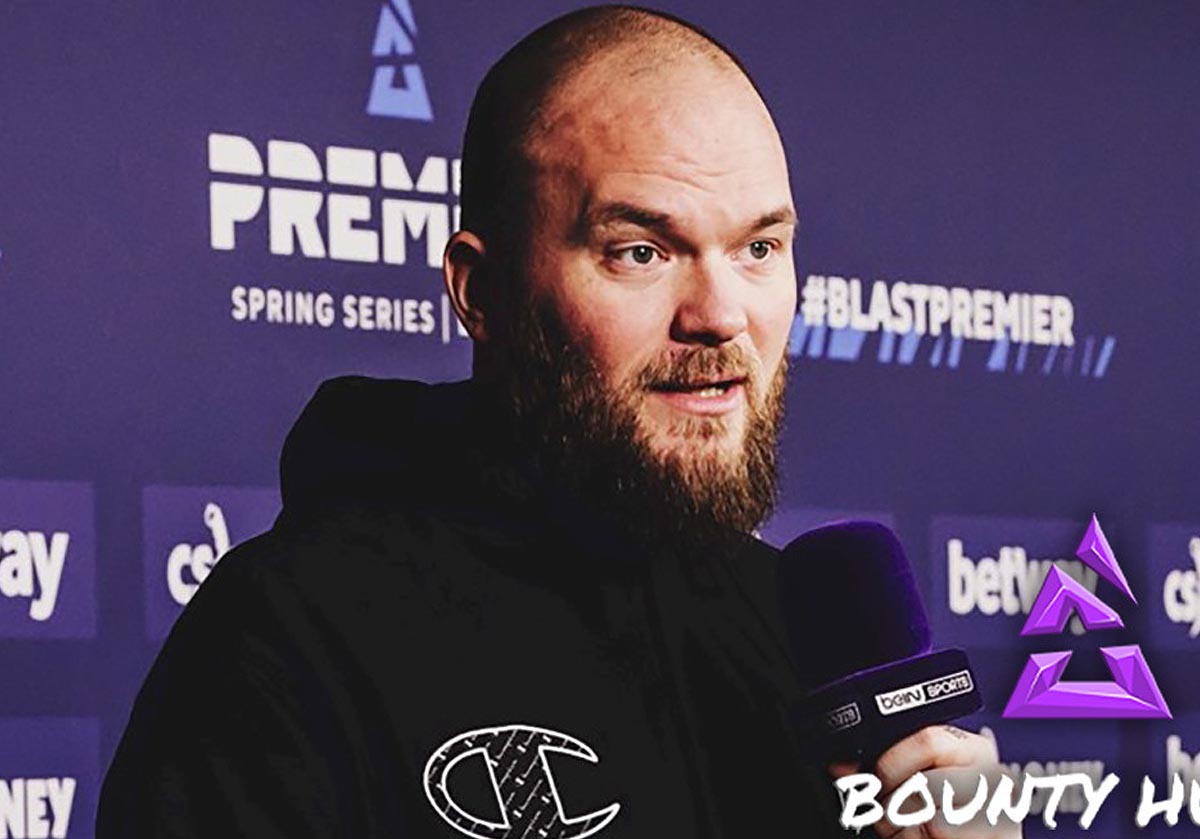 Nicolas has worked in esports since mid 2000's and have spent nearly two decades working with esports content both for his own company and an online TV channel start-up as a self taught host and producing & shooting editor. Later focusing on commercial productions, corporate content, sports, esports and documentary work.
At the end of 2016 he was headhunted as one of the first employees at RFRSH Entertainment (Which has now become BLAST) with a heavy content focus around the then owned teams such as Astralis. He later became Director of Product & Experience as he was part of leading the conceptualization and creation of BLAST and its products; The global esport event circuit, BLAST Pro Series, today known as BLAST Premier and latest the creation of BLAST Bounty Hunt in DotA2.
Today he oversees all of BLAST's output with a holistic, systematic and revenue driving approach to create emotion triggering do-not-miss experiences.