THE ESPORTS AWARDS OPEN TOURNAMENT
Powered by Golf Gaming Club
The Esports Awards and Golf Gaming Club have teamed up to host their second inaugural celeb pro-am. After the incredible success in Texas in 2021, we are very excited to welcome you to the fabulous Las Vegas and Bears Best golf course.
Opportunities to play, sponsor and build experience for the event.
Situated during the Esports Awards week, The Open will play host to some of the most recognized, sports, music and gaming talent for an 18-hole golf scramble.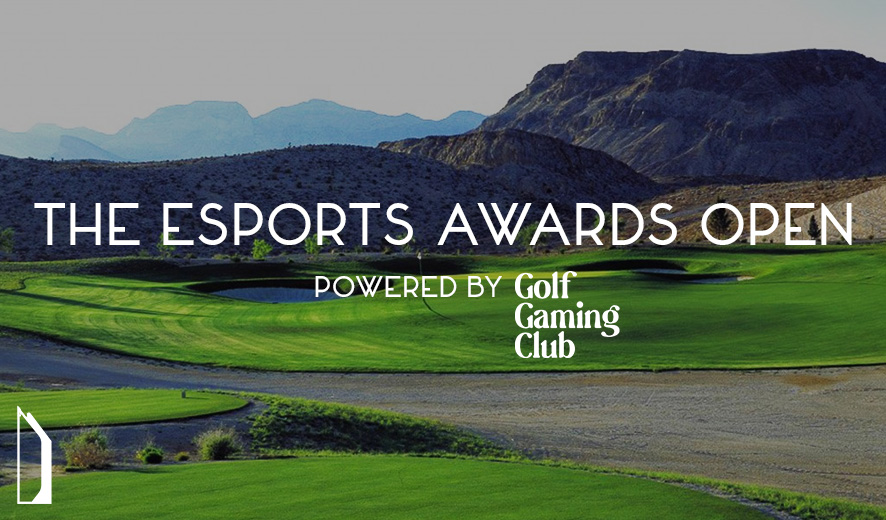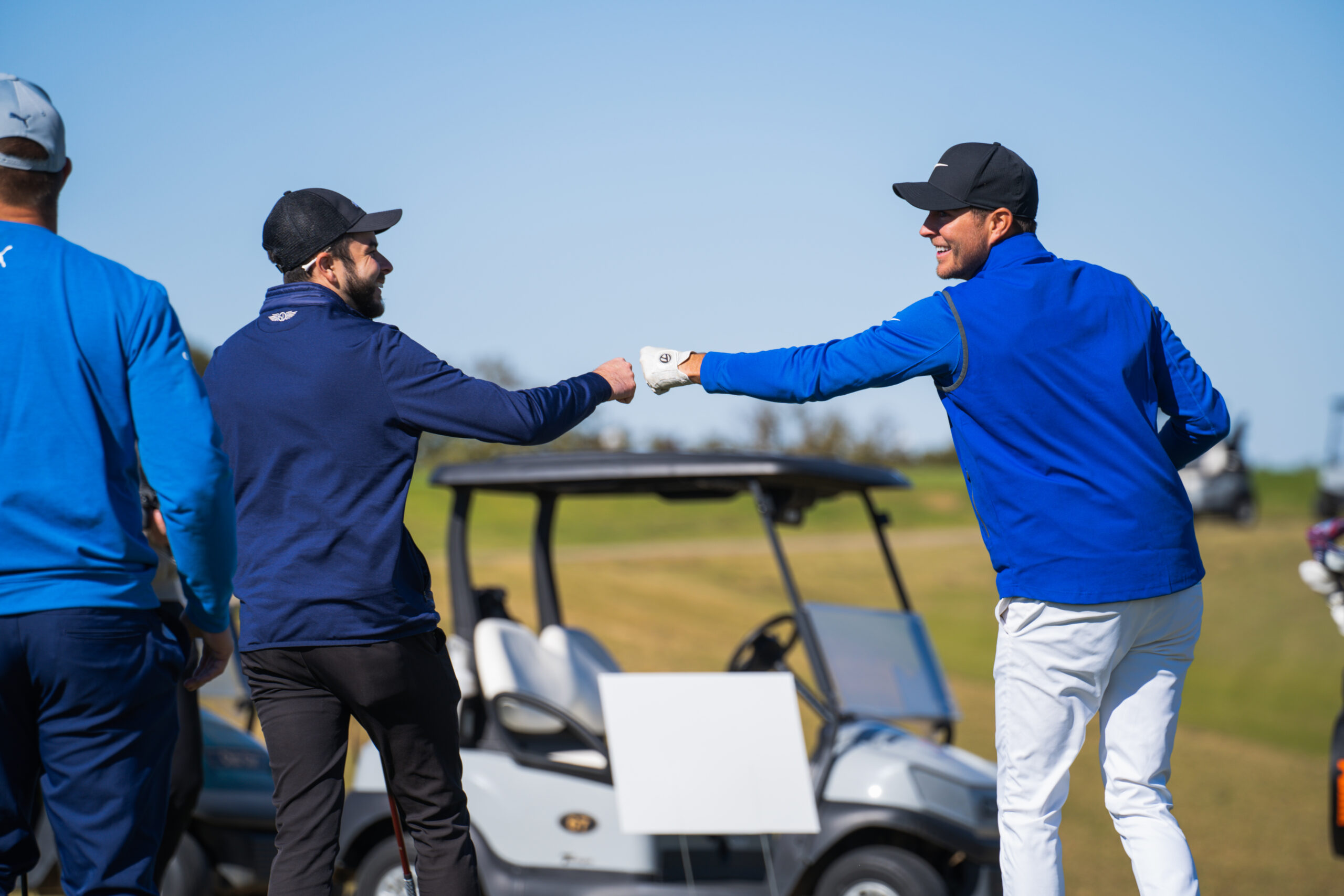 What to expect?
Familiar faces in an unfamiliar environment. Join us for an 18-hole golf scramble, fostering friendships, collaboration, and innovation within the gaming industry.
Our goal is pretty simple: play golf, meet new people, have fun.
Date: 11 December 2022
Registration-time: 8:30 am
Tee Off time: 10 am
Location:

11111 W Flamingo Rd, Las Vegas, NV 89135, United States
The course
Bear's Best Las Vegas is a unique golf course made up of 18 holes hand selected by Jack Nicklaus from his 270 designs worldwide. This high-end golf course includes manicured bent grass greens, challenging designs, and immaculate fairway/tee complexes.
Welcome to a must-playing experience, only 20 minutes away from Las Vegas.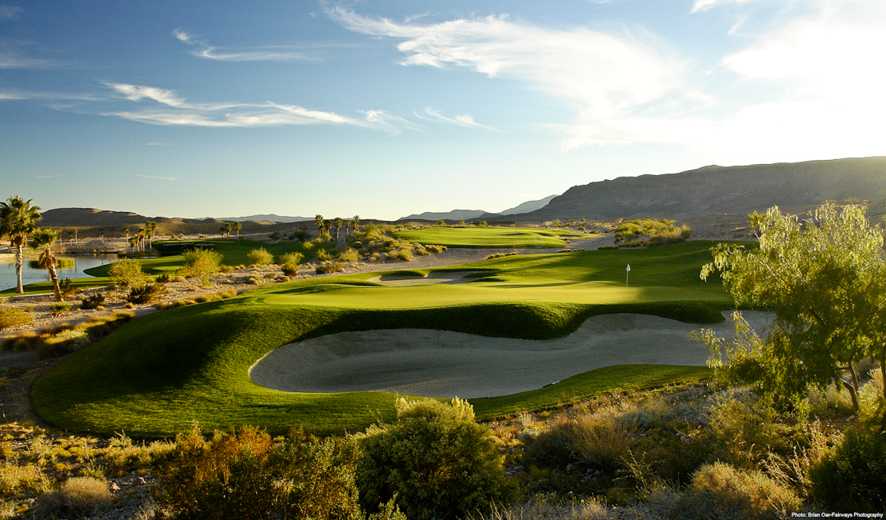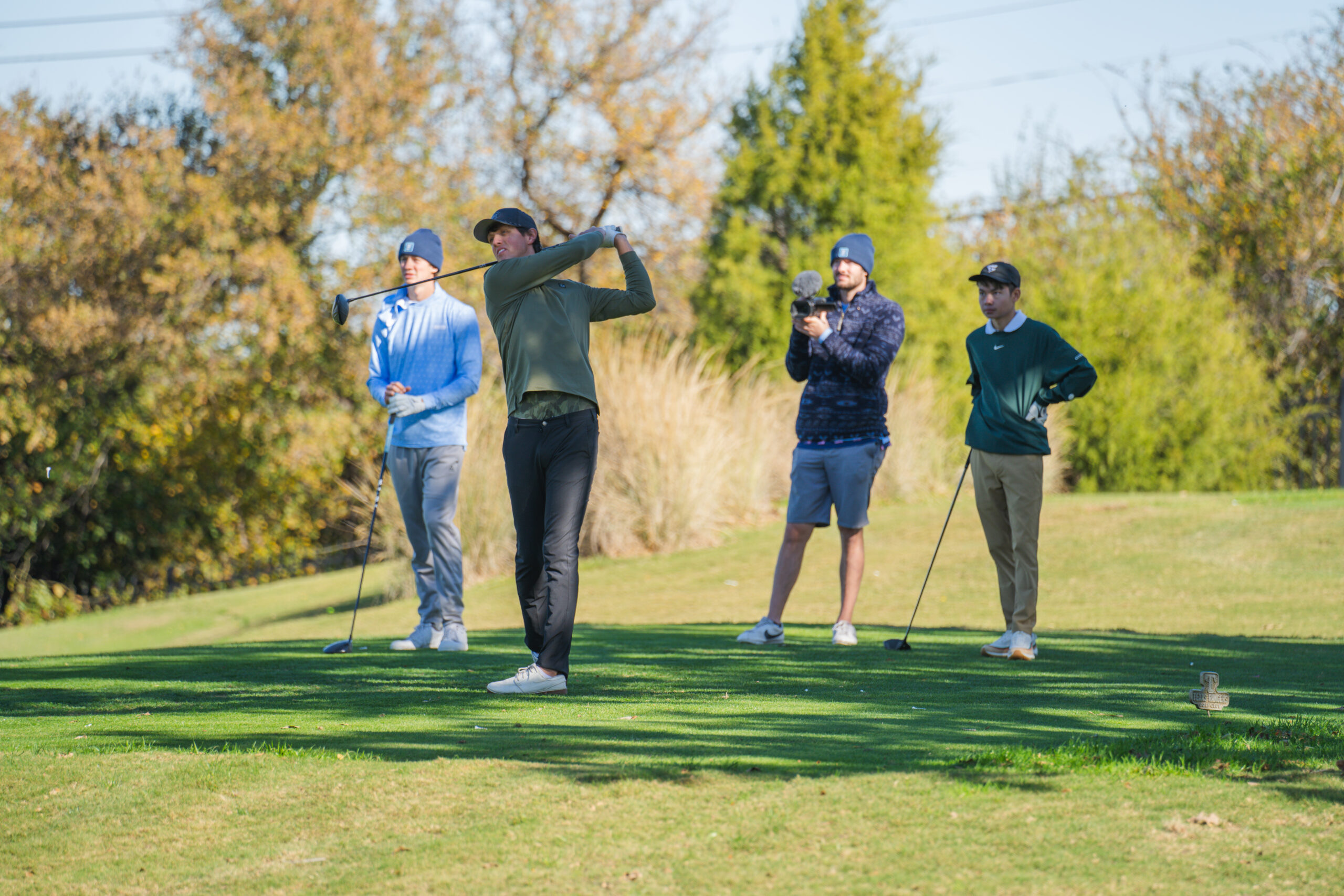 What is a Scramble?
Scrambles are golf's most used format for tournaments. The team format of a scramble allows for lower scores, quicker rounds, and team spirit rarely found in the stroke play format, which is perfectly suited for the Esports Awards Open tournament.
All team members tee off each hole. The team then chooses to play any tee shot.  All members of the team hit from a selected shot until the hole is completed. Balls can be dropped within one club length of the chosen shot.  Cannot change the type of surface condition.
Once on the putting green, the ball must be marked and all four players have the opportunity to sink the putt. After marking the ball each player must putt within a putter head from its original spot on the putting green. No gimmes.
If all four players hit the ball out of bounds, take a lateral drop, no closer to the hole, from the point the ball exited play.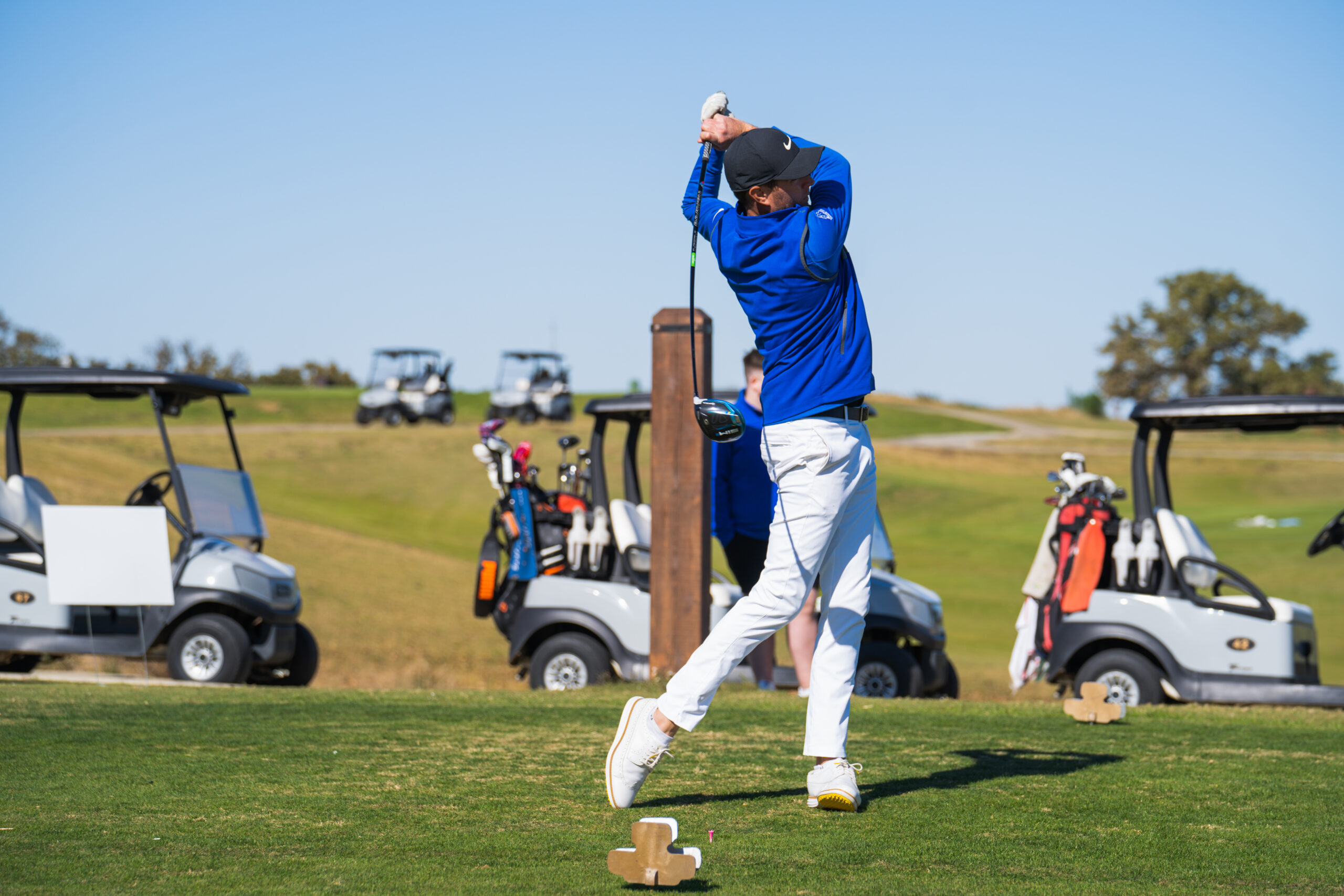 Do you want to join Nadeshot, Bryson DeChambeau, Shibby and OpTic Rambo at the top of our leader board? Secure your ticket now.
$300 / ticket – $1000/ four ball
Limited availability – Sold out in 2021.
Book a ticket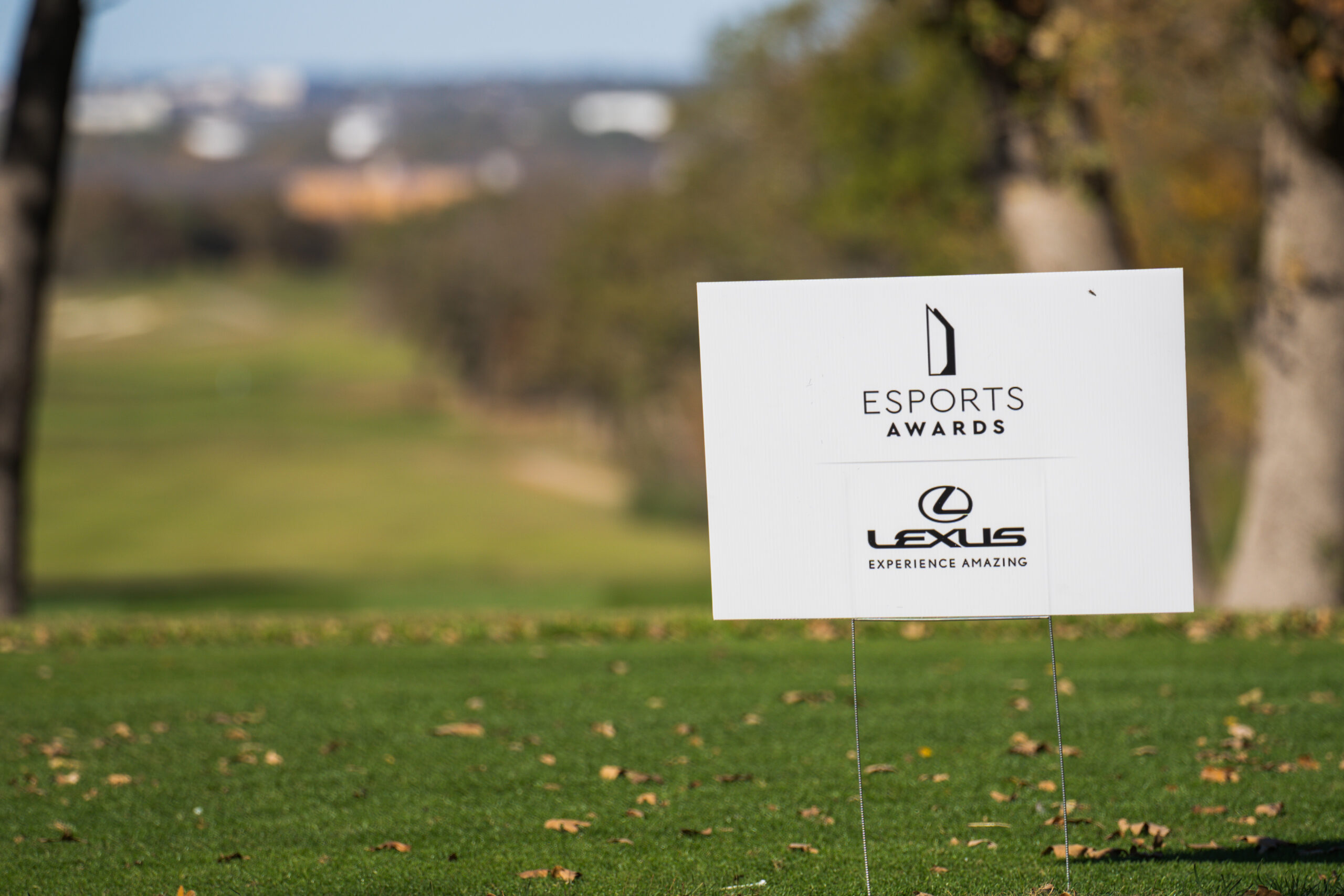 The Esports Awards and the Golf and Gaming club have a demonstrated track record of creating best in class activations with some of the biggest brands in the world. We continually provide ROI across event, content and sponsorship opportunities, achieving key metrics and aims within these partnerships. It is still time to get involved.
Request information
Congratulations to Country Club Adjacent for winning the 2022 edition of the Esports Awards Open powered  by GGC.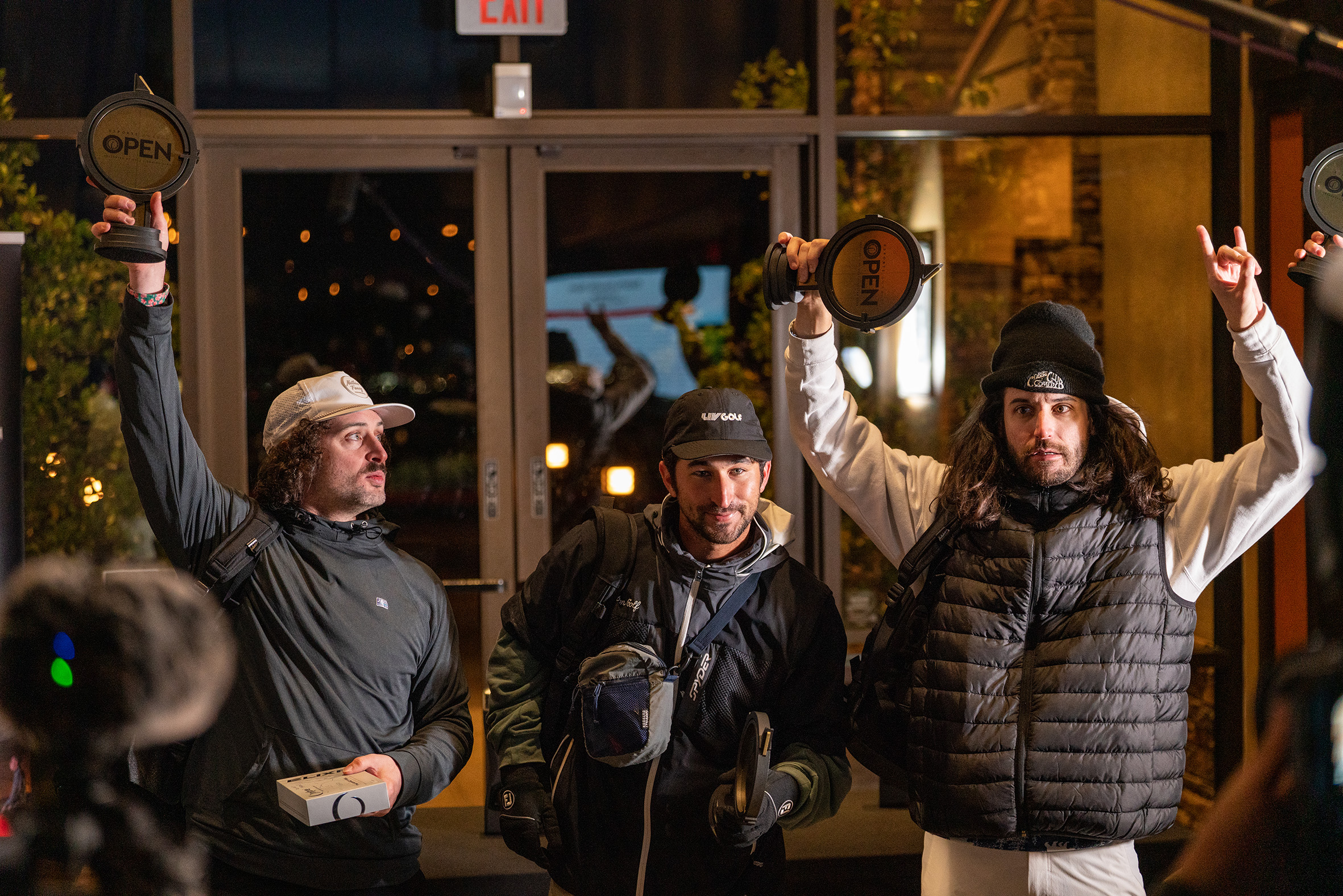 They take home the fantastic trophees created by FABIT for Esports Awards.