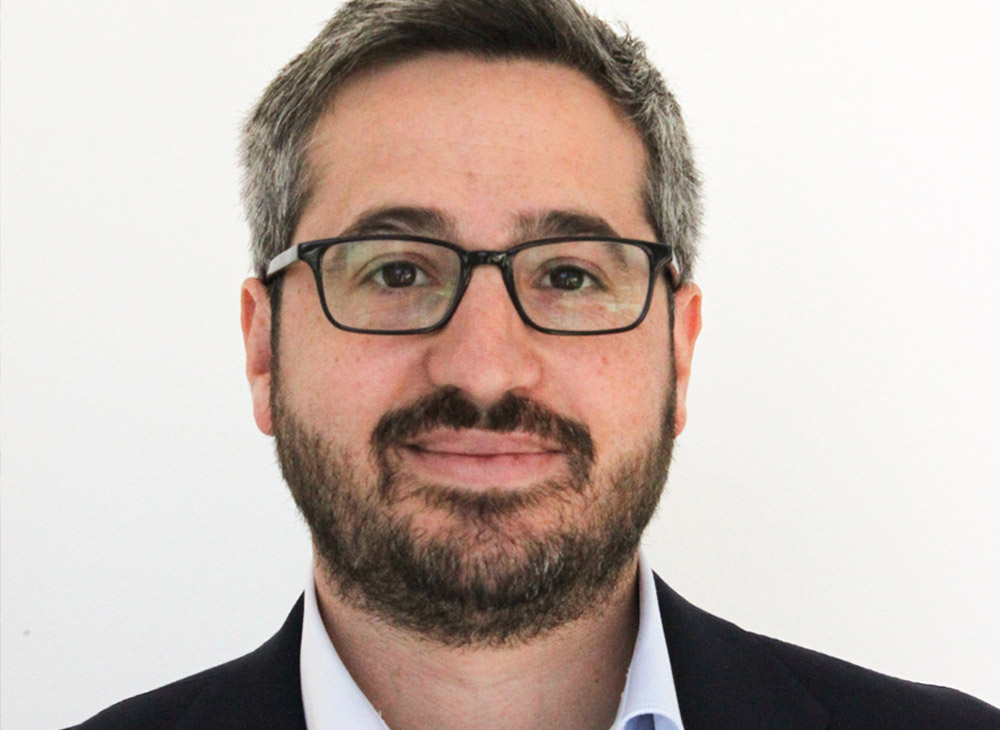 Peter Letz is an Agent in the Digital Media Group at leading entertainment and sports agency Creative Artists Agency (CAA) representing gaming content creators on Twitch, YouTube and other digital platforms. In all, his clients have more than 60 million collective social media followers and subscribers across various platforms.
Since joining CAA in 2018, Letz has not only worked to secure tentpole deals in clients' core business areas of endorsements and platforms partnerships but has also worked to expand talent into new revenue streams and verticals, working to push gaming talent across pop-culture and build out multi-media businesses. In collaboration with his CAA colleagues across departments, some examples of this include a series of deals for Dr Disrespect – a scripted television deal with Skybound Entertainment (producers of Walking Dead), a book publishing deal with Simon and Schuster, and a branded collaboration with WWE Wrestler, The Undertaker.
Other notable deals include a long-term celebrity endorsement partnership between streamer Nick Eh 30 and Axe, as well as a marquee activation with NASCAR around the Daytona 500, a first for each brand in gaming. He also works to further talents' position in the streaming world and negotiated Nick Eh 30's exclusive deal to move his live-streaming from YouTube over to Twitch, among other platform deals for talent.
Letz began his career at RKO Pictures and later founded Cousin Pete Productions and Management, where he represented a diverse roster of television and film writers, and directors. He has produced a number of film and television projects including the documentary special Girl Got Game for CW, a feature on CLG Red, an all-female esports team. Just prior to CAA, Letz built the gaming vertical at digital media company Studio71, where among other notable projects he brokered the deal to turn classic indie videogame BINDING OF ISAAC into a hit tabletop game.
Letz's clients include Dr Disrespect (4M Twitch followers), Game Grumps (5 million YouTube subscribers), Nick Eh 30 (4.7M YouTube subscribers; 800k Twitch Follewers), Itsfunneh and the Krew (5.5M YouTube subscribers) and StoneMountain64 (1.7M Facebook followers, 1.9M YouTube subscribers).