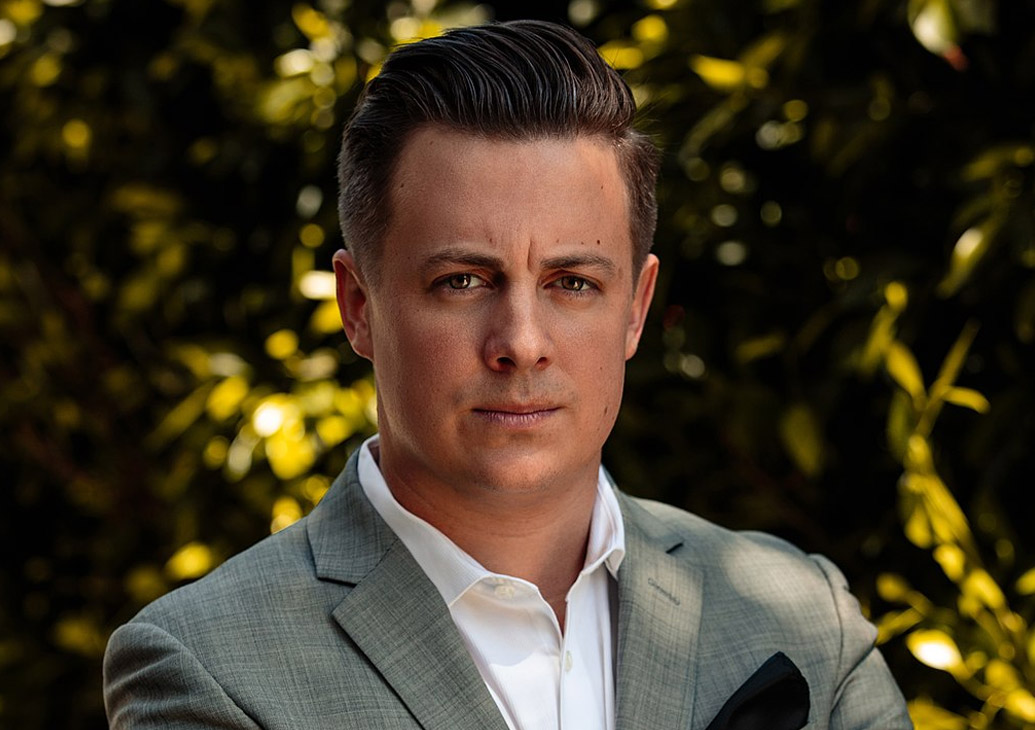 Ryan oversees three businesses at YouTube, which includes Gaming, Telco and Tech, as well as the growing Virtual Reality business. Ryan leads a team from around the world to manage global Gaming Publisher partnerships, Top Gaming Content Creators, live streamers and Esports Leagues. In addition to his Gaming role, Ryan leads the VR/AR and Telco & Tech businesses overseeing global strategy, content and partnerships, budget development, P&L, and cross-functional work for these respective businesses.
Ryan joined YouTube in 2014 to create the Gaming vertical, and has since lead Gaming at YouTube to be the most watched Gaming content platform in the world, and has also done the same for the Virtual Reality video business on YouTube.
Previously, Ryan worked in senior roles with major gaming industry companies, including Vice President of Programming with Major League Gaming and Head of Live and eSports at Machinima. As a prominent Esports personality, Ryan is known for his strategic contributions in growing the Esports scene while in his former roles, and as a New York Times Best Selling Author for his work on OpTic Gaming: The Making of Esports Champions. Ryan also was listed on Forbes 30 under 30 in 2014 for his work in the Gaming industry.