As you know already, the Esports Awards presented by Lexus will be held at the Resorts World Las Vegas Theatre, on Dec. 13, 2022. What you may not know is that we are taking over the resorts itself.
Thanks to our partner, Resorts World Las Vegas, we are very happy to offer to all our attendees access to the $4.3 Billion Mega Resort at the very best price.
Chose from one of the three hotels available and enjoy what Vegas has to offer before you join us in the theatre. VIPs and guests will start arriving a few days before the ceremony and if you too are looking for a place to stay, look no more!
Just like them, embark on a culinary adventure across some of the 40 restaurants available, explore the 60 shops or enjoy the seven unique pool experiences including an infinity pool with views of the Las Vegas Strip. Who knows who you might meet there?
Book now to access some of the cheapest rooms on the strip, in the very same hotel the event will be in.*
Book your room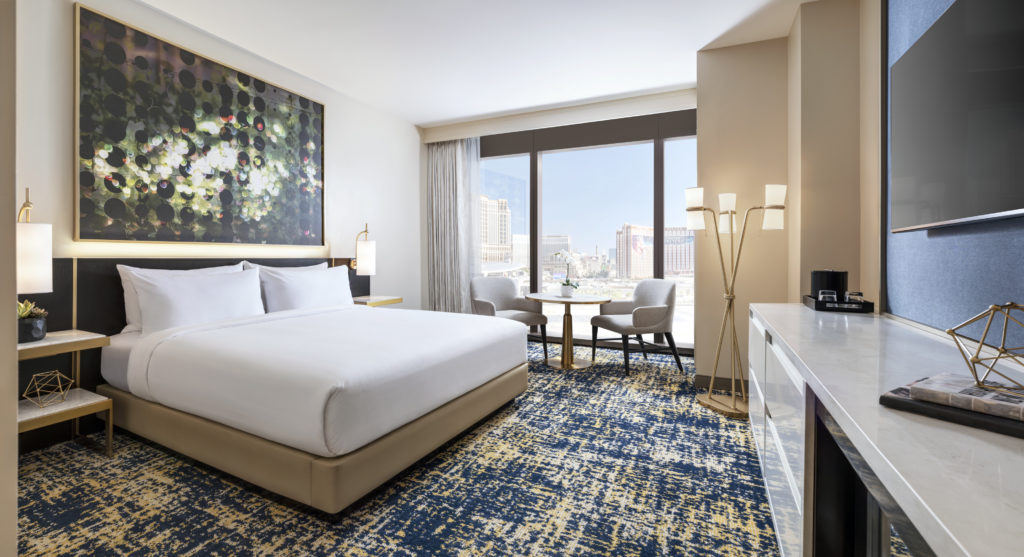 Resorts World Las Vegas
3000 South Las Vegas Boulevard, Las Vegas, Nevada 89109

2 Casinos, 40 restaurants, 60 shops, 7 pools, 2 spas
3 hotels
From $85 per night*
*Price for Las Vegas Hilton at Resorts World – Sept.14, 22. Limited availability – Esports Awards discounts allocated on a first come first served basis.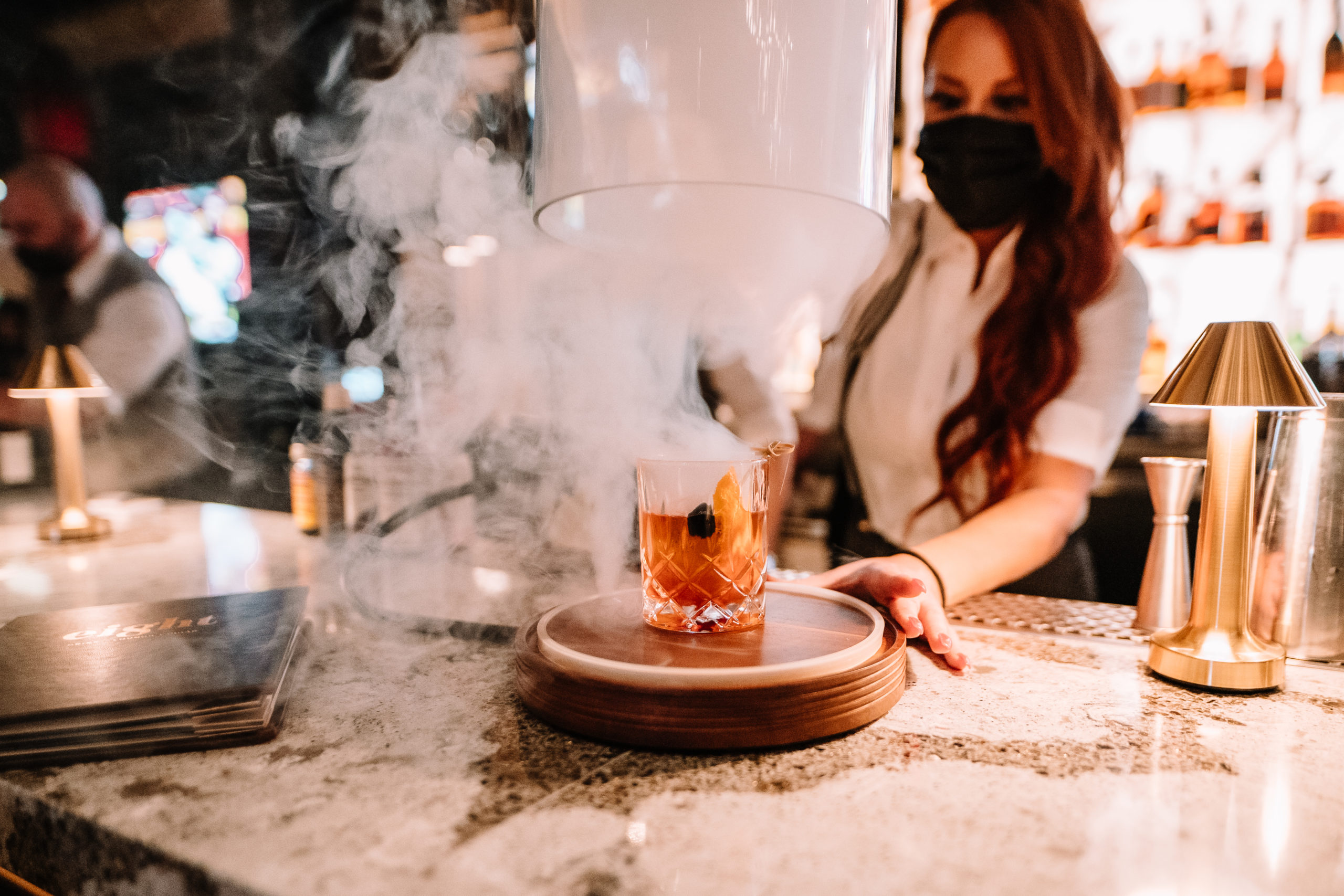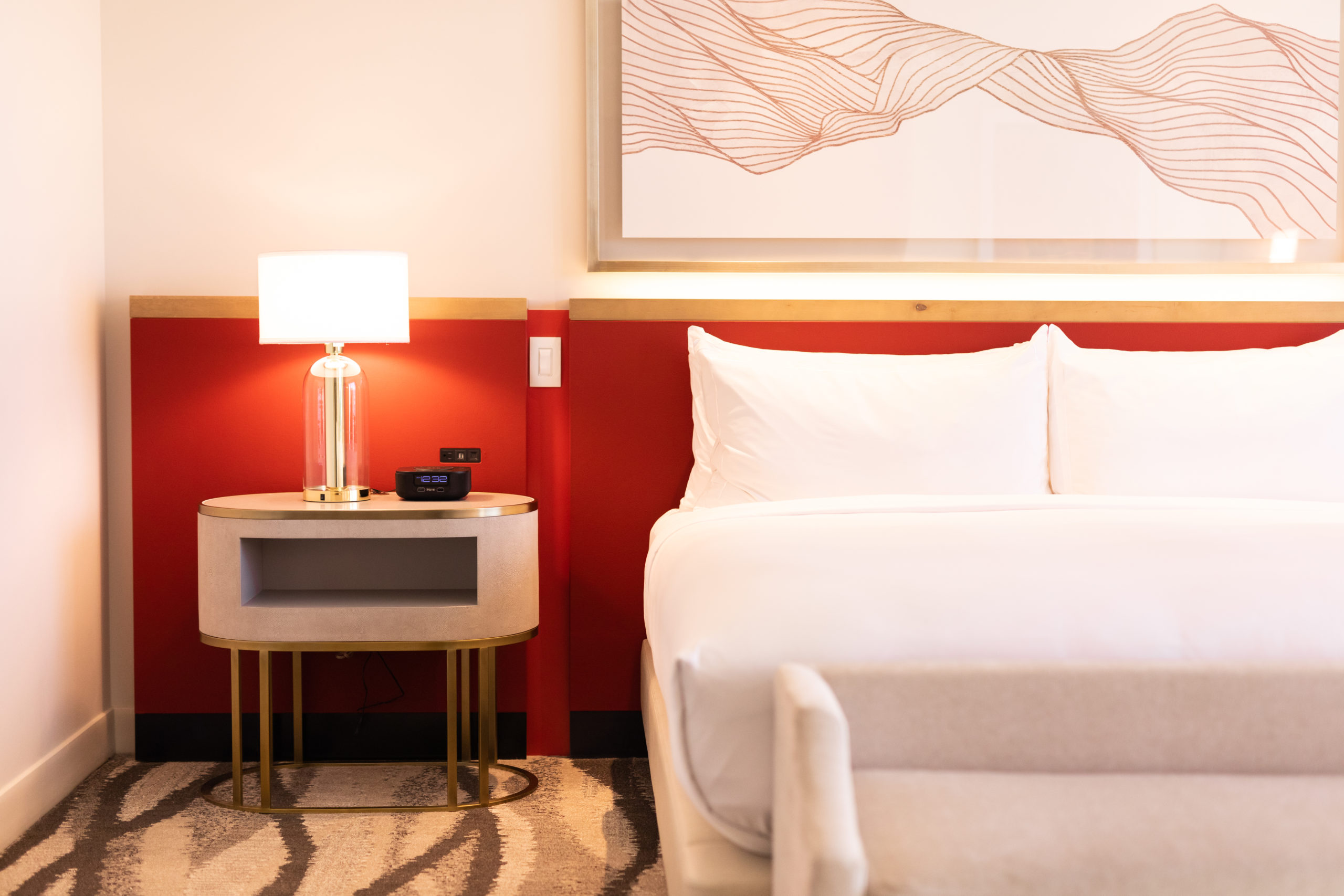 Be sure to book your room through our exclusive discounted hotel block rates and stay in the heart of the action. Resorts World is the newest hotel on the Vegas Strip. We've seen it: there is no better place to stay in Las Vegas!
Book your room