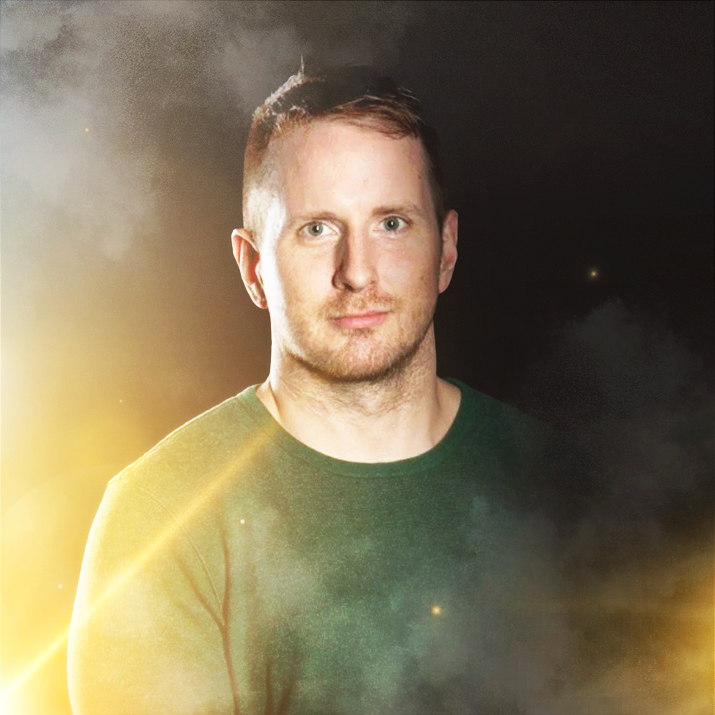 Adam Apicella was one of the founding employees of Major League Gaming in 2003, heading up the league operations team for both live and online events. Pushing the limits of live events, he established new heights for the esports industry.
After working hundreds of live event programs during his 16 years at Major League Gaming, Adam Apicella moved to Esports Engine where he would sit as CEO. Esports Engine has enabled Adam to keep innovating and defining esports broadcasts to this day.
Adam Apicella is a veteran of the esports scene and is responsible for many memorable broadcasts you have seen and many of the broadcasts you will see.