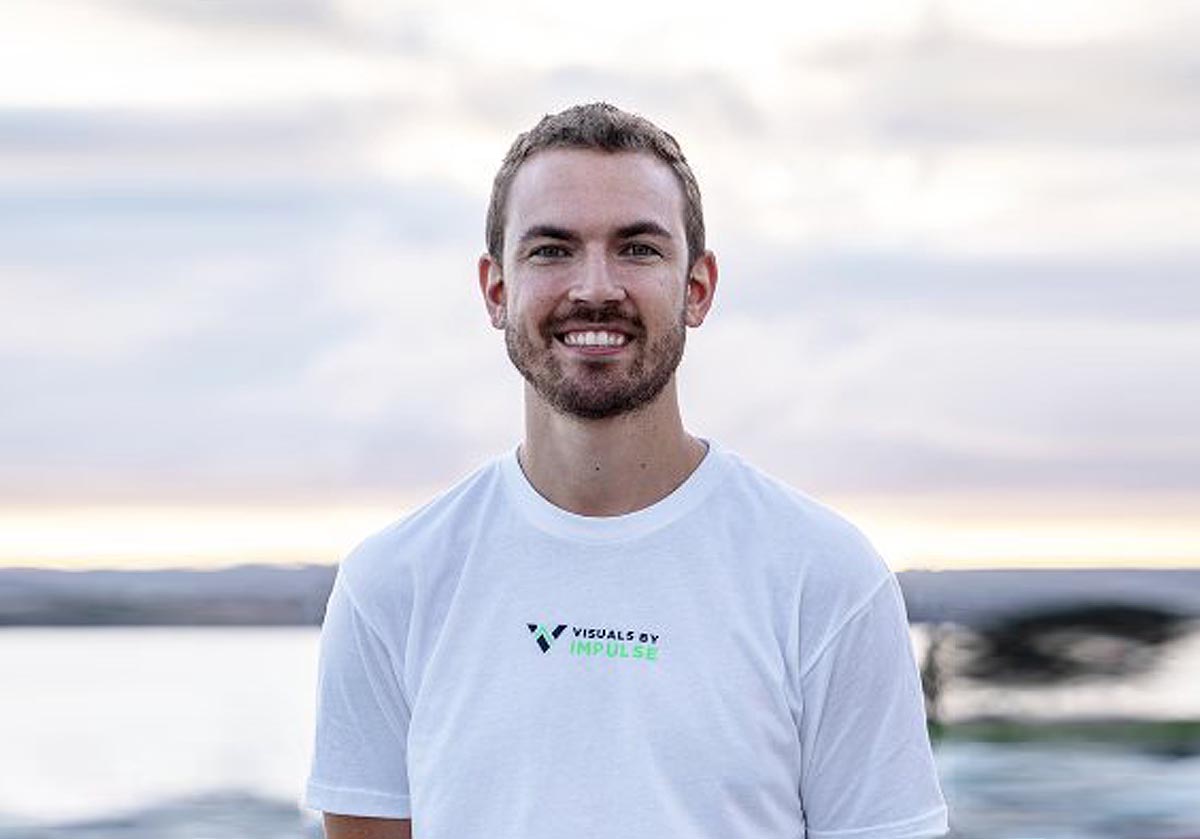 Caleb is the Founder and General Manager of Visuals by Impulse, a design marketplace and platform for broadcasters on Twitch, YouTube and Facebook Gaming. Since 2015, Caleb and his team have empowered over 500,000 creators, providing beautiful, professional broadcast designs and animation. His team works with Marshmello, Nadeshot, CouRageJD, SypherPK, Myth, Scump, Jessica Blevins, and a lengthy list of many more influencers/artists. VBI has also become a home for ready-to-use broadcast packages for creators of all sizes. In addition to leading the VBI team, Caleb mentors up-and-coming creatives in the industry on how to turn their design side hustle into a sustainable career.
In early 2021, VBI was acquired by CORSAIR and became a product category within the Elgato business unit.
Prior to VBI, Caleb has worked with Nike, Capital One & a stunt in the FBI. After years of pursuing cyber security, Caleb entered the creator economy in 2015 by starting VBI to empower creatives all over the world. Caleb continues to drive creator equality and thought leadership within the gaming and esports design communities.