Esports Awards 2022
Hospitality
11th – 13th December 2022

Resorts World Theatre, 3000 S Las Vegas Blvd, Las Vegas, NV 89109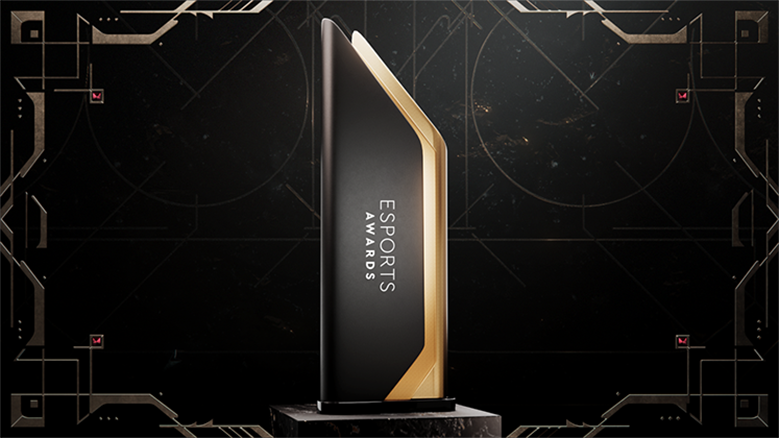 We are very excited to be bringing you the 2022 Esports Awards live from Resorts World Las Vegas. The Awards are set to be an evening of recognising excellence in esports, honouring the industry and creating a legacy. It will be an unrivalled opportunity to come together in celebration with industry leaders, spanning the full breadth of the esports world.
Our portfolio of events will provide the perfect platform to network with like-minded individuals and allow you to revel in the opportunity to build relationships, celebrate with your peers and rub shoulders with the stars, honouring the culmination of another wonderful year in esports.
Secure your ticket package for the 2022 Esports Awards now to ensure you don't miss out and be sure to take advantage of our exclusive discounted room blocks to stay amongst the action.
We look forward to welcoming you!
For any questions or queries click here