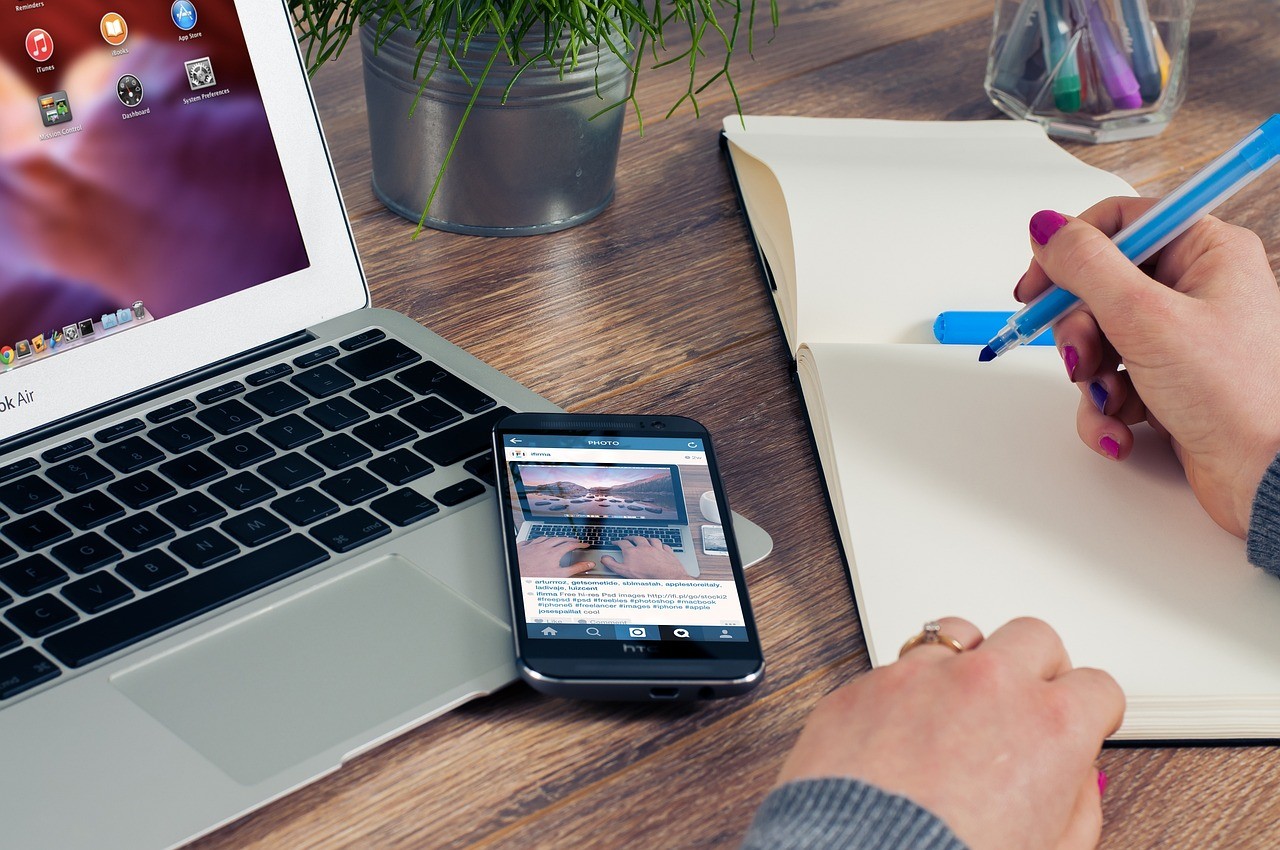 The 'esports winter' is a term that has been thrown around a lot over the past year or so with many companies in the space struggling financially and less money coming into the industry. We've seen many teams fold, tournaments downsized and funding start to run dry, making it a difficult time for many. But one area that has always struggled to monetize effectively and be stable is the esports journalism industry.
Over the years countless publications have entered and then left the esports industry, including major names such as ESPN, with one of the main reasons for leaving being the difficulty in securing any kind of revenue from the content they produce. However, some publications and many top journalists have stuck around for years, finding success in unique ways and constantly providing the high-quality journalism that any industry needs.
One of the biggest success stories in the space has been Dexerto, a publication that initially started out on a reasonably small scale covering esports that has now expanded to be one of the biggest gaming sites in the world, with multiple sister publications also under its banner. Over the last few years, the company has grown significantly and is rightfully a two-time winner of the Esports Coverage Platform of the Year award as well as a finalist this year.
"When we formed Dexerto, the four founders had each spent years working in the space, so it was our passion, but of course, there were uncertainties around the future, its growth, user acquisition and more," says Chris Marsh, co-founder of Dexerto. "It quickly became obvious that we had to boast a diverse content offering, or we would live or die on the success of esports. Fast forward to now, and that decision has paid dividends — we've been able to continue to support the space, while creating content across a number of other verticals that have more widespread appeal."
After initially starting as a dedicated esports publication, with a large focus on Call of Duty, Dexerto started to branch out to the wider world of gaming and internet culture. From single-player games to top influencers and hardware, Dexerto now covers just about everything an esports fan could need, and this expansion has resulted in a lot of more casual viewers entering the site. Marsh reveals that numbers for this year are up around 40% and Dexerto is often in the top five gaming sites in the world.
Another publication that has stood the test of time is Esports News UK, which was founded by Dom Sacco, a finalist for Esports Journalist of the Year. With a focus on UK-specific esports news the site takes the opposite approach to Dexerto, going incredibly in-depth on a smaller area of the industry. It's fair to say the site is not competing with the likes of Dexerto when it comes to numbers, but it has found its own niche that allows Dom and his team to produce top-quality content on a tiny budget.
"I've never been super focused on traffic," says Sacco. "I'd much rather write about what the UK esports community is interested in and build a dedicated readership that visit the website each day, rather than publish a string of SEO-related general gaming articles that users will find via Google but then leave the site as soon as they've found what they wanted. For me personally, chasing numbers is futile, it's a bit of a race to the bottom and I don't have a big enough team to go head-to-head with the big sites."
While sites and journalists are finding ways to survive and produce some great content, both Marsh and Sacco mentioned that focusing on long-form investigative journalism isn't really possible anymore. It has never been particularly easy and almost every site that has tried to focus on that area is either no longer around or has gone in a different direction. This has led to many journalists striking out on their own.
"Esports journalism is in a tough spot," says Sacco. "I think we'll see more journalists launching their own individual newsletters and Substacks, and fewer publications lasting longer. From what I've seen, the esports community seems to like following specific reporters over news brands. There are exceptions of course, with the likes of Dexerto and Esports Insider showing relative sustainability over a longer period of time."
But esports journalism has almost always been in a tough spot, and yet it continues to produce some incredible content thanks to the journalists who keep working despite the lack of stability in the industry. We are excited to be able to host some of them at the Esports Awards, along with the publications they write for, as they compete for the Esports Journalist of the Year and Esports Coverage Platform of the Year awards.