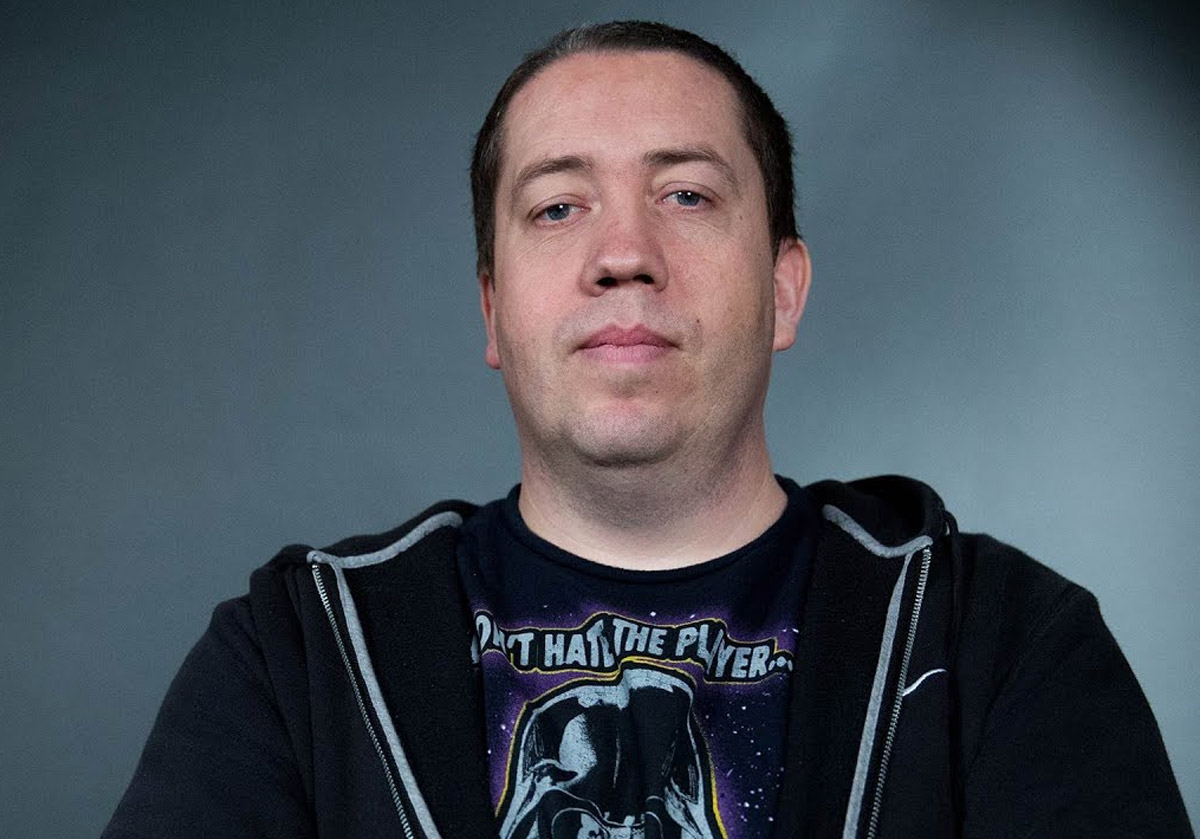 Now Chief Gaming Officer for ReKTGlobal and Managing Director for the Call of Duty franchise London Royal Ravens, ODEE's esports career began in 1999 as a Quake 3 pro player. Four years later, his Battlefield 1942 team merged with another, giving birth to Team Dignitas.
With the experience and ideals he earned as a player, ODEE built Team Dignitas from the ground up, coaching and managing players across a multitude of games like CS:GO, League of Legends and Heroes of the Storm. ODEE was the first Esports team to sell to a sports entity, the Philadelphia 76ers who are owned by HBSE.
Over his 19 years of experience, ODEE's philosophy has always been to put his players and staff first in his efforts to further Esports.