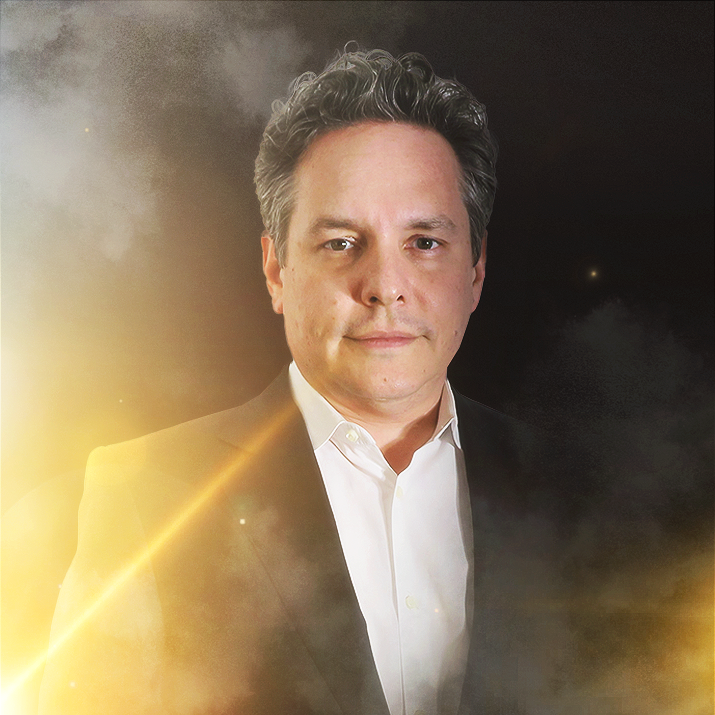 A lifelong fan of gaming, Mike Sepso was responsible for transforming esports from a grassroots scene into a global phenomenon. 
In 2002 Major League Gaming was born. Founded by Mike Sepso and co-founder Sundance DiGiovanni. Creating a circuit and building it from the ground up. Major League Gaming proceeded to set the bar, hosting some of the largest and most innovative tournaments of their time. 
Mike Sepso is recognised within the industry as one of the leading forces in the development of global esports. He was responsible for signing esports very first major non-endemic sponsors and for the very first esports television series on USA Networks back in 2006.