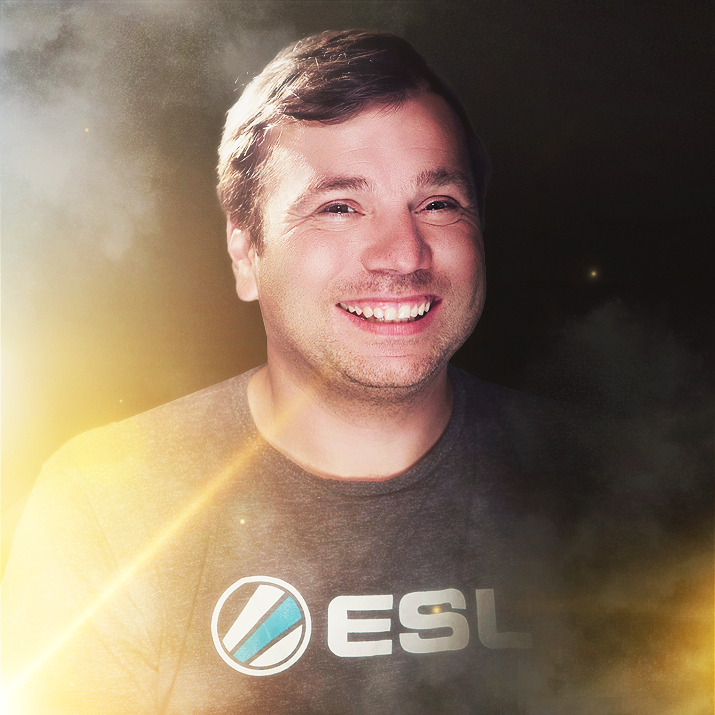 After more than 20 years in the industry, Ralf Reichert has made a huge impact in helping shape and make the esports industry bigger and better. For this reason, he has earned his place in the Esports Awards Lifetime Achievement Class of 2019.
Reichert's story in esports started a long time ago, with his passion for competing in video games, football or any other sport. Once at the university, he got his esports career started. Together with his brother and some friends, in 1997 they founded SK Gaming, which has become one of the most well-recognised organisations in the esports industry today. Starting as a player and team leader he was able to play in some of the most prestigious international tournaments at the time, however, over the years he made the transition to the management side of the organisation.
In the 2000s, after making a name for himself in the industry and the community due to the success of SK Gaming, he met a group of young entrepreneurs from Cologne and decided to start a new adventure to improve the esports scene, therefore, they founded ESL Gaming, an independent esports league organiser and one of the largest companies in the industry nowadays.