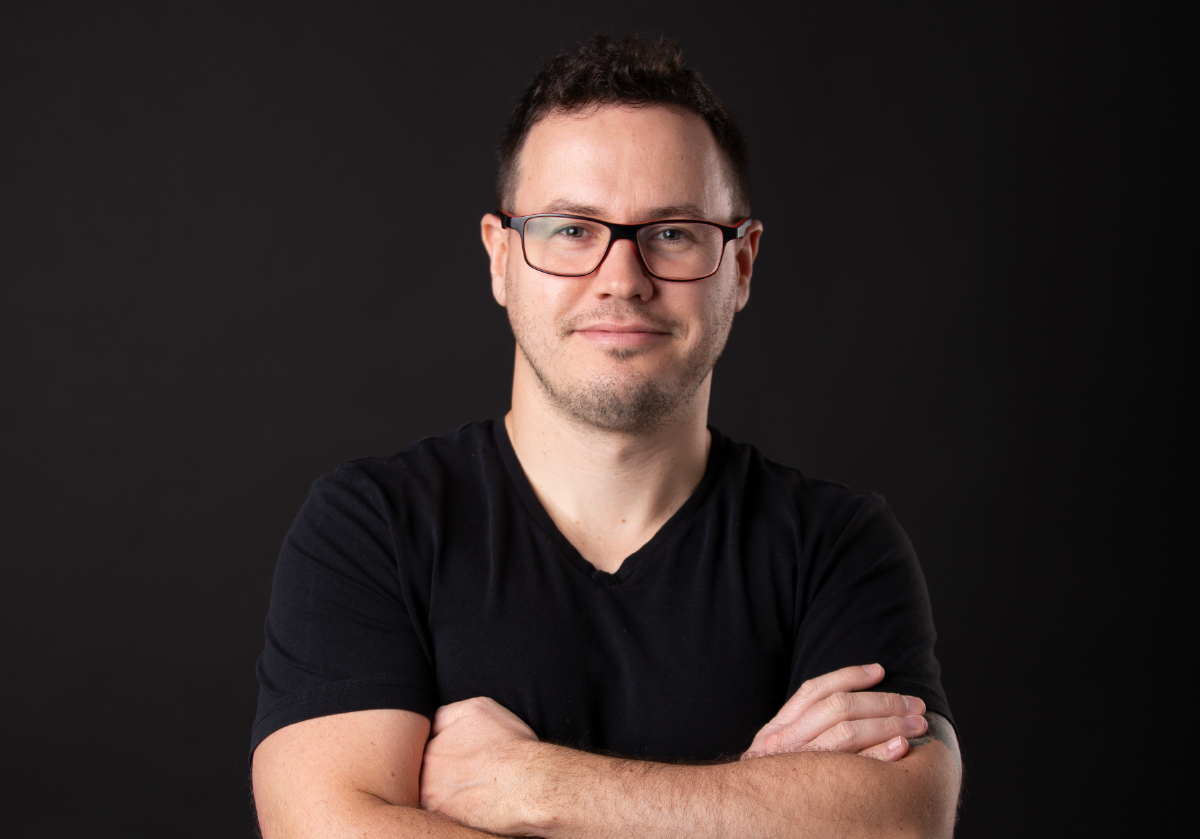 As one half of the visionary founding team behind AOE Creative, Simon Bennett boasts DM skills secondary to only Matt Mercer, a lifetime of experience working on some of the most original creative projects in the gaming industry, and an undying passion to do cool shit with cool people.
Bennett's 15 years of experience includes fighting for LCS slots, launching moment-defining brands like LEGO Games and Metal Umbrella, and much more. He champions the idea that you can and should have fun with the work while making sure to get it done – and that creativity is all about being smart first, and trusting your gut.
Simon brings a holistic understanding to creative brand-building, and has advised the development of business and creative strategies for industry titans.