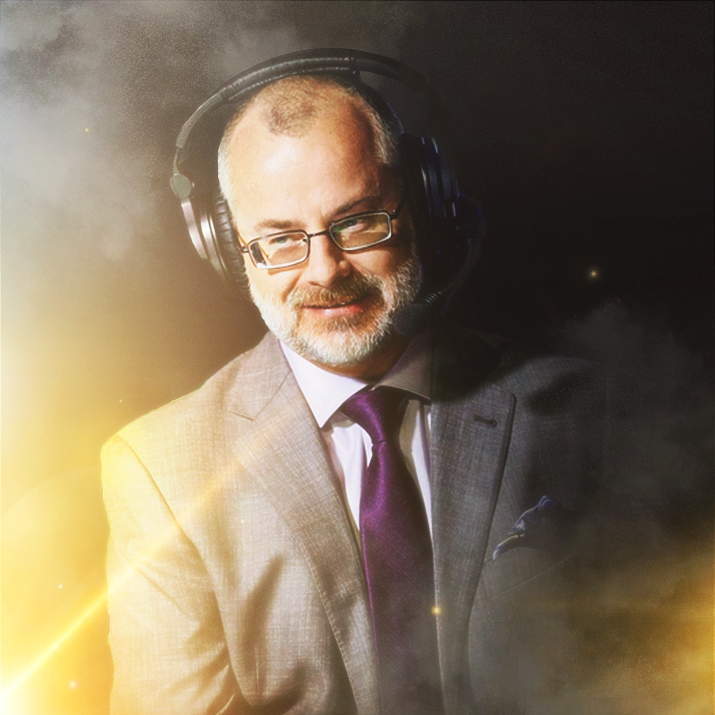 Host, broadcast analyst, life-long gamer and over 16 years of esports experience. Scott "SirScoots" Smith is one of the most iconic faces of the industry and earned a well-deserved place in the Esports Awards Lifetime Achievement Class of 2019.
Scott's first contact with esports started in 1999 when Counter-Strike was released. At that time he was really into the game and ended up joining a team called Unitary Guerrilla Platoon (UGP) at the age of 34 years old.  
As one of the veterans in the industry, SirScoots has been covering the industry news since its beginnings, as he was one of the owners of the iconic coverage website, GotFrag and GotFragTV, where he spent many years. After some time, the company was purchased by the MLG and after some years working at the MLG, he decided to move on and chase new adventures in the industry.