CAREERS
Do you have what it takes to help recognise excellence
in esports? Apply Below!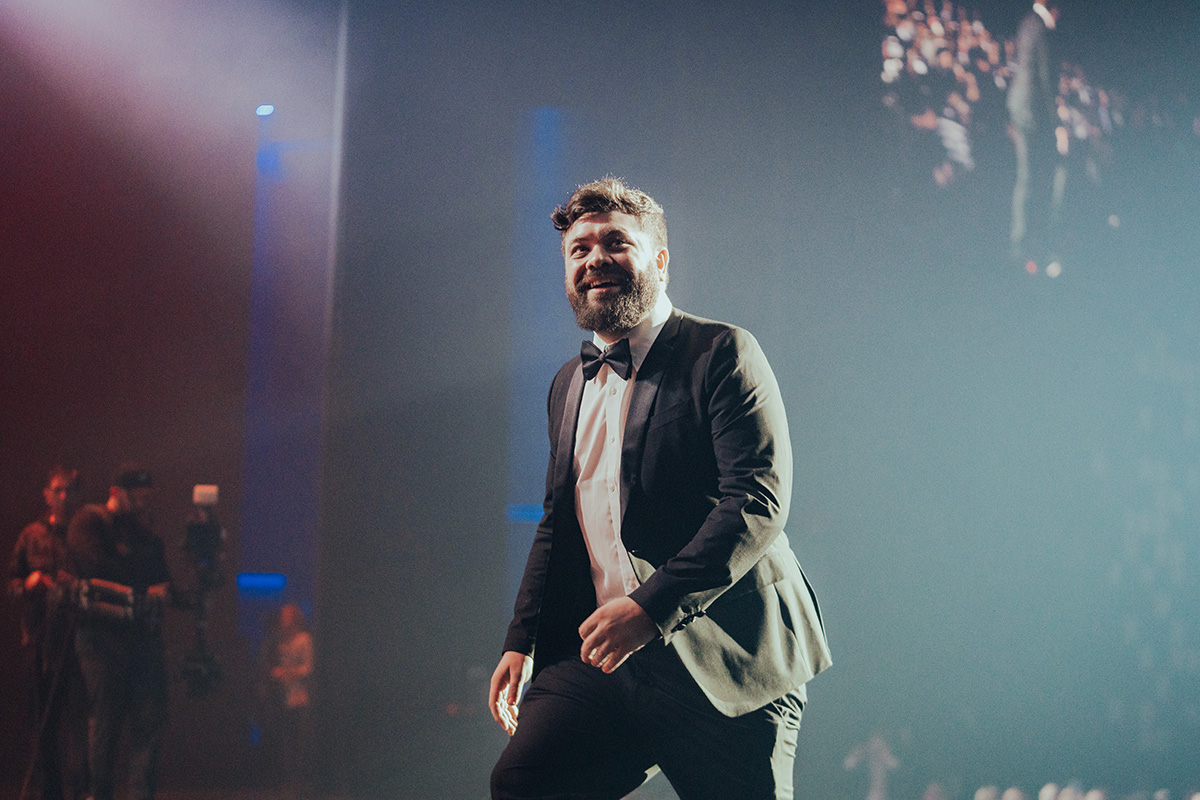 ABOUT US
The Esports Awards is dedicated to showcasing top class performance and innovation from, amongst others, the players, teams, media, hardware providers, games, events, and personalities within the scene.
OUR AIM
Our aim is to ensure that success and achievement in esports is celebrated globally. Acting as an impartial entity across all platforms and titles.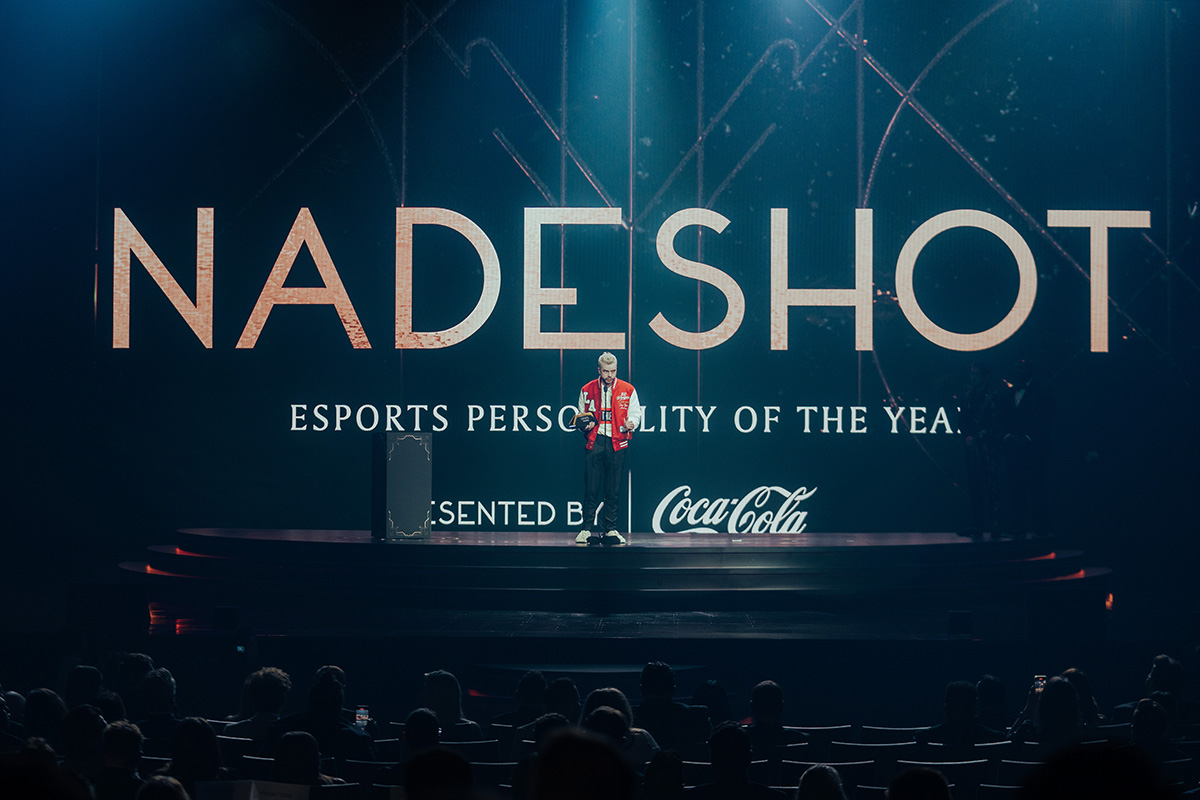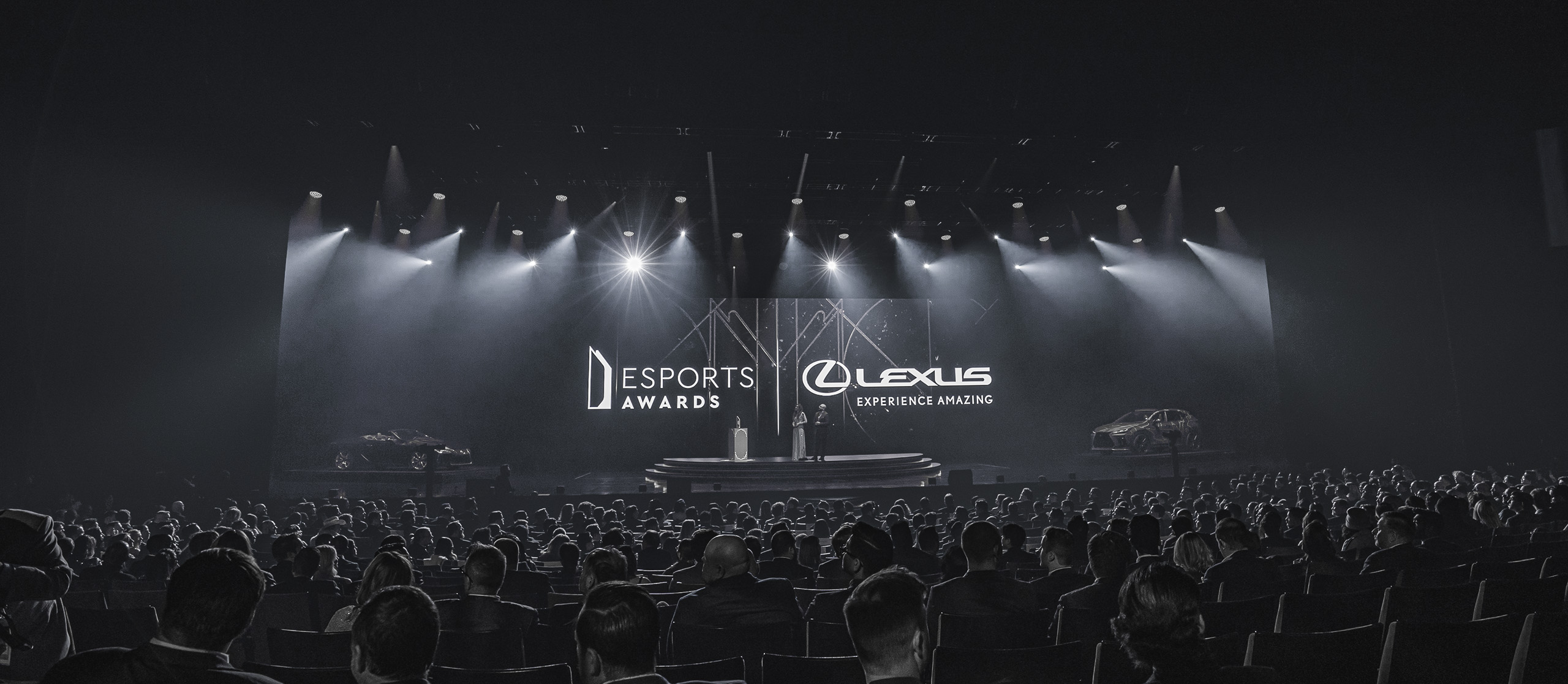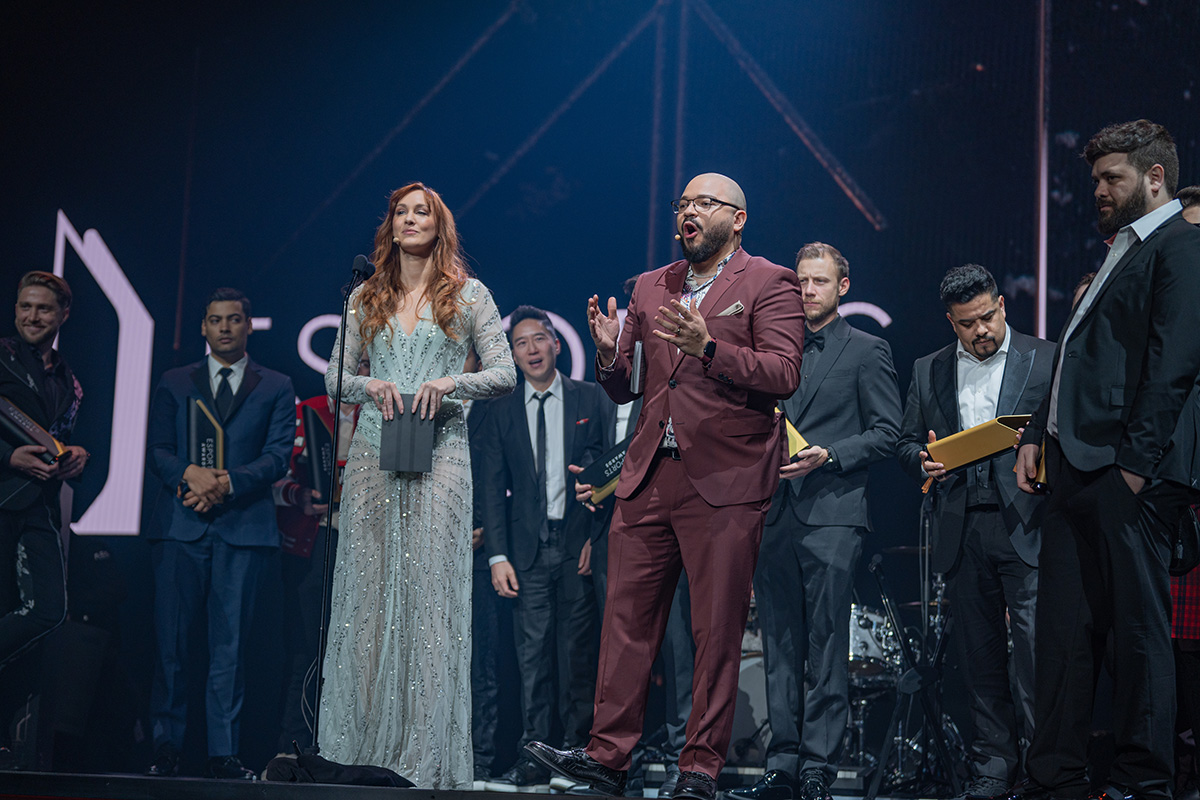 OUR PEOPLE
With a multicultural team, the Esports Awards staff is made up of members from around the world who speak a number of different languages. We value the importance of opinions from different cultures. Every day our team is constantly growing to recognise excellence and help create legacies in esports.
GLOBAL COMMUNITY
As a global body within esports, we aim to ensure that we recognise the achievements in esports throughout the globe. We work to immortalise the contributions and success of the players, teams, organisations, gamers, suppliers, distributors, platforms and fans that are building the esports industry worldwide.