Who is hosting the Esports Awards presented by Lexus in 2022?
In 2021, the ceremony was hosted by a panel of international talent including Sjokz, Goldenboy, Soe Gschwind, Dash, Nyvi Estephan & Fdot.
Esports Awards are yet to announce who the hosts of the Esports Awards 2022 presented by Lexus are. Bookmark this page to keep update or follow us on socials for the latest announcements.
The Attendees
The Esports Awards 2022 presented by Lexus are still a few weeks away but pro-players, teams and orgs from across the globe have already started confirming their attendance to the event. While we are not ready to give you all their names yet, rest assured the line-up promises to be amazing.
Full list of attendees coming soon.
Key Contributors
They attended the Esports Awards in the past: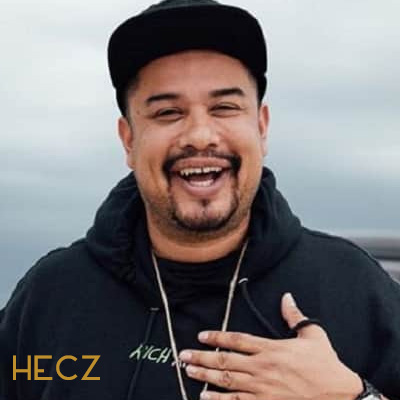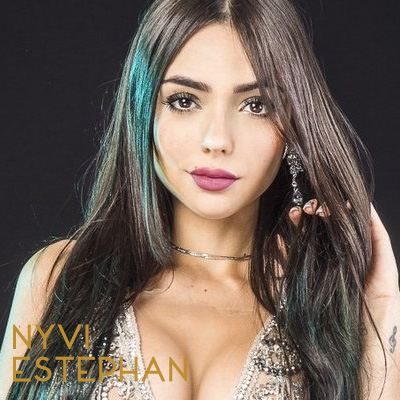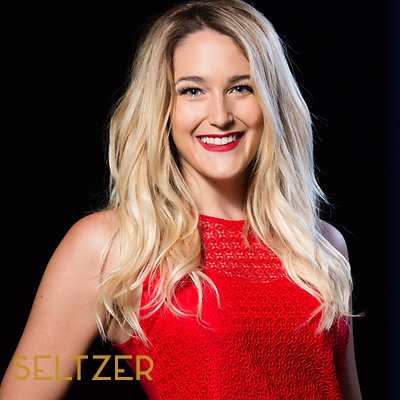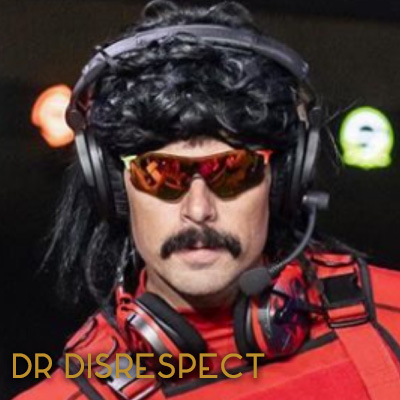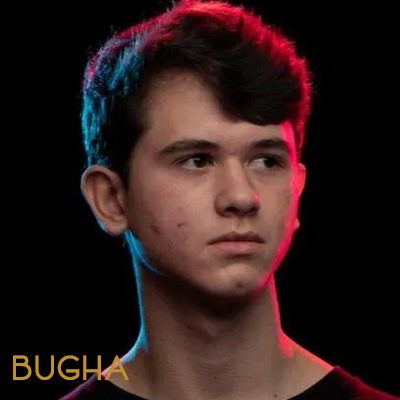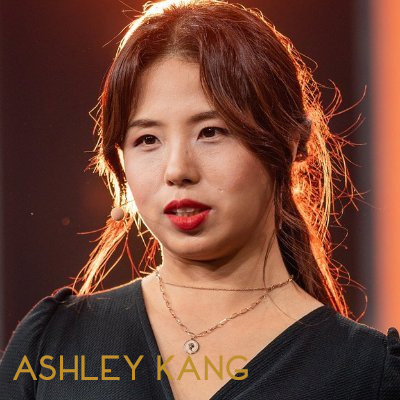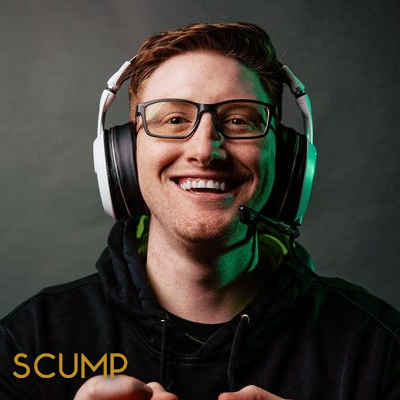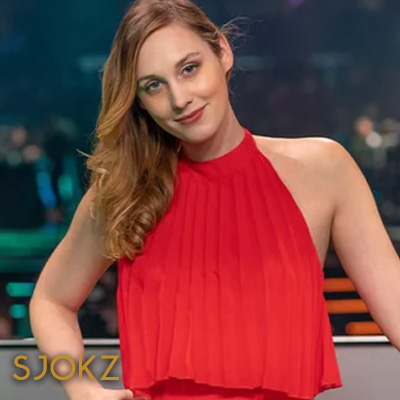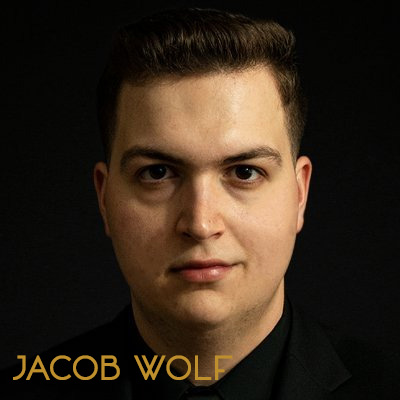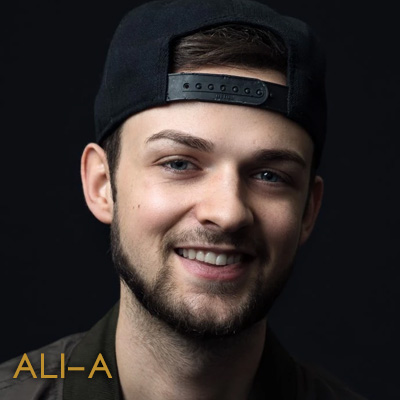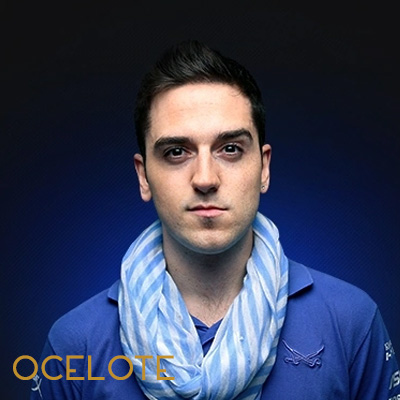 And so many more…
Join them on December 13, 2022 for the seventh edition of the Esports Awards:
Get Your Ticket