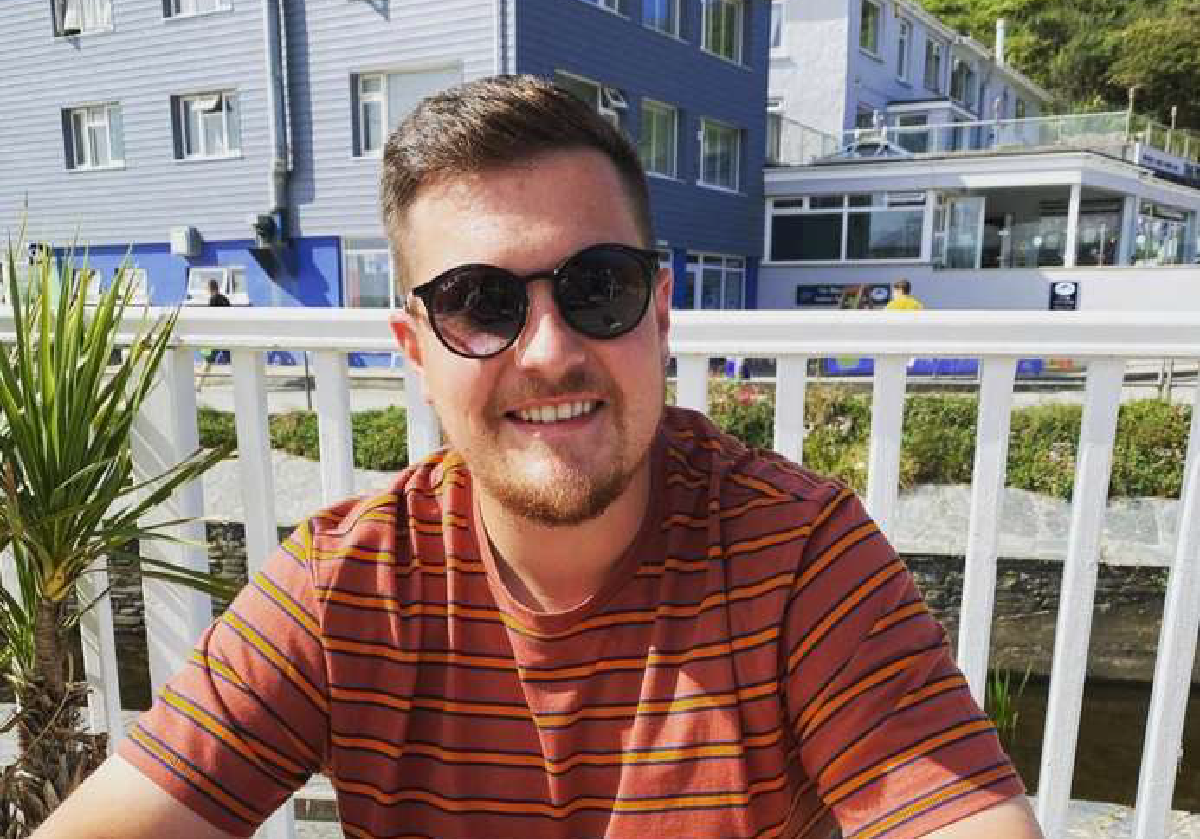 Harley Johnson leads Sports Marketing for TikTok across EMEA; most recently working across partnerships the brand has launched with the likes of UEFA Euro 2020, Aston Martin Cognizant F1 and the British & Irish Lions.
Passionate about driving social purpose, diversity and inclusion, and real world impact through partnerships and content, Harley has previously worked at social publishing heavyweights LADbible Group, Jungle Creations and Collectively.org (acquired by Vice Media); alongside creative industry giants D&AD.
More specifically in the gaming space; he's previously launched GAMINGbible commercially to market, has activated multiple events across esports, E3, EGX and Gamescom, and created regular content and competed in two FIFA Interactive World Cups for Team Dignitas. Keeping it in the family; he's the nephew of esports legend, Team Dignitas founder and fellow esports awards judge, Michael O'Dell.