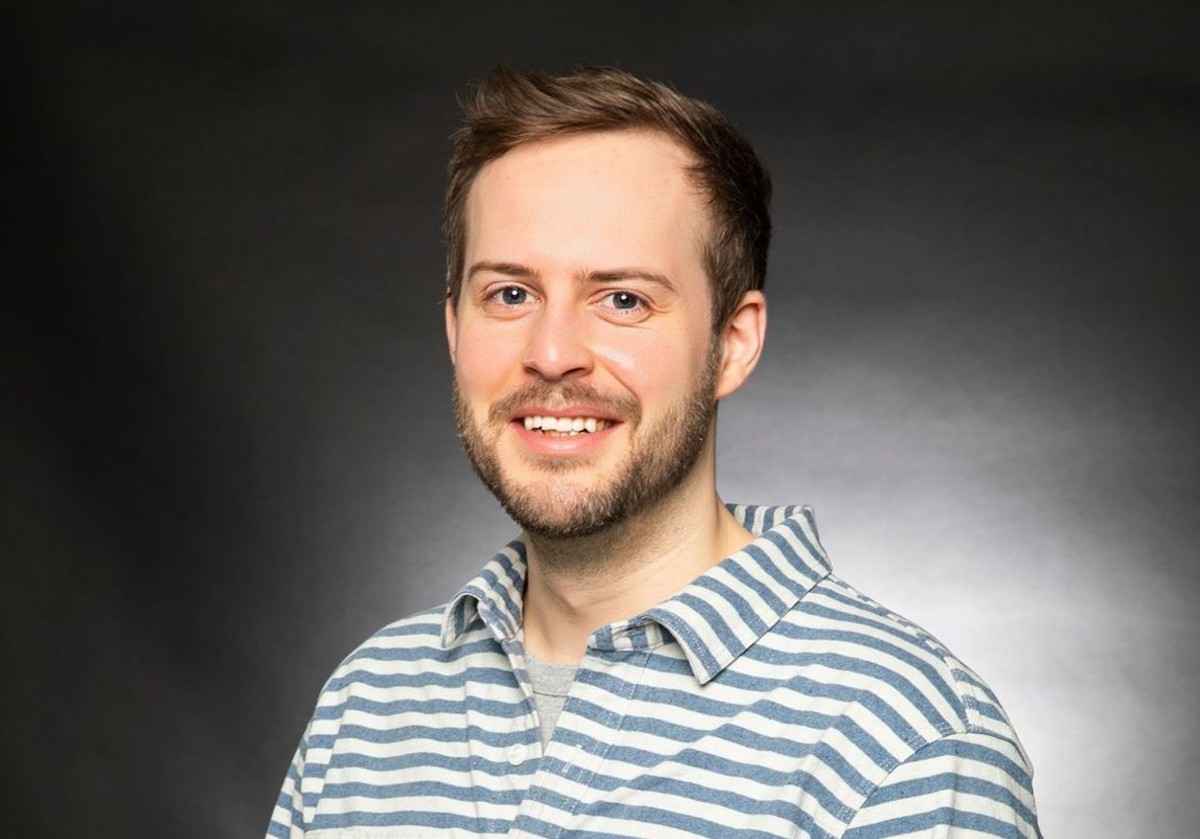 Inspired by his own experiences as a player, Jon has spent the last decade developing amateur competitive propositions for players across Europe.
Having invested much of his youth in community projects, Jon began his esports career working on the UK's historic Insomnia Gaming Festival. He then moved to highstreet retailer GAME where he helped management explore how grassroots competition could be used as a strategic transformation point for the business.
In 2017, Jon co-founded the British University Esports Championship in partnership with the UK governing body for university sport. He spent three years serving as Managing Director before moving to his current role at Riot Games where he looks after EMEA's burgeoning amateur ecosystem.