2023 Lifetime Achievement in esports
And the Winners are…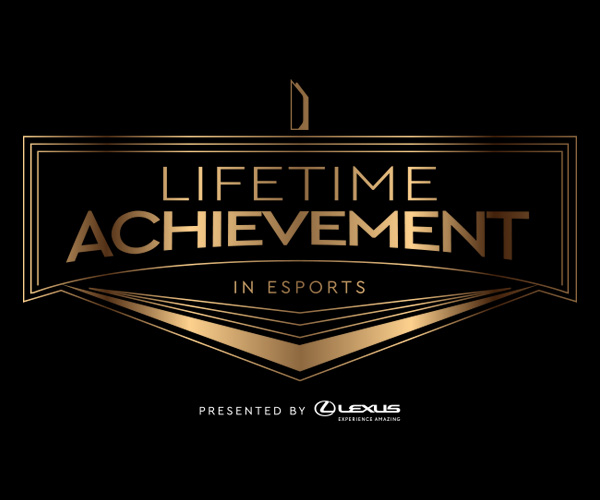 What are the Lifetime Achievement Awards?
Each year, the Esports Awards celebrate individuals who paved the way for today's generation of esports.
The criteria to be inducted stands on the following three elements: any individual who has made a significant contribution towards elevating esports over the course of their professional career, someone who has worked within the esports industry for a significant amount of time and consistently supported its growth, and someone who has achieved a high level of popularity thanks to their work and has been a long time evangelist for the industry.
In 2023, the Esports Awards Counsel picked six nominees, with two nominees picked by the Esports Awards internal committee.
When will the inductees receive their awards?
Our eight inductees will receive their Lifetime Achievement in Esports awards the evening before the main ceremony. They will be joined by their peers for this exclusive event that you will be able to follow on socials.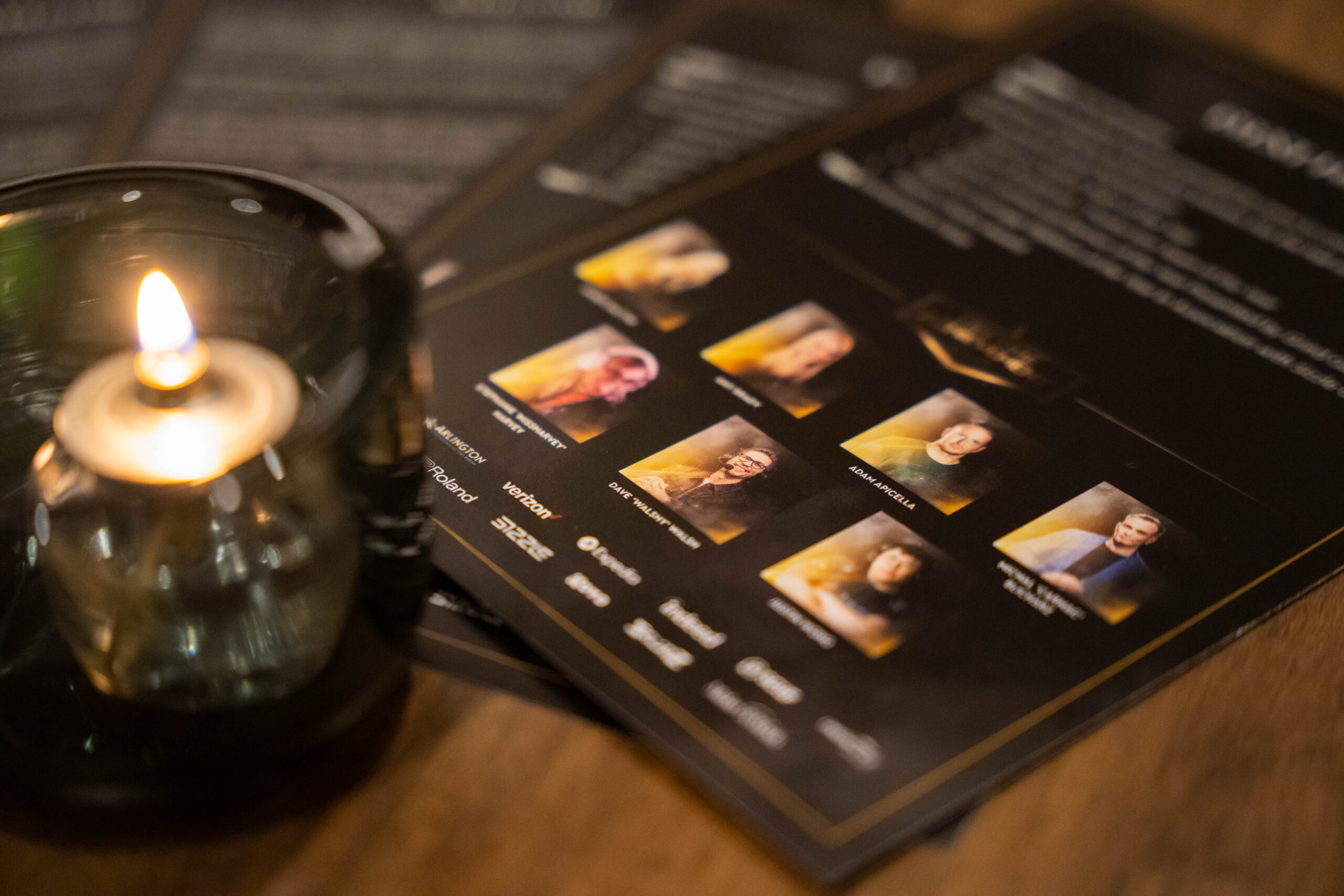 Who are the 2023 Lifetime Achievement Inductees?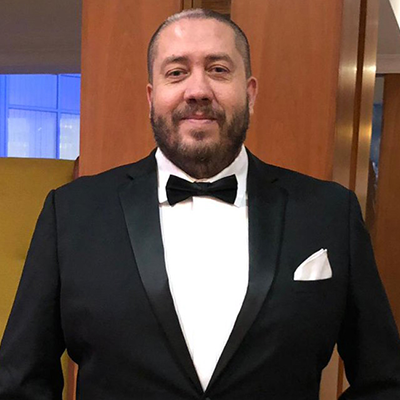 Michael "Odee" O'Dell
Without a doubt an originator – someone whose commitment and love for competitive gaming truly contributed to the blueprint of what we know as modern esports. Starting in 1999 as a pro Quake 3 player, ODEE's ethos to the modern scene has always been one of 'paying it forward' – to give a platform for the next generation across a number of then-emerging games, now cornerstones of competitive gaming.
Victor "Nazgul" Goossens
A founder of TeamLiquid in 2001, What evolved over the next twenty years shapes all aspects of the modern scene; from the expansion of the TeamLiquid website and Liquidpedia, becoming the one-stop-shop for stats and ranking across all major games and competitions, to a breeding ground for champions in DOTA 2, CS:GO, Super Smash Brothers, and (of course) StarCraft.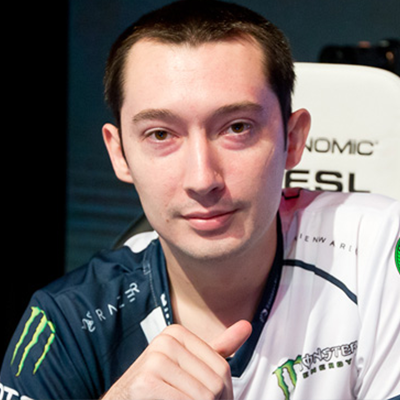 Shane "rapha" Hendrixson
As a sixteen-time tournament champion, Shane "rapha" Hendrixson is widely considered to be the greatest Quake player of all time. In a constantly evolving scene and like all competitive sports, it's all too common for icons to succumb to waves of emerging talent. Rapha stands as an exception to the rule, continuing to contribute and compete at the absolute highest level.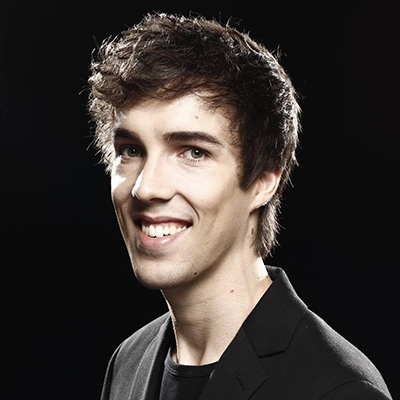 Manuel "Grubby" Schenkhuizen
One of the greatest RTS players of all time and without a doubt, he is the greatest Warcraft III player the game will ever see. A two-time WGC Champion, six-time World Champion, and over forty tournament wins – Grubby's reputation as 'The King of the Orcs' is beyond warranted, leaving a legacy that arguably may never be matched.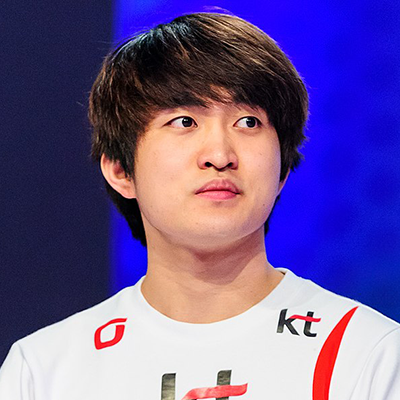 Lee "Flash" Young Ho
Truly one of the originators of the modern esports scene, becoming arguably one of the greatest StarCraft II players ever. Very few competitors of any field earn the right to call themselves 'god', but to be so synonymous with success in a game stacked with iconic players, Flash has earned his claim.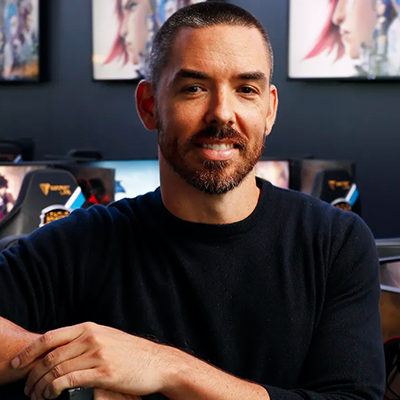 Marc Merrill
As a developer, president, and co-founder of Riot Games, the development and release of League of Legends in 2009 and Valorant in 2020, changed the course of competitive gaming, becoming the most-watched esports game with over forty-four million concurrent viewers for the 2019 League World Championships. Merrill's shift from company president back into development exemplifies an unwillingness to coast, always looking to innovate and improve in spite of leaving an indelible mark on competitive gaming for generations to come.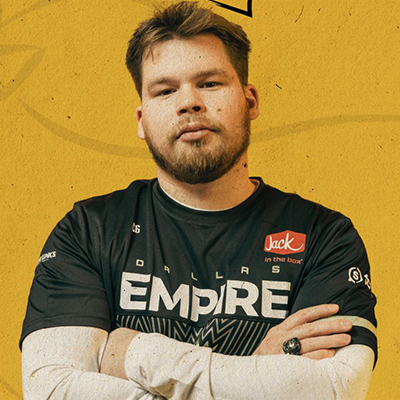 Ian "Crimsix" Porter
Winning one major tournament in a game as ubiquitous as Call Of Duty would be an incredible achievement for anyone. With three separate World Championships and thirty-nine pro tournament wins, Ian "Crimsix" Porter has the distinction of being the most successful one of the greatest COD players ever. Coming onto the COD scene in 2012 and spanning numerous iterations of the genre-defining game, Crimsix adapted to wave after wave of new players to remain the player to beat for over a decade.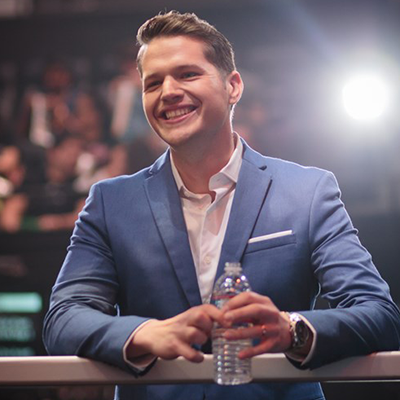 Chris Puckett
In a scene where competitors spend decades honing their skills to be at the forefront of one game, Chris Puckett stands as a true master of ceremonies for all things FPS. A former player himself, Chris' charisma and cadence came to prominence at the 2013 Call Of Duty Championships. From there he has become the voice of COD and Overwatch.