THE ESPORTS AWARDS 2022
Presented by Lexus
The loudest, most exciting esports award show of the year.
The celebration of all celebrations, the Esports Awards presented by Lexus closes the curtain on the gaming competitive season. This year, the ceremony will be held on Dec. 13, at Resorts World Las Vegas.
From epic speeches to a star-studded line-up of presenters and attendees, the Esports Awards presented by Lexus is a one-of-a-kind night in the esports world.
Over the years, the Esports Awards has become the biggest black-tie event in the industry. Publishers, teams, orgs, content creators… individuals and companies who shape the industry gather to celebrate and recognise outstanding performances.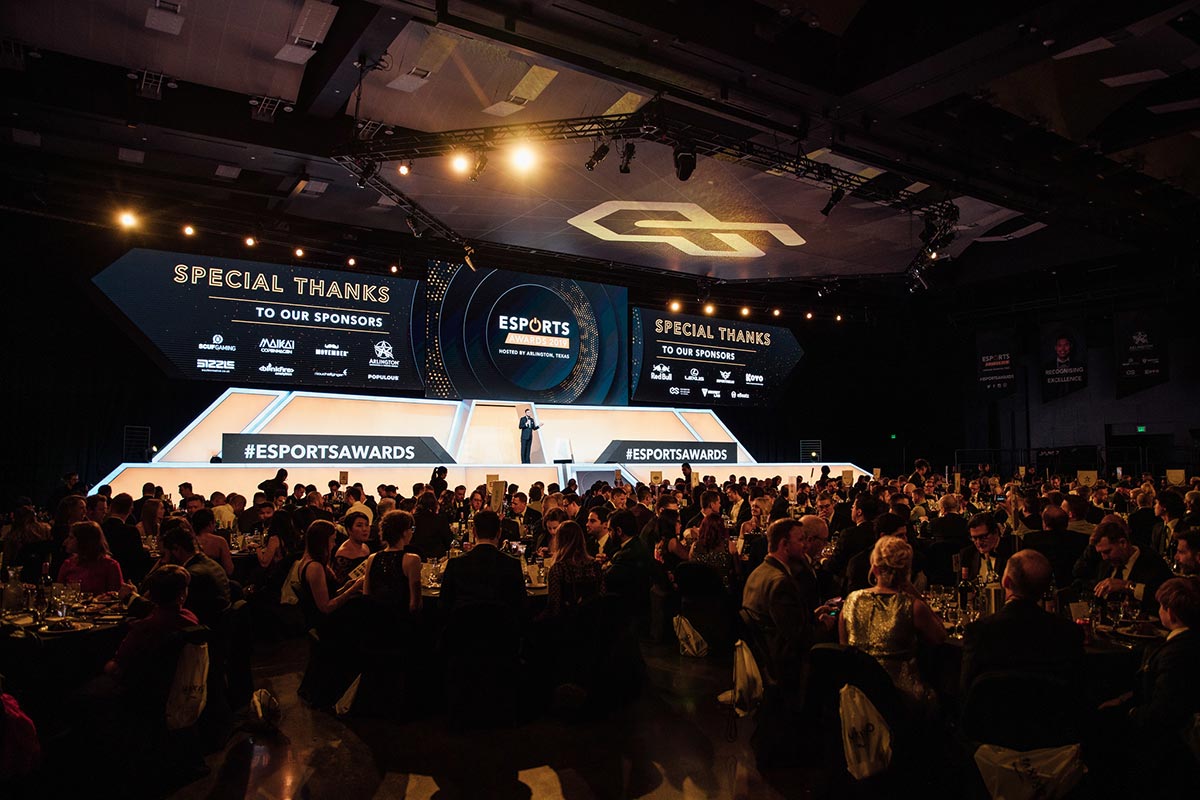 This is your chance to celebrate the culmination of another wonderful year in esports. Take it.