THE ESPORTS AWARDS 2023
The loudest, most exciting esports award show of the year.
The celebration of all celebrations, the Esports Awards closes the curtain on the gaming competitive season. This year, the ceremony will be held on Nov. 30th at Resorts World Las Vegas.
From epic speeches to a star-studded line-up of presenters and attendees, the Esports Awards is a one-of-a-kind night in the esports world.
Over the years, the Esports Awards has become the biggest black-tie event in the industry. Publishers, teams, orgs, content creators… individuals and companies who shape the industry gather to celebrate and recognise outstanding performances.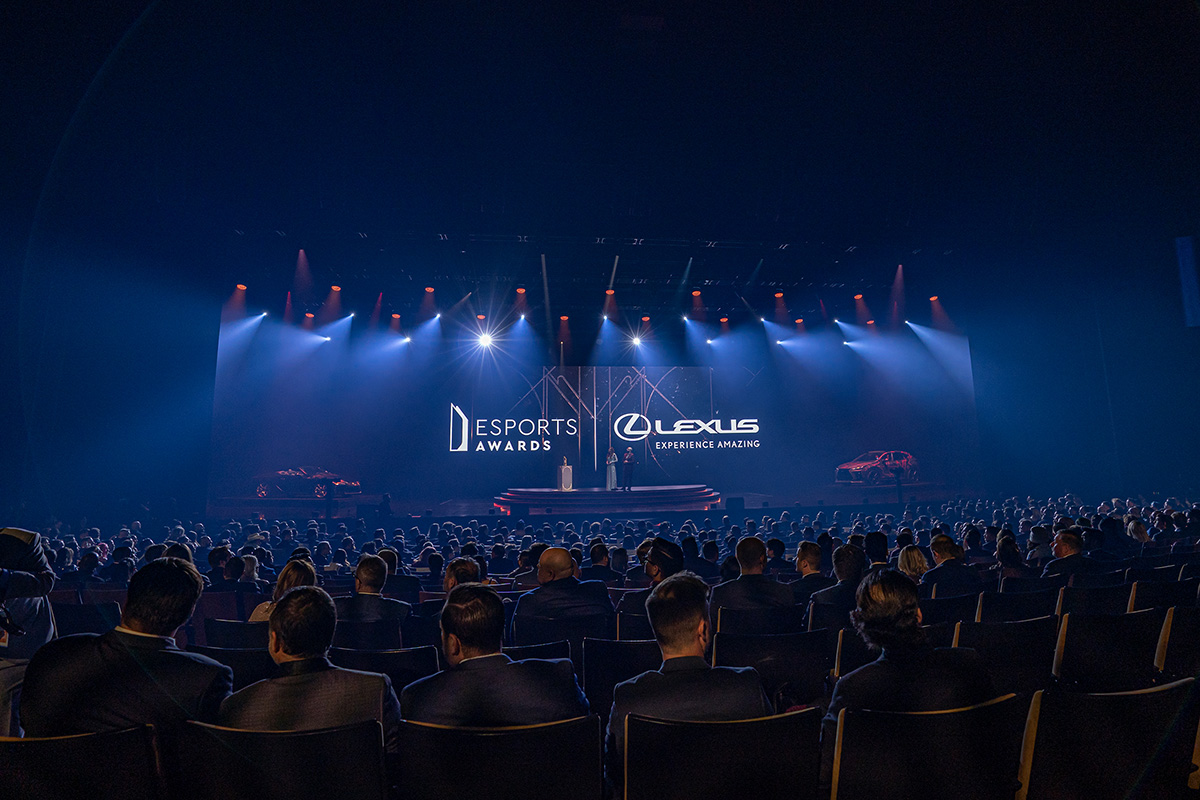 When and Where will the Esports Awards 2023 be?
We are heading to Las Vegas for the second time in a row. The ceremony will be held at the Resorts World Las Vegas, on Thursday, November 30th.  The event will go live from Zouk, the new most technologically advance space in Las Vegas, pushing the boundaries of entertainment on the Strip.
Date: 30 November 2023

Start-time: TBC
Location: Resorts World Las Vegas. 3000 South Las Vegas Boulevard Las Vegas, Nevada 89109
The nominees
The 2023 campaign of the Esports Awards has just started. The names of the first nominees will be revealed on July 26th while the names of the Pro and On-Air fianalists will be revealed on September 20th.
Tune in on both dates to find out who will join Nadeshot, HECZ, Ibai, Dash, Logitech, and others to the pantheon of esports.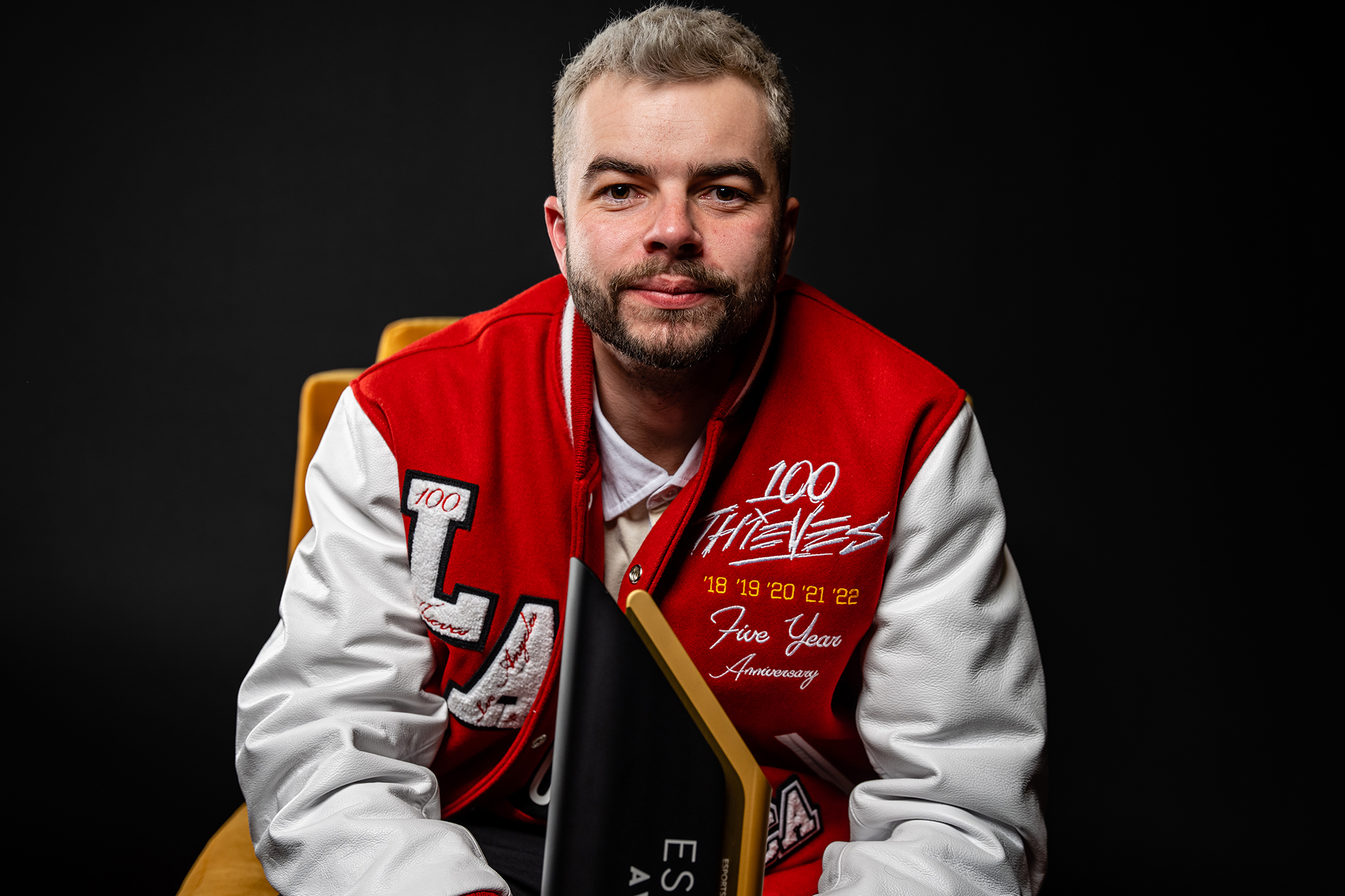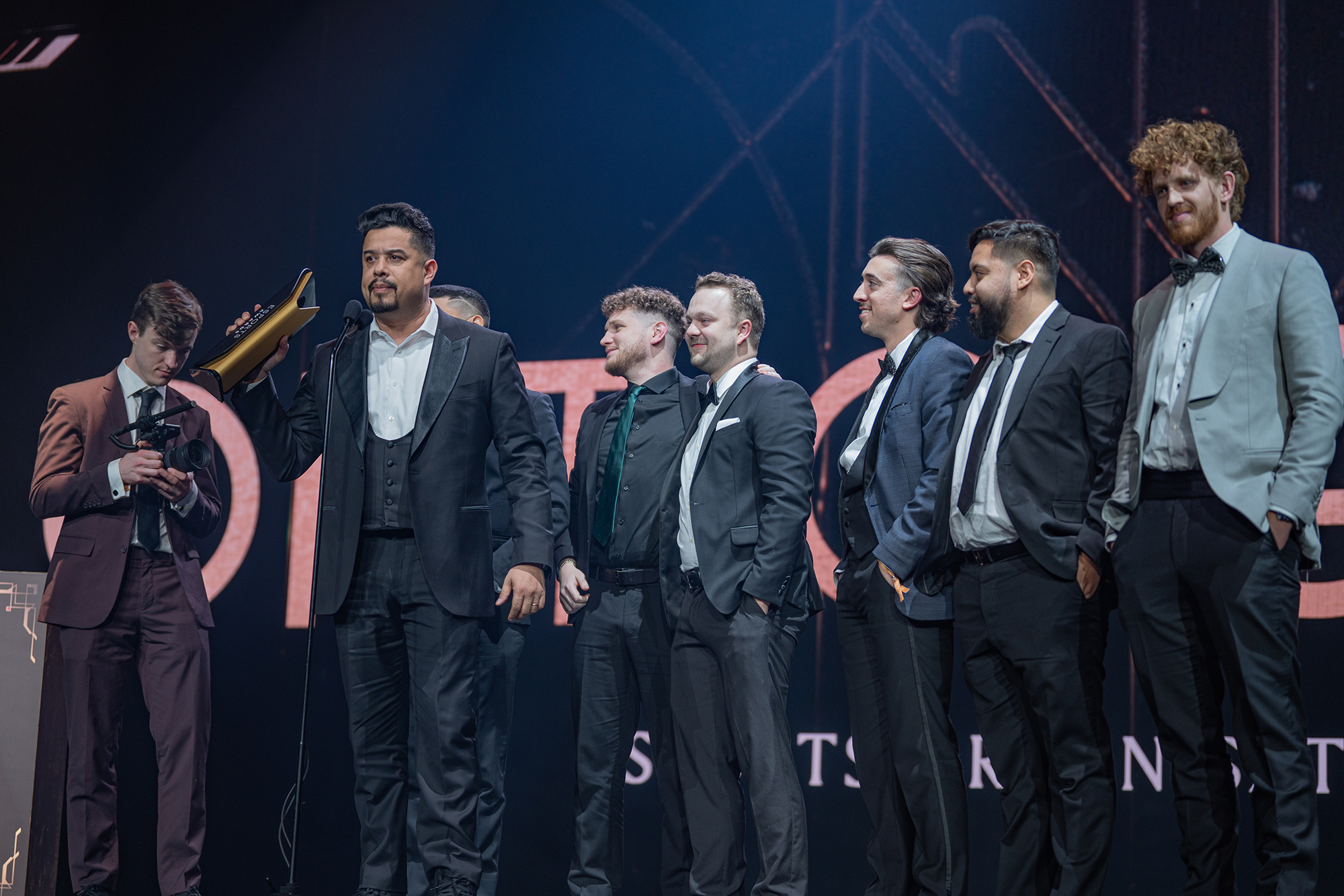 How to Watch
Just like past years, the Esports Awards 2023 will also be live on TV and online. More details to be revealed soon.
This is your chance to celebrate the culmination of another wonderful year in esports. Take it.