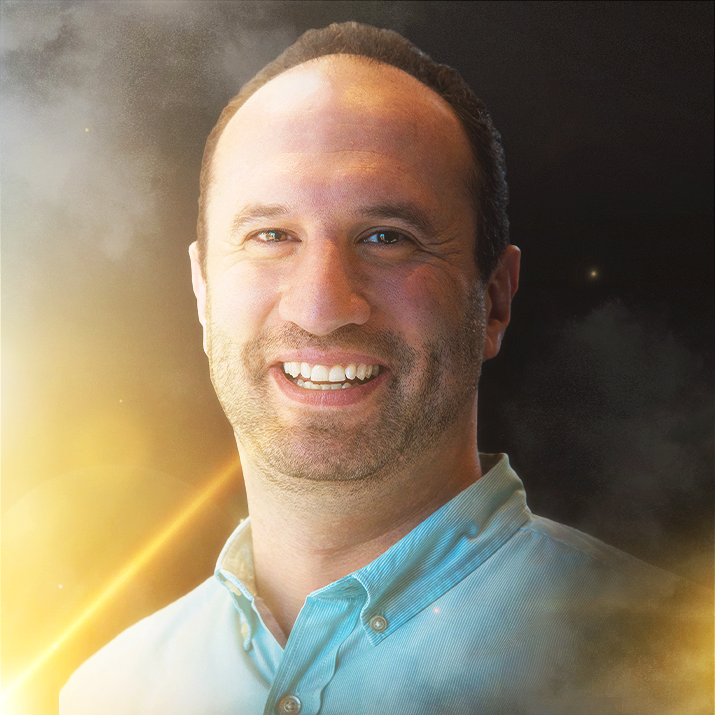 Craig 'Torbull' Levine has been a longstanding figurehead within esports innovating and overcoming the challenges faced in an ever-changing industry. Starting out his career as a founder of Team 3D in 2002, a North American professional esports organisation fielding teams in a variety of games including Counter-Strike, Painkiller, and Halo, seeing large amounts of success over his 5 years with the team.
Craig Levine is also the co-founder of the ESEA League, which stands as one of the most integral building blocks for competitive esports. On top of this Craig Levine also co-founded the ESS Agency connecting brands with the youth market through the video game entertainment industry, helping lay the foundations for the sponsorships we see in esports today.
Craig Levine has since moved to the esports production giant ESL where he operates as the co-CEO and has been with ESL since 2014 producing groundbreaking worldwide esports competitions viewed by millions around the world.