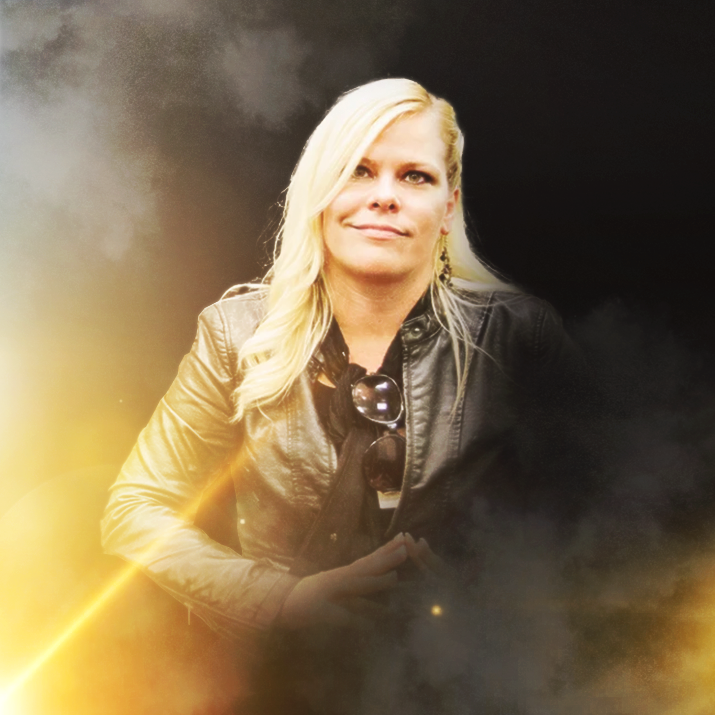 Amy Brady & Amber Dalton are Twin sisters hailing from San Antonio Texas who in 2002 founded the PMS Clan, one of the oldest and largest competitive gaming communities for women. It was once the largest clan on the Xbox Live platform and still thrives to this day with thousands of active members.
Amy & Amber campaigned and strived to create a safe discrimination-free gaming community for women in esports with the PMS Clan, breaking down barriers of entry and creating easier accessibility for women who want to play video games. 
Thanks to these two inspirational people, many women around the world have been able to play and enjoy video games.