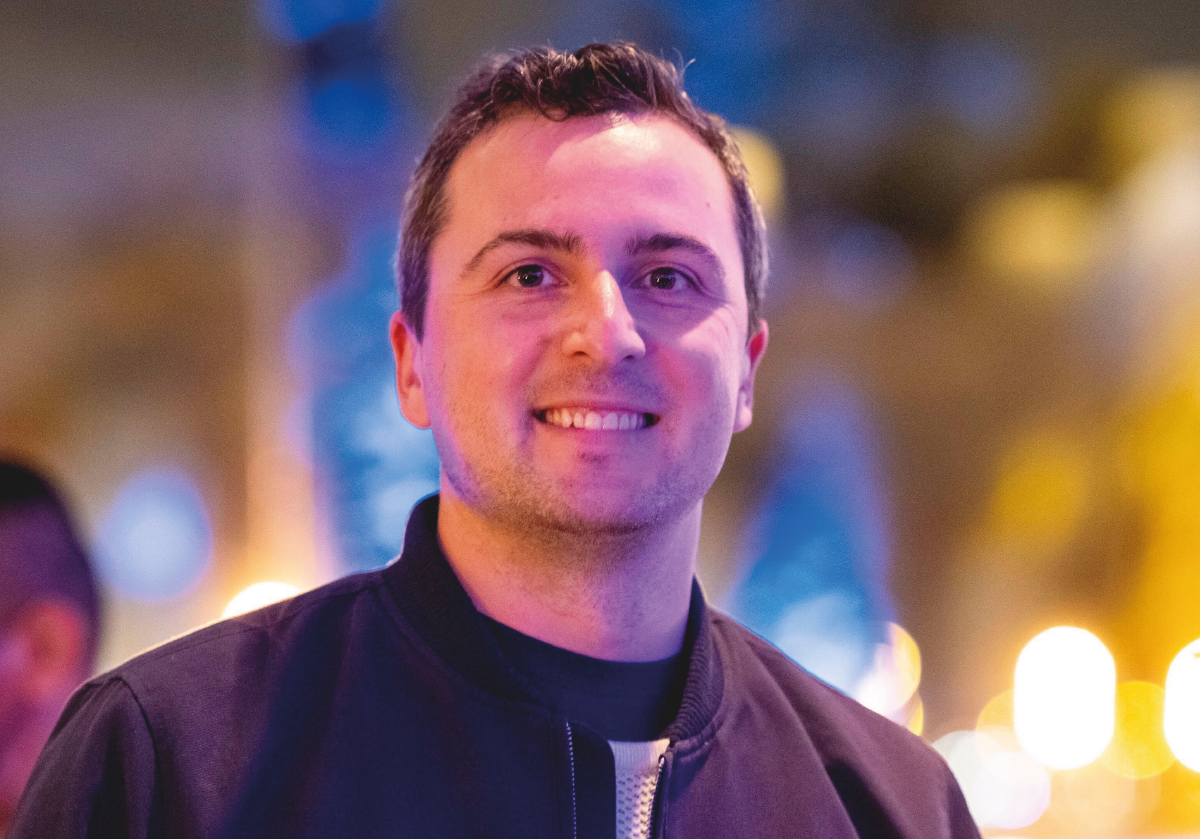 Over the past 15 years Anton Ferraro has helped develop numerous esports focused properties.
These include tournament broadcasts, television programs, streaming platforms,
branded campaigns, digital products and live event activations. Anton began his career
in 2004 by organising and playing at local Halo events. Shortly thereafter he joined
Major League Gaming to assist their media efforts. After 8 years with the company,
Anton transitioned to the West Coast where he helped build the Azubu streaming platform.
As director of Content he helped grow the platform's to 12M+ MAU. In 2018, Anton joined
Riot Games where he is Manager of Global Esports Communications.