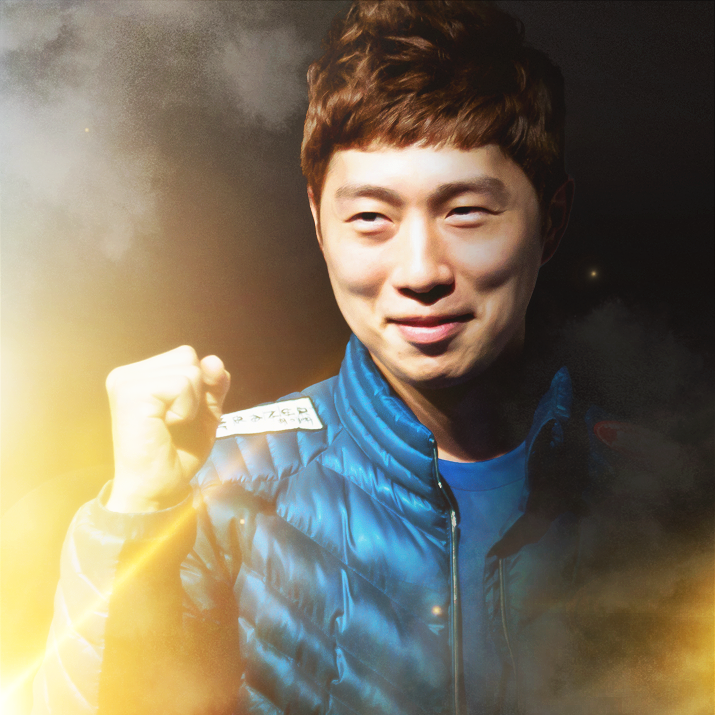 Lim "BoxeR" Yo-Hwan is a former professional StarCraft player, he was known for his formidable skills and dominance in the game. Boxer is widely considered to be an icon of esports and is one of the most successful players to ever compete in Starcraft.
Boxer rose to fame for his conquering displays with the Terran race earning the nickname the Emperor of Terran. Boxer's ingenuity and creativity paved the way for a magnitude of new strategies and ways to play the game, that are still being utilised to this day. Boxer would often defy the odds and clinch victory in the eyes of defeat.
With a career that has spanned over 12 years, countless achievements and records set and racking up an impressive 548 wins Boxer has left a lasting legacy in esports.