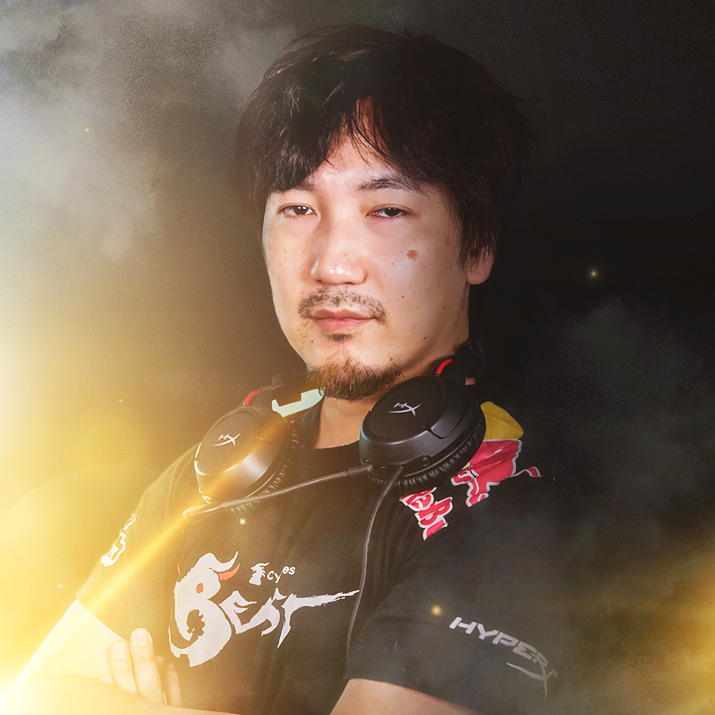 Daigo Umehara is a legendary professional fighting game player first competing at the age of 14 in 1995 and still playing to this day in a career spanning 25 years and still going strong.
Daigo has won countless tournaments throughout his illustrious career and holds an incredible 6 EVO titles beating the best of the best and dominating the scene as one of the greatest to ever pick up an arcade fight stick.
Daigo was the first Japanese professional esports player, and became one of esports' first global superstars with a career filled to the brim with iconic moments cherished around the world, and to this day the legend of Daigo has fueled several books, a manga series and a statuette in his honour.