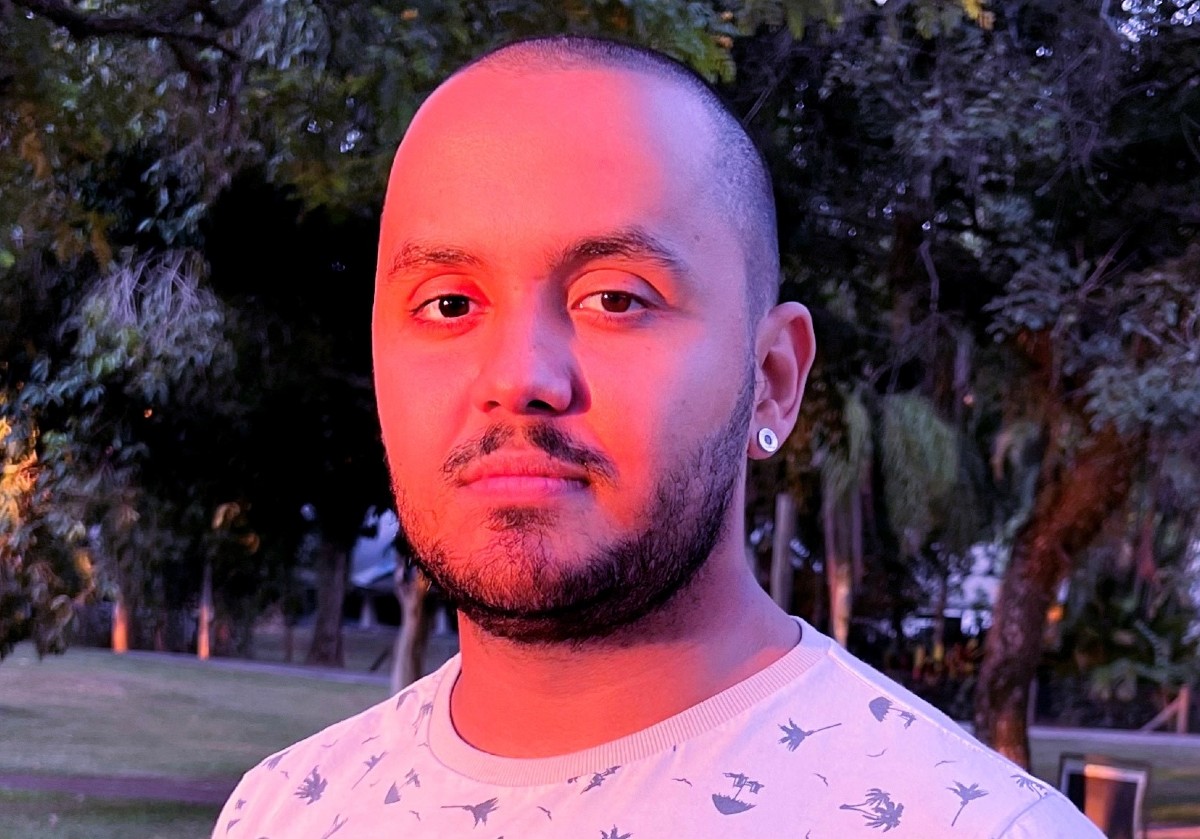 Daniel Mayhe is the Founder & CEO of StreamSpell, an international creative agency for broadcasters.
Dan spent at least 7 years trying to be a Chemical Engineer. Clearly that didn't go very well; for him, the esports & gaming industry sounded way better.
He spent at least four years mastering the aesthetics of the esports industry before building a team of over 30 experts in different areas, such as graphic design, animation, illustration and more. While directing the creative side of business, Dan had to master the marketing & ecommerce part of StreamSpell.
This scenario built a versatile professional capable of making decisions on a greater scale.
His knowledge was passed forward to the very first members of StreamSpell, some of which have now achieved Director/Manager positions within the company. Having a strong connection with likeminded individuals is what made StreamSpell what it is today, and it's Dan's mission to keep connecting & building with the world's best every single day.