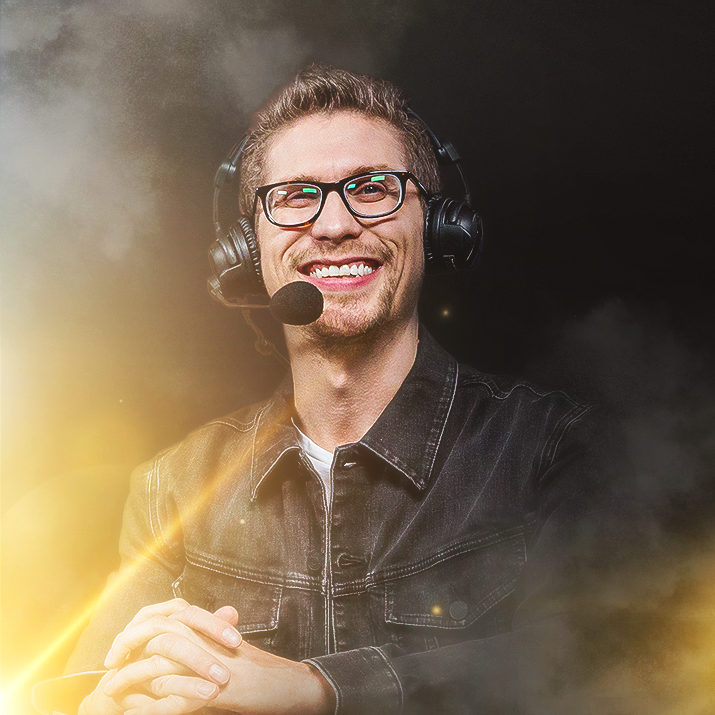 Dave 'Walshy' Walsh is a former professional esports player who started out in 2004, dominating the Halo scene in a career spanning 8 years. Walshy is considered to be one of the greatest Halo players of all time often referred to as Captain Clutch and even setting the record for the most consecutive MLG tournaments won. 
Walshy's career in Halo did not stop there, his love for the game and the competitive scene continued as he moved into casting.
Walshy, inspired by his love for gaming, sits on the board of directors for the Gamers Outreach Foundation, a nonprofit organisation that provides equipment, technology and software to help kids cope with treatment inside hospitals.