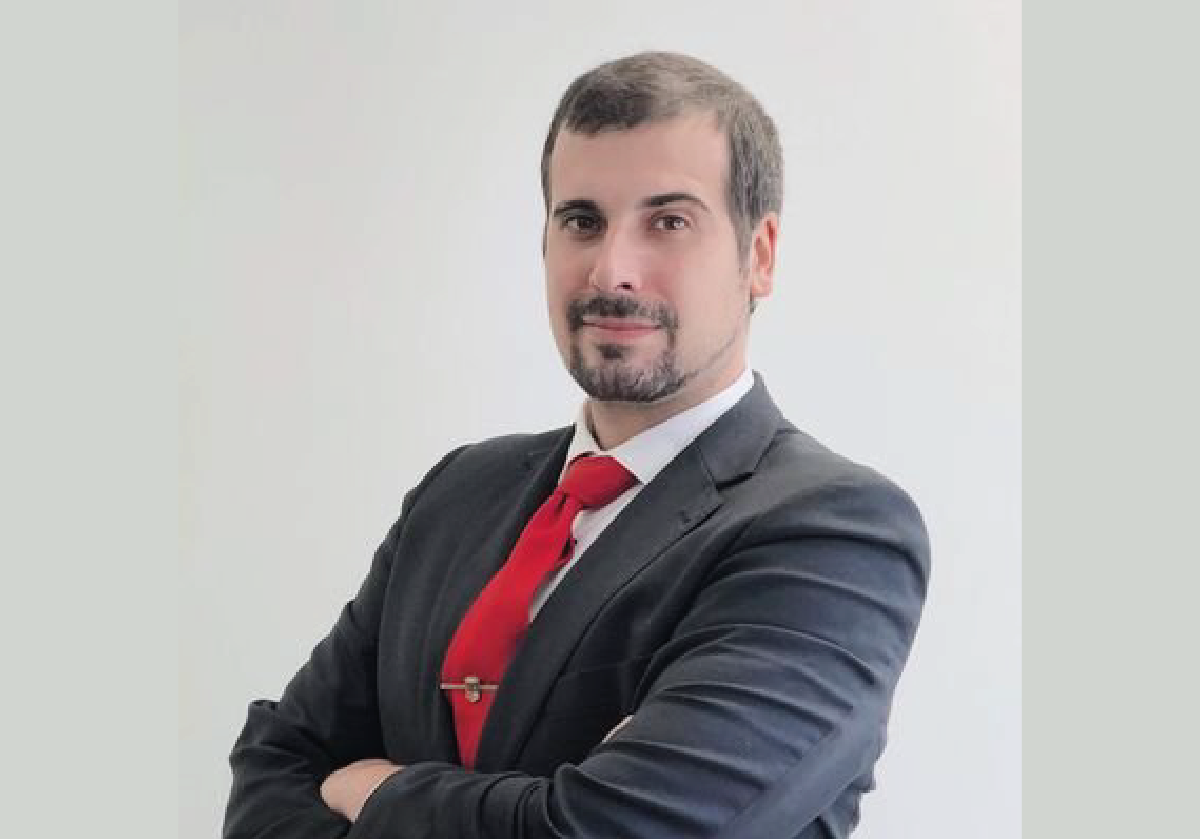 Emilio Hurtado is a lawyer and Director of Esports and Gaming at Auren. He specialises in new
technologies and modern entertainment law, especially in Esports Business and Gaming. He has been
responsible for some of the main strategic proposals at national and international level for the
development of the esports scene; among others, the direction of the first Strategic Plan for the
entry of a European country in esports.