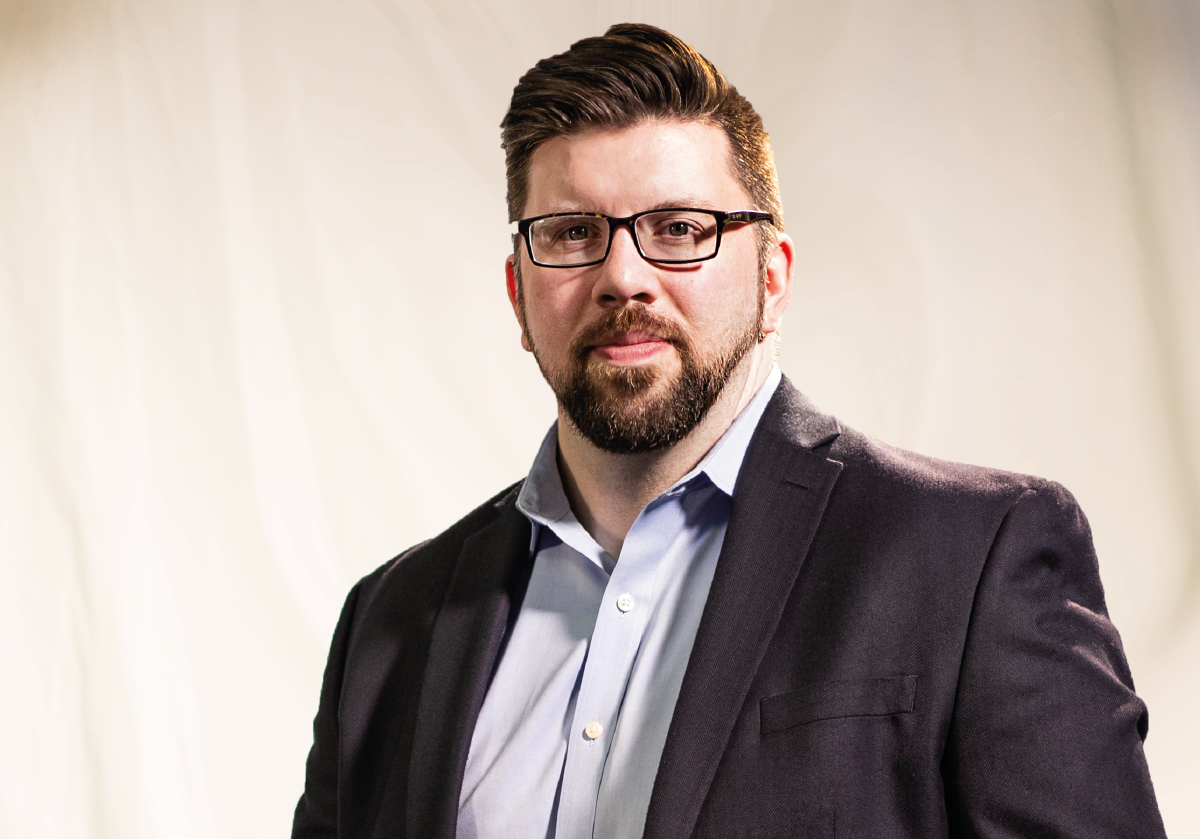 James 'Connor has had a storied career in North American esports,
playing in more than 30 professional seasons over the course of 10+ years.
He created and led numerous teams from the amateur league into the
professional division of Counter-Strike. This success led him to become a
sought after instructor and coach. He went on to teach over
4,000 individual students and 200 teams across the globe.
After earning his MBA and working in economic development for the city of
Pittsburgh, O'Connor went on to coach Team Liquid. He helped them recruit
the world's biggest Counter-Strike stars, qualify for two major world finals,
and took them from the 25th ranked team world-wide to the 4th. James parlayed
this success into obtaining an equity position with the Detroit Renegades where
he helped NBA player Jonas Jerebko acquire the team and carve out their spot in
the industry. He is currently a board member of the Pennsylvania Esports Coalition
and is working closely with local government to bring esports tourism to Pittsburgh.
Outside of esports, O'Connor is a USMC veteran who served in Iraq.
Upon returning home, he has helped build various organizations that help veterans
transition into civilian life, applying their experience in the armed forces
to serve their communities. He is now the president and founder of the Pittsburgh
Knights. Founded in 2017, the Knights are the official esports team of Pittsburgh.
In December 2018, six-time Super Bowl winners, the Pittsburgh Steelers, invested
into and partnered with the Knights, making headlines in both the traditional
sport and esports scenes. In 2019, the Knights brought on another strategic partner
with Pittsburgh roots – multi-platinum recording artist Wiz Khalifa.
With this group, O'Connor is committed to making the Knights a global brand
and one of the most esteemed teams in esports.