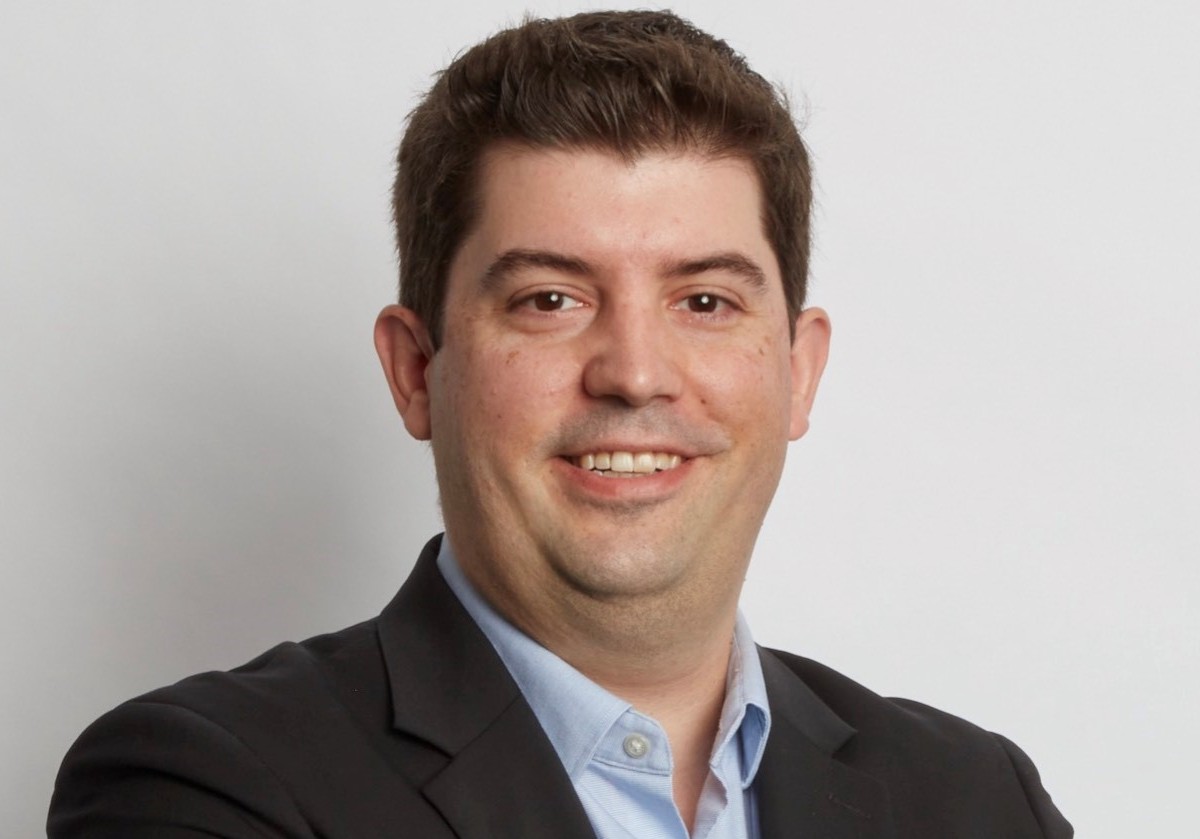 Nathan is the Commercial Lead, Gaming at Super Awesome, an Epic Games subsidiary.
As a veteran of brand partnerships in the world of video games, Nathan is now focused on education and activation in the new frontier of the gaming metaverse to ensure it is a safe and positive environment for all.
Nathan has been at the forefront of emerging technology and industry evolution in video games from the print to digital transformation while at GamePro, to wikis, MCNs and community marketing at Curse to finally esports, livestreaming, mobile and the creator economy at Twitch.
Nathan has helped build incredible partnerships for brands including AB-InBev, Capital One, Comcast, Dell, Hershey's, State Farm and Verizon. Nathan holds a BS in Sports Media from Ithaca College.