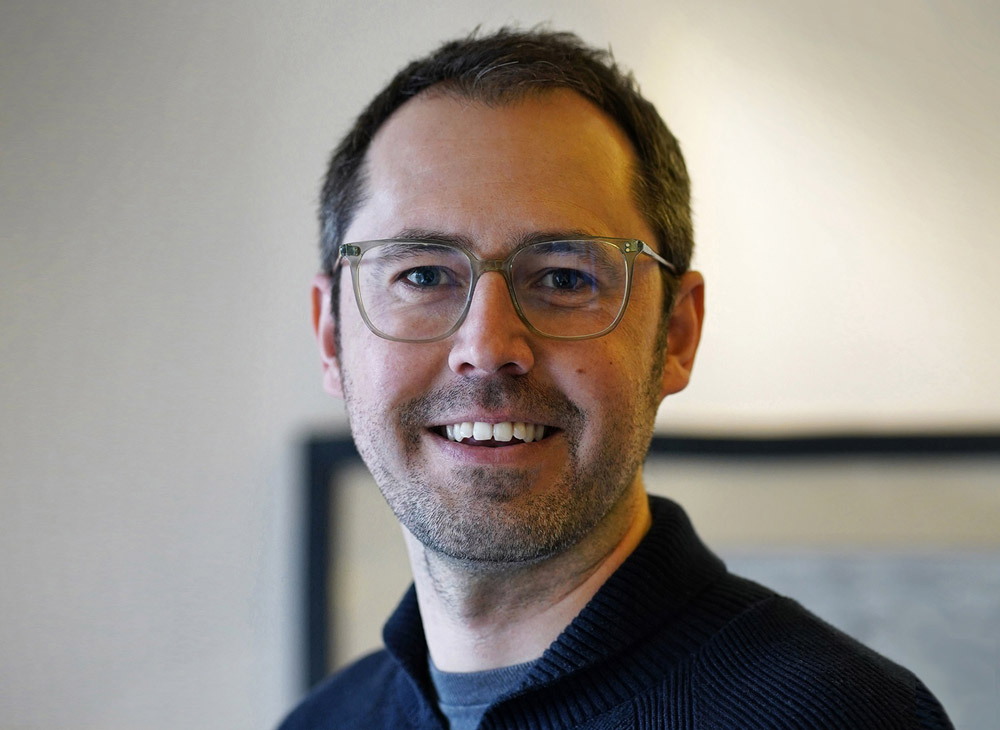 Paul's a gamer at heart – the touch paper was lit with 'Dizzy' on the Spectrum back in 1988 and bolstered with a strong Nintendo addiction throughout the '90s. His first foray into esports was in 1997, playing in regular Quake tournaments at Manchester's first internet cafe. Throughout his 20's & 30's, Paul continued to compete regularly at an amateur level and attends Insomnia events.
A professional career as a designer and marketeer led to Paul co-founding Sizzle Creative in 2005 alongside Andrew Lennard. The full-service agency has benefitted from 15 years of continual growth, acquiring blue-chip clients such as Slush Puppie, TGI Fridays and Saracens Rugby Club under Paul's account directorship. Paul's passion for esports and experience in marketing top-level traditional sports teams provided a perfect opportunity to deploy Sizzle's expertise into the exciting and rapidly growing esports sector.
Paul has worked alongside the Esports Awards for the last four years – delivering full-service agency support and assisting their incredible growth. He has also used his expertise to help other esports clients, including Benjyfishy, Character Select Agency and Matrix Keyboards, to name a few. Moving into 2021, Paul has acquired a minority stake in a new competitive Valorant team and is applying finishing touches to a new exciting esports B2B platform – launching in Q2.
Outside of work, esports and gaming, Paul's a keen photographer, primarily wildlife but also landscapes and wide-astro.